RHOC Alum Lydia McLaughlin's Love Affair With...Wyoming?
Boring loves boring?
Emily Bertha October 16, 2018 1:58pm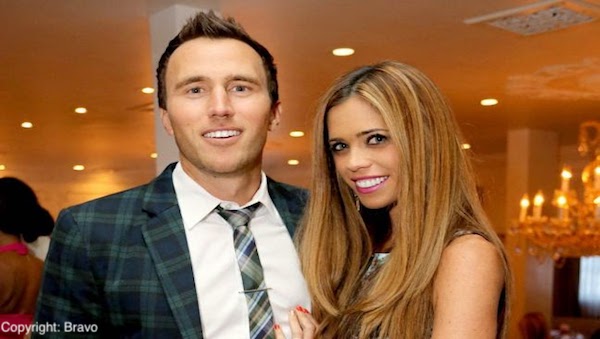 A question on no one's mind is "what's up with RHOC alum Lydia McLaughlin these days?" Lydia may not be one of the housewives anymore, but she's certainly determined to keep her fans up to date on her post RHOC life on social media.
Lydia and her husband, Doug, recently renewed their vows for the third time. When it comes to marriage vows, the first time should be the charm. Three is excessive even in my opinion, and I love any excuse to receive attention. Shortly after their vowel renewal, the couple headed to Jackson Hole, Wyoming on a press trip for arguably one of the most pretentious male magazines, Nobleman. I'm still a bit confused as to what Lydia contributes to a male focused magazine, but whatever.
Jackson Hole, Wyoming is a weird mix of rich people who live there for some tax law I don't quite understand, vacationing skiers, and good old working class farm hands. However, Lydia and Doug certainly didn't look out of place. They posed by horses, mountains, trees, and generally all the fall-y white people stuff. I'm surprised they didn't do a photoshoot holding a pumpkin spice latte in front of a Lululemon too. It's a bit disconcerting at first seeing an OC housewife out of her natural habitat. Although when I think about it, a sleepy rich ski town may be perfect for her. Arguably the most vanilla/PG housewife ever and probably the only one to use "jerk" as a hard-hitting insult, it's not hard to imagine Lydia leaving the OC for Jackson part of the year.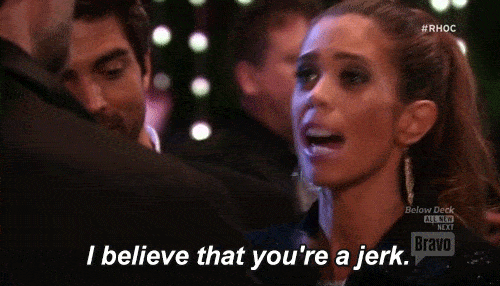 According to her recent instagram caption, she may just visit Jackson again fairly soon. She wrote that her husband wants to buy a ranch in in the area.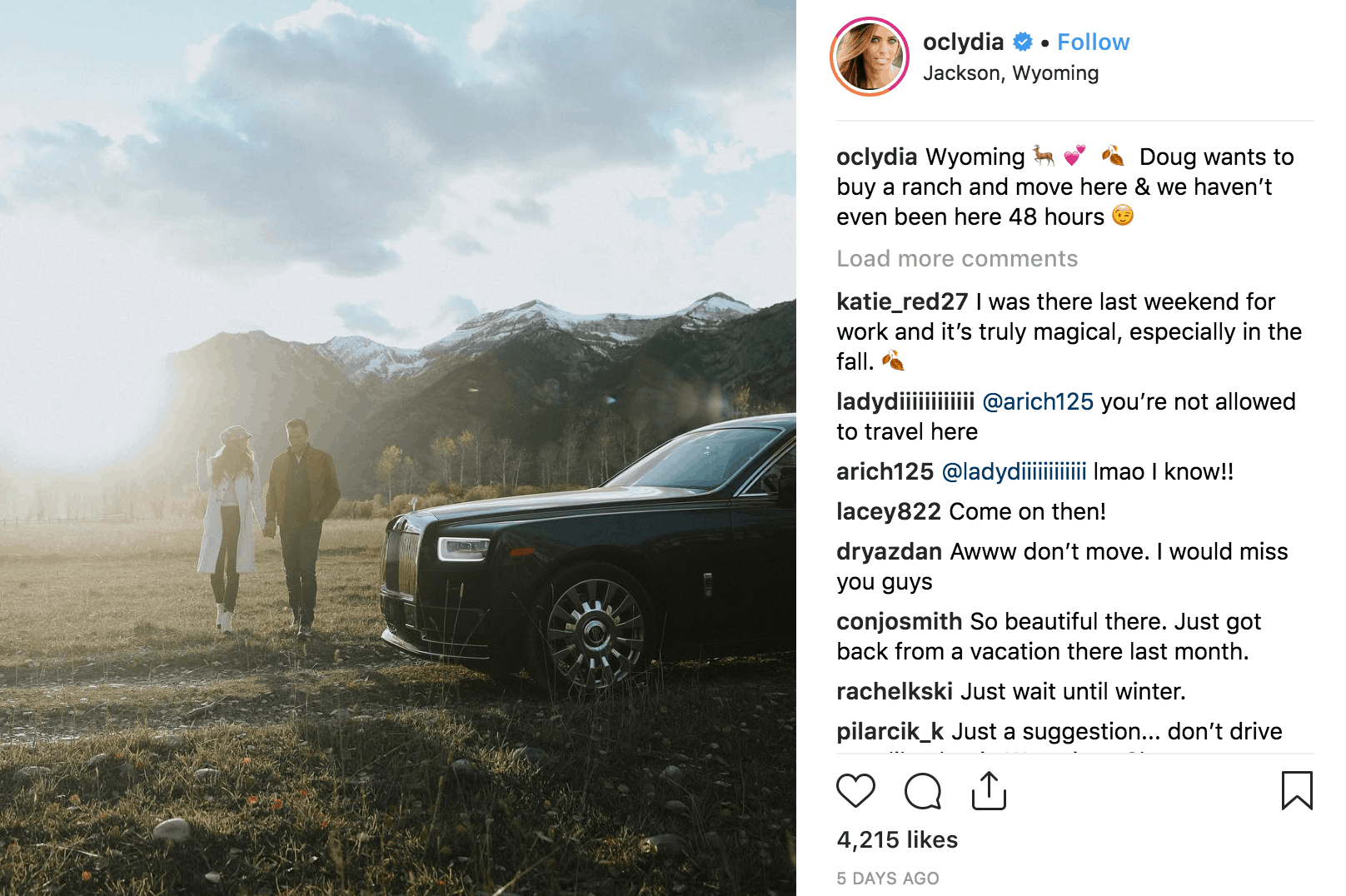 She later expressed her excitement of being back home, but it's really not that hard to imagine her relocating to a place like Wyoming full time. I mean, there are certainly enough cows there for her to eat plenty of cheeseburgers.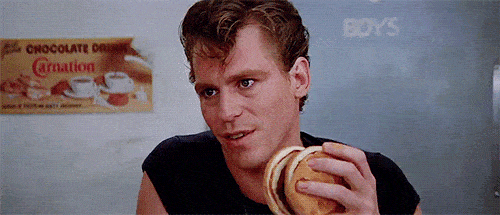 Can you see Lydia ever moving from the OC? Comment below!
---