RHOC Lawsuit Update!
Alexis Bellino's ex-husband, Jim Bellino, refuses to pay Shannon Beador $220,000.
Ashley Hoover Baker April 8, 2019 12:36pm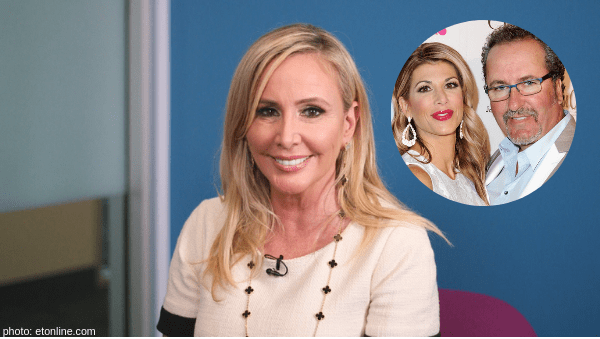 The drama on the Real Housewives of Orange County doesn't stop when cameras aren't recording. There's a lawsuit that involves current cast members, Shannon Beador and Tamra Judge, and former RHOC star Alexis Bellino's ex-husband, Jim Bellino.
Here's the backstory:
Jim sued Shannon and Tamra for defaming his name by trashing his family on comedian Heather McDonald's podcast. He accused the real housewives of saying his divorce was fake and that his trampoline business had left customers paralyzed. Jim sued the ladies seeking over $1 million for the damage Tamra and Shannon caused his life….allegedly.
You know Shannon and Tamra wouldn't take that sitting down! The housewives demanded the case against them be dismissed. Both Shannon and Tamra denied defaming Alexis' ex and assured that what they said was rooted in truth.
Fast forward to present day:
Jim lost his lawsuit against Shannon. Shannon "successfully defended herself" in the $1 million lawsuit he filed against the OC gals. According to court docs obtained by The Blast, Jim is objecting to the amount Shannon is demanding he pay. Jim says that $220,000 in legal fees is unreasonable and excessive. He is asking the judge to order that he has to pay Shannon nothing. "In the alternative, he is requesting to cut that bill by 80%, which would bring it down to around $44,000," according to a report from The Blast.
Jim wasn't pleased that Shannon's lawyers only provided a general description of their work done for the case, but says there is not enough detail. The judge hasn't ruled on this case yet.
Your friends from Taste Of Reality will keep you posted new findings from this lawsuit for both Shannon and Tamra as it develops!
Do you think Jim has a case? Sound off in the comments!
---