Watch Vicki Gunvalson Accuse Kelly Dodd of Doing Cocaine at the Reunion!
Things are (finally) heating up in the OC.
Troy Turner November 19, 2018 8:36am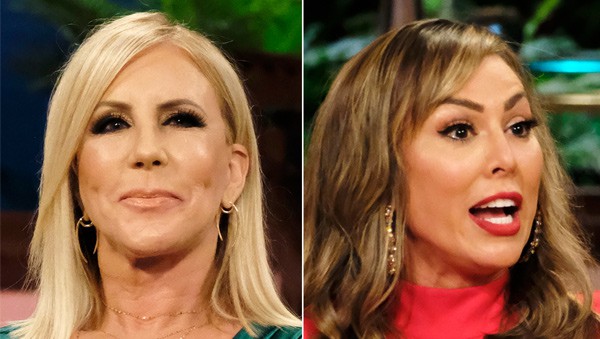 Just gonna leave this here!
Shocking accusations are hurled across the couches in this Season 13 showdown.
The Real Housewives of Orange County Season 13 Reunion looks like it might just be better than the rest of the snoozy season. Gina comes prepared with receipts, Shannon and Tamra are at odds, and Kelly must defend allegations that she does cocaine from Vicki!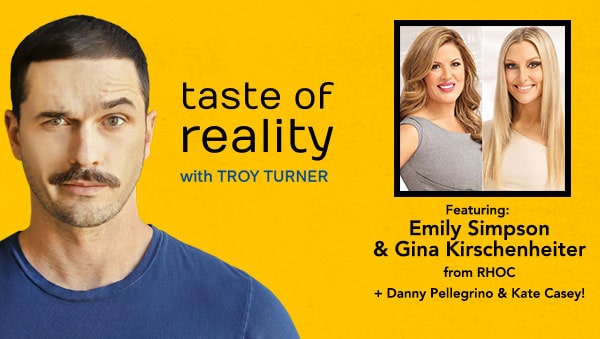 ---