RHOC Former Housewives: Where Are They Now?
Who's traded their OC orange for a Florida orange?
Emily Bertha June 11, 2019 1:48pm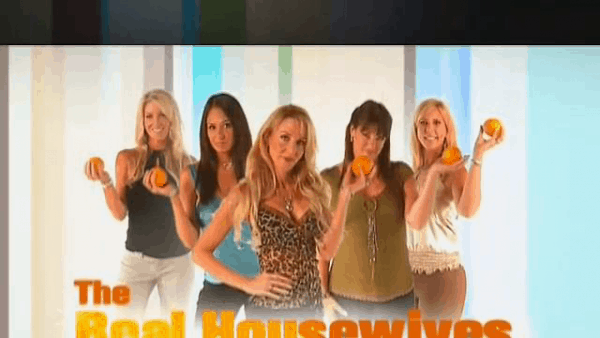 RHOC is returning soon for season 14, and it's got us thinking about all of the Housewives who were a part of the franchise since its premiere in 2006. So we decided to look back on Housewives who are no longer on the show to see what they're up to now.
JEANA KEOUGH
This real housewife and real estate agent left the show after five seasons, but she's certainly stayed busy since then. After listing her OC home, Jeana Keough made the part-time move to Florida. She moved down south not to retire and use old age as an excuse to drive recklessly, but rather to flip houses. Jeana is getting her Florida real estate license and plans to work alongside her son-in-law; so much for not mixing family and business. Living in Florida means she'll be closer to her daughter, Kara, and her adorable grandson. Who knows, maybe she'll be part of a new show on HGTV next!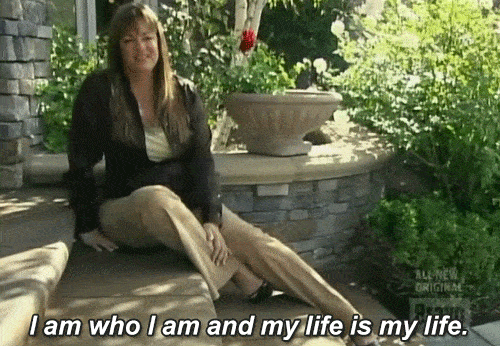 KIMBERLY BRYANT
One of the original housewives, Kimberly Bryant left the show after just one  season. She moved with her family and now lives in the suburbs of Chicago, a big change from the mansions of California. Kimberly remained a stay at home mom and currently spends her time helping different charities in and around the city. Talk about a 180 life change.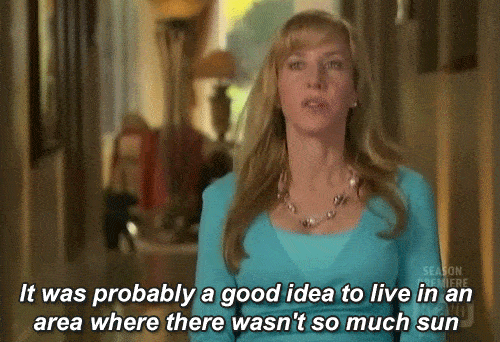 JO DE LA ROSA
Another OC OG, Jo de la Rosa has been absent from social media in the past couple of years. However, early this year she announced on Instagram that she ended her second engagement and moved back to L.A. Despite the huge life change, Jo seems excited to be starting over. Career wise, she's apparently starting a new marketing/business venture, but she hasn't specified what exactly that is. Stay tuned to see if she'll be the next business mogul ala Skinnygirl.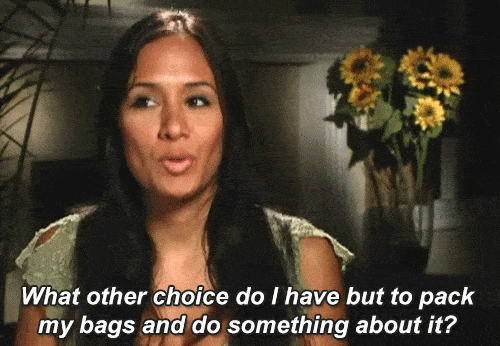 TAMMY KNICKERBOCKER
Tammy Knickerbocker is still living in OC with her daughters. She recently started a business endeavor called Very which is VERY hard to find details about. While there's really no telling what exactly the line is, we wish this OC alum all the best.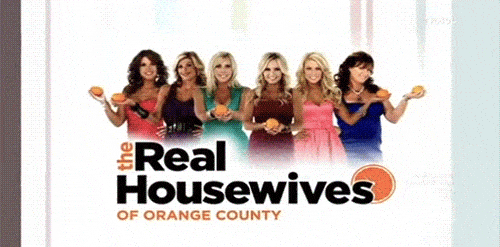 QUINN FRY
This OC cougar now lives in Northern California away from the glitz and glam to be closer to her family. While she doesn't seem thrilled to be living farther away from the OC, she appears to enjoy her role as grandma to her four grandkids. Who knows, maybe Quinn Fry will stumble upon a different sort of cougar to befriend in the woods close to where she lives and gain a spinoff show: Cougars of Cali.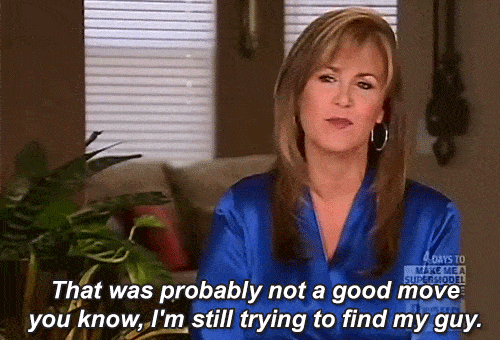 LYNNE CURTIN
Living in OC and being in the spotlight was hard, so now this former Housewife is just focusing on running her company: Lynee Curtin Designs.  She's excited to expand the company in the following years to include a swimwear line. It's honestly a shame she didn't start an actual curtain design company instead… Lynne is also a grandma now, although she prefers to be called "Gia" instead of "Grandma" so as not to feel old (if you watched even one episode with her in it, you'll understand why that isn't surprising at all).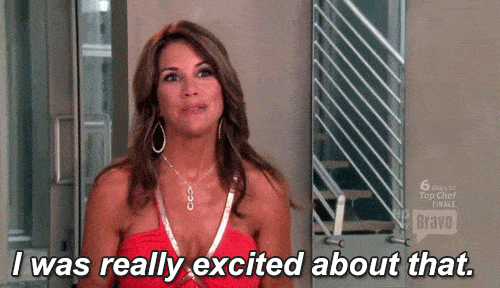 LYDIA MCLAUGHLIN
I can only handle one emotional person at a time, and that person will always be me. I've never been a fan of people who use "jerk" as a hard hitting insult, and Lydia McLaughlin is no exception. She seems like an annoyingly nice, agreeable person overall, but that's exactly why she's no longer on the show; "nice" doesn't usually equate "entertaining." Lydia took a break in between seasons, but now it seems she's gone from the franchise for good. The mom of three is putting her time into her jewelry line as well as the magazine she runs with her husband: Beverly Hills Magazine. She's also a publisher for their latest magazine Noble Man, a title that sounds more pretentious than someone who constantly quotes The New Yorker while pretending to actually like the overpriced kombucha they're drinking.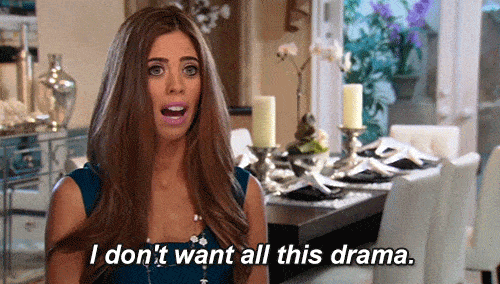 LIZZIE ROVSEK
This former housewife realized that not everyone is meant to be on a reality show. While she still has the same overly arched eyebrows, Lizzie Rovsek now spends her time working on her swimwear line, Sun Kitten Swimwear. She finalized her divorce back in 2018, and the newly single mom is designing a new swimwear line for boys and men. Lizzie was also co-host of the talk show Upgrade Your Life, a concept that is surprisingly not at all difficult to do when you're already rich!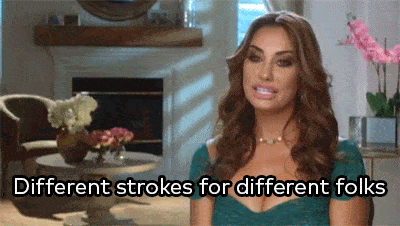 LAURI PETERSON
One of the original housewives, these days Lauri Peterson is busy with her family, particularly her son, Josh, who was accused of attempted murder back in 2016.  She's claiming her son's innocence and continually advocating for his release. While her son is in jail, Lauri is busy taking care of his daughter, Kennedy. When she's not helping Josh with legal work, she's running an instagram account for her two adorable dogs.  I too use pictures of cute animals as a coping mechanism, and I invite you all to join us!
ALEXIS BELLINO
Alexis Bellino AKA 'Jesus Jugs' was allegedly fired after season 8, divorced her now ex, Jim, and no longer has her clothing line. But don't despair! Apparently God or karma or a fairy god mother helped the former Housewife out.  Aside from having one of the best nicknames ever created on The Real Housewives, Alexis now has a new boyfriend: Andy Bohn. The couple apparently already has a fan page with no posts, so we'll see how that goes. As of right now, Alexis is focused on raising her three kids and still working on the jewelry/clothing/hat/everything line, Glitzy Bella. It's definitely not couture, but I guess it's something to do besides going to church.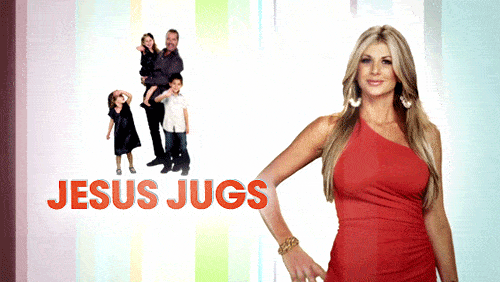 Want to know where former Housewives of other franchises are now? Check back for new articles in our Buzz section!
---