Which RHOC Lady Pairs With Your Favorite Alcohol?
Alcohol and the ladies of RHOC go together as well as pizza and beer.
Emily Bertha July 11, 2018 1:41pm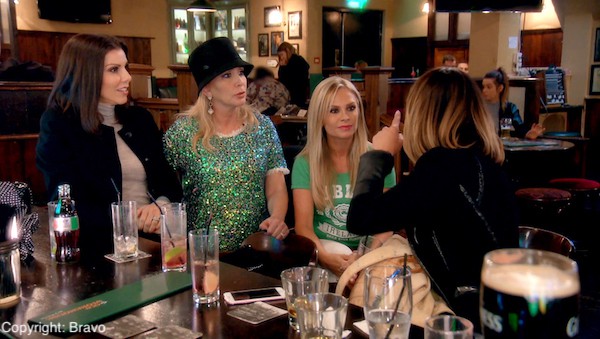 RHOC is returning on July 16th, and I can't wait to watch the women "whoop it up" again. The ladies of Orange County, past and present, have certainly been known to indulge in a few cocktails every now and then, and I can't help but see the similarities between some of the ladies and their drinks. Check out this list of five OC Housewives whose personalities have a lot in common with certain liquors.
Tequila: Tamra Judge
Ah, Tequila Tamra. There has never been a more fitting combination. Tequila is one of the oldest distilled drinks in North America. We're certainly not calling Tamra old, but she is one of the oldest additions to RHOC; she's a classic. Tequila tends to make people speak their mind (and occasionally take off their clothes), and Tamra certainly has no problem with sharing her opinions.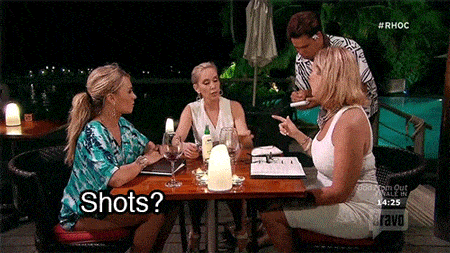 Vodka: Shannon Beador 
It's easy to assume you know everything about this clear liquor at first, and it seems relatively tame. But once you get acquainted with it (or its husband has an affair), you find out there's much more to it.  Shannon is all about natural remedies, and vodka can be used medicinally for a number of things. Vodka also packs a lot of heat (remember Shannon's meltdown during last year's finale when she called Peggy Sulahian a f***ing lunatic? ), but when cold, more of the authentic flavor comes out.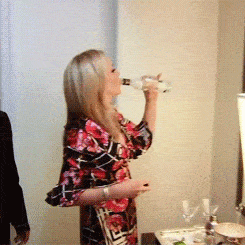 Sprite: Lydia McLaughlin
I know; it's not even alcohol. That's because Lydia is not interesting enough to pair with any liquor. Like an underaged kid drinking pop at the bar as his friends are doing shots, Lydia is young and plays innocent most of the time. Also, she's annoying as hell. I mean, spare me the excess positivity. Her constant energy is annoying and can lead to a major headache and subsequent sugar crash.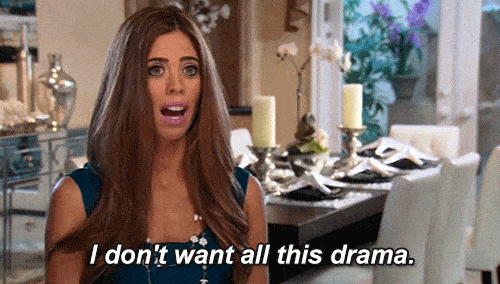 Absinthe: Kelly Dodd
Absinthe is known as "the green lady," and this also describes Kelly, who has been known to get green with envy over some of the ladies' friendships.  Absinthe can be served with a sugar cube, but like Kelly, it's not always that sweet. Still, it's unique and can make for quite an interesting evening.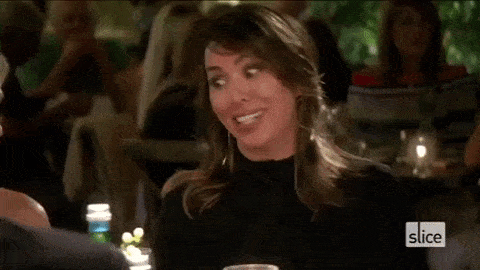 Rum: Vicki Gunvalson
From white to dark and dry to rich, rum has many colors and flavors. The OG of the OC herself has just as many variations of crazy, and we love her for it. It's a go-to choice for those fun, "woohoo" kind of nights. It will probably put you in some bad situations (*ahem* Brooks), but you can't help but still enjoy it because it also makes for the best entertainment.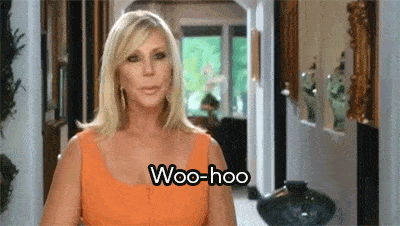 Which pairing do you think is the most accurate? Comment below!
---