Former RHOC star Lynne Curtin: Arrest Warrant Issued For Daughter, Alexa.
The former RHOC daughter Alexa is once again a wanted woman after failing to appear in court on drug charges.
Ashley Hoover Baker March 5, 2019 9:50pm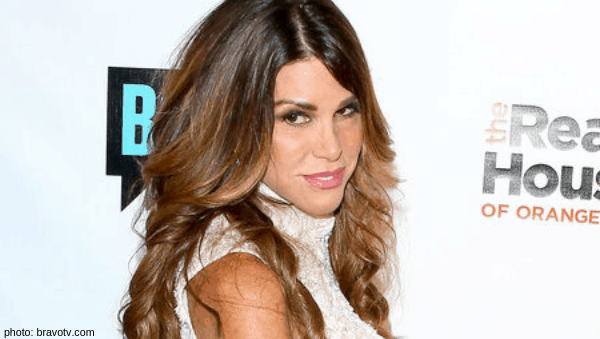 Former Real Housewives of Orange County star Lynne Curtin's daughter, Alexa Curtin, is a wanted woman. She failed to appear in court on drug charges. Page Six specified Alexa possessing of Xanax and drug paraphernalia.
According to court records obtained by The Blast, Alexa was scheduled to appear in an Orange County courtroom Tuesday for an arraignment related to her arrest in January. Alexa was a no-show, so the judge issued an arrest warrant for the former reality star's daughter.
She spent a night behind bars for the two charges, according to reports from Page Six.
This is not Alexa's first time having problems with the law. Though it is unclear why Alexa missed her court date, it's not the first time. She's been a fugitive in the past for failing to appear for court appearances. Alexa ended up serving four days in jail once surrendering to police in previous issues with the law.
What. A. Mess. Lynne must be beside herself!
If you could give Alexa one piece of advice, what would it be? Let me know in the comments!
---