Former RHOBH Star Hits Red Carpet With New Man
Yolanda Hadid has lots to celebrate, as she announced her Lyme Disease was in remission.
Ashley Hoover Baker October 11, 2019 8:38am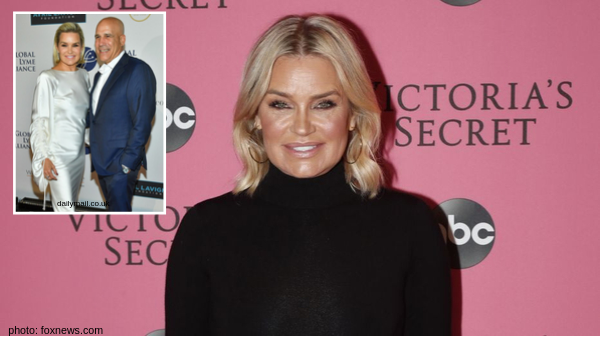 A huge congratulations to former Real Housewives of Beverly Hills star, Yolanda Hadid, who worked the Global Lyme Alliance's fifth annual Gala in New York's red carpet with her new, millionaire man just after announcing her Lyme Disease was in remission. The Taste of Reality team is delighted to hear that things are going so well for Yo!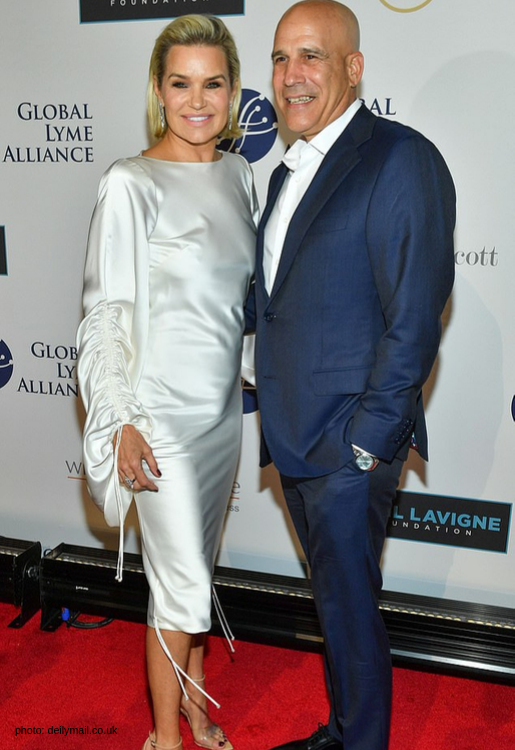 The 55-year-old knockout looked angelic in a silky, white dress with oversized sleeves as she strutted her stuff (Gigi Hadid and Bella Hadid definitely got it from their mama) with her boyfriend, Joseph Jingoli. That is the smile of a content woman!
According to The Blast, "Earlier in the day, Yolanda revealed she feels 'better than ever' since being diagnosed with Lyme Disease 7 years ago." Yolanda told People, "I'm in remission. I had a really bad year last year but I found a new frequency healing device and it's been amazing for me. It took away 90 percent of my symptoms. It helped with my joint pain, the exhaustion, the brain fog, all the symptoms that come with Lyme disease."
"[My journey] was so painful but the spiritual part of my soul was saying there is a higher purpose," explained Yolanda, whose children Bella and Anwar Hadid also suffer from Lyme Disease. "It sucks that it happened to me but at the end of the day I put a face to the disease that nobody knew anything about. It's very real. And lot of people are suffering. But God put me on this path to make a difference. That's what keeps me going."
Yolanda couldn't help but gush over her new man. "It's such a blessing to find someone so perfect for me in this time of my life." She continued, "He rides horses, he loves nature, he loves the farm. To find love again at 55 is amazing." Joseph is an investor and the CEO of Joseph Jingoli & Son Inc.
This already sounds like a better fit than her ex-husband, David Foster, who is now married to American Idol alum, Katharine [McPhee] Foster.
Whose relationship do you think will last longer- Yolanda and Joseph or David and Katharine? Drop your prediction off in the comments!
---