RHOBH Star Lisa Rinna Comments On Daughter's Mental Health
Delilah Belle's mom took to social media to elaborate on her daughter's struggle.
Ashley Hoover Baker July 23, 2019 10:28am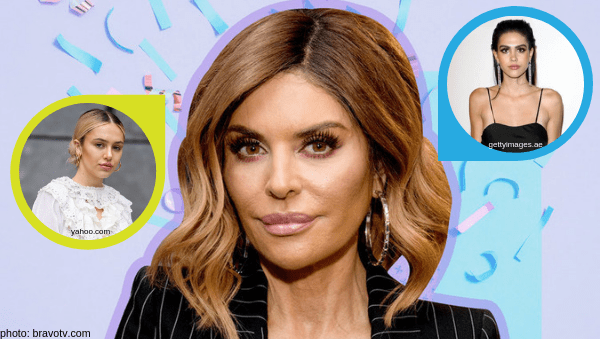 Real Housewives of Beverly Hills star, Lisa Rinna, lived up to her infamous tagline when it came to her daughter's mental health struggles.
Let's start with Amelia Gray Hamlin. People.com reminded us her 18-year-old daughter previously shared she had an eating disorder. Click here if you need a refresher.
Lisa's other daughter, Delilah Belle Hamlin, recently opened up to the public about a personal issue she is working through. The momager mom celebrated both of her daughters' bravery before elaborating on her oldest daughter's journey with PANDAS.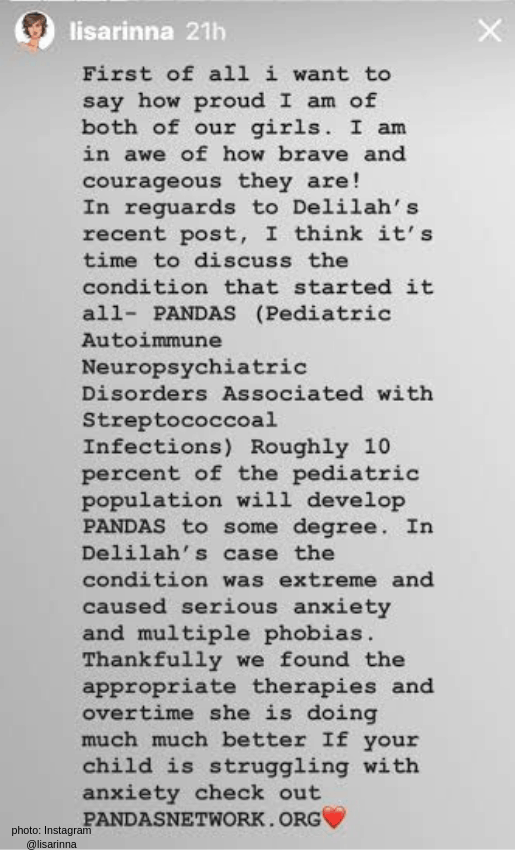 Delilah Belle shared on her IG story how difficult it was to open up going to a rehabilitation center. She explained that her time in rehab was life-changing and called it "the best thing that has ever happened to me," according to People.com. Click here to read the full article that chronicles Delilah Belle's journey.
Again, Lisa staying true to her tagline, "You've heard a lot about me, but it's only true when it comes from my lips." This time, the former Days of our Lives star gave some history into her daughter's early life .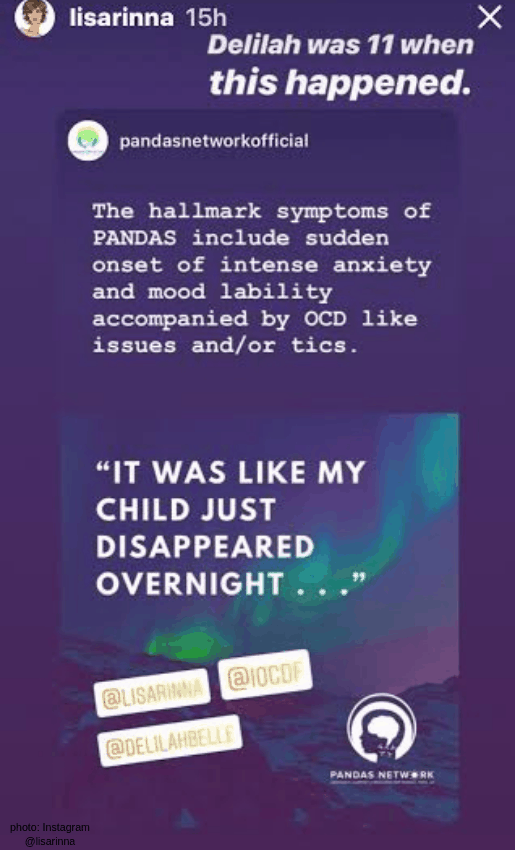 Do you think Lisa needs to take a seat and let her daughter tell her own story, or is she doing a public service by bringing attention to a medical condition that may help others? Drop your opinions off in the comments!
---