RHOBH Recap: Crying Shame
Season 8 - Episode 13
Genny Glassman March 14, 2018 3:02pm
Oof, what an episode. In the last episode of The Real Housewives of Beverly Hills we saw the fall of Dorit Klemsey and this episode was all about Dorit's clapback. We didn't really think she'd go out quietly did we?
In the first scene of the episode, the ladies of  RHOBH are in full battle mode, with Dorit and Erika striking out against Teddi Mellencamp. And then Lisa Vanderpump chases a visibly upset Teddi out of the restaurant.
Then we flash back to five days earlier to see how we got into this whole mess. At the Avalon Hotel,  Lisa Rinna and Erika Girardi meet for lunch with former housewife, Eileen Davidson. They explain to Eileen the whole blowout with Dorit, but assure her that now they have VERY seriously healed things over with Dorit (seriously, they are serious). It's surprising to hear things are chipper on LVP's end, considering that she was the one who lead the smackdown in the last episode.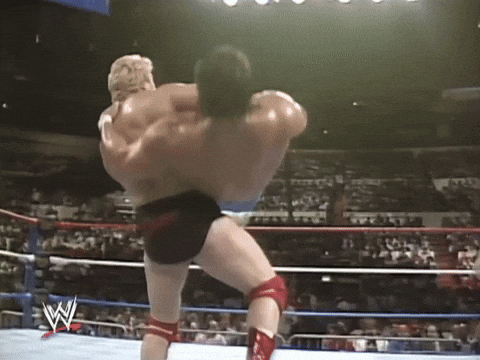 Then we're off to Kyle Richard's house, who is debating moving to another beautiful mansion with the number one house-husband Mauricio Unmansky. Reality show Easter egg, Faye Resnick, is mentioned because she and Kyle have been furniture shopping together. But really this scene is Kyle and Mauricio debating whether they are going to move or stay in their already beautiful home.  
Meanwhile Teddi and Lisa Rinna are at Stiletto Nail Bar to get a mani/pedi and for Teddi to further include herself in this narrative. Rinna tells Teddi that she had a private dinner with Dorit and that they had a good time?? Teddi seems confused and once again plays tattletale, ratting out that PK Klemsey and Dorit had badmouthed Rinna at dinner with them. Teddi and her marionette arms felt "like a liar" for holding onto this information, so she *had* to tell Rinna. Okay, sure.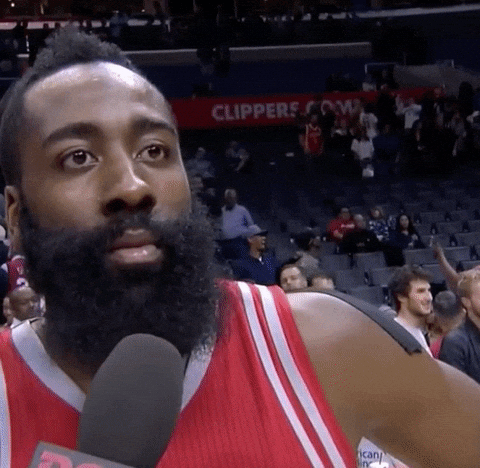 At Milk Studios, we see Erika shooting the jacket of her book cover. She looks amazing and her editor has a very wonderful mustache. 
Now we must unfortunately follow PK and Dorit as they have a factory tour for Beverly Beach. Dorit assures us that she feels lucky to have PK around to tell her what to do and for the sake of appearances we will choose to believe her. Dorit also *casually* mentions that Boy George is somehow involved, as if that was a good thing.
The next scene sets up the two camps that will come to blows at the end of the episode. Dorit and Erika meet at Erika's house. Teddi and LVP are having a lunch at PUMP. Dorit reveals that she has decided to go with the boring Beverly Beach (PK's idea) and the two start to nosh. Dorit is clearly very jealous about LVP's burgeoning relationship with Teddi and Erika chimes in that she is over Teddi's neediness. Meanwhile, Teddi explains to Lisa that she really wants to have a one-on-one with Dorit and let her know that Teddi spilled the beans to Lisa Rinna. Teddi seems pretty into privacy for someone on reality television, but sure, why not?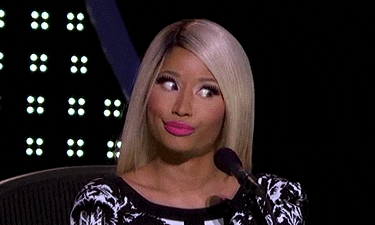 Kyle and Mauricio are clearly going to buy this house. I'm also very into Mauricio's very subtle subliminal advertising for his real estate company The Agency.  Get that money, Mauricio!
Then Teddi calls Dorit and tells her that they need to chat. Dorit rolls her eyes and so do I because if Dorit is late for this and Teddi complains about it for the another 5 episodes I will cancel my subscription to Bravo. The two plan to talk in the car on the way over to lunch with the rest of the cast. 
Over at The Church Key, Rinna, Erika, Kyle and LVP have already sat themselves down for a lunch. Kyle whispers to Lisa VP that she bought the house (though she swore they would never move!) and they are going into escrow in two weeks. Meanwhile, Dorit enters Teddi's car swinging and jabs that Teddi was 45 minutes late to pick her up.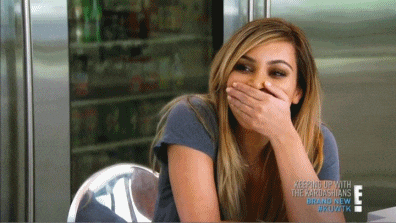 We skip ahead to when Camille Grammer, Dorit and Teddi arrive at lunch. Kyle clearly has no reason to be part of this plotline, so she has to leave early to take Porsia to go see Hamilton and leaves the girls to fend for themselves. Lisa Rinna invites everyone to have lunch with her mother (next week) and Camille asks Dorit if she is still mad about the ball-gag gift. 1000% this b is still p**sed.
Dorit, who is here for revenge and revenge only, wants to bring to light the conversation that she and Teddi had in the car before arriving at the restaurant. Finally! Teddi reveals that she told Rinna about her dinner with Dorit and PK and how the two of them were bashing Rinna. The dinner was months before Dorit and Rinna had buried the hatchet and Dorit is correctly questioning Teddi's motivation for blabbing. 
Dorit tells Teddi that she isn't as squeaky clean as she thinks she is and that she is messing with Dorit's new friendship with Rinna. Rinna for her part could care less about what was or was not said about her. And as Teddi tries to defend herself, Dorit cuts her to the quick, "let me be straight with you and tell you what your issues are."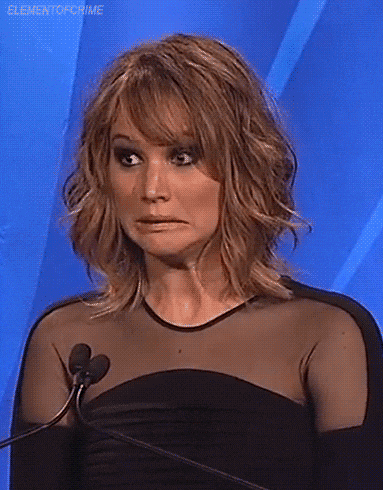 Dorit says that she and Rinna are fine and that Teddi was butting in. LVP tries to explain to Dorit that Teddi was "just trying to clean up loose ends" and Dorit fires back that she can't wait to see what happens when it's LVP on the firing line— Dorit, do you not know that it's Lisa Vanderpump's world and we are all just living in it? Not only is Dorit p**sed about the ball-gag and Teddi's blabbermouth, she is also clearly lashing out because she is no longer LVP's favorite.
Erika goes to Dorit's defense saying that Teddi is stirring up s**t and not taking responsibility for it. Teddi fires back that the night she told LVP that Dorit was badmouthing her, Erika agreed that she would have been angry if she was in LVP's position. Teddi charges that Erika is pretending to have "amnesia" about that night and Erika does NOT like that. 
Realizing that she really stepped in it, Teddi apologizes for daring to cross Erika and Erika claps back that she doesn't accept her apology because Teddi was basically calling her a liar. Teddi leaves the restaurant crying and not only do Dorit and LVP follow her, but Dorit tells Teddi she isn't allowed to be upset because tonight was supposed to be about Dorit and Dorit's hurt feelings. Erika has a history of having a lightning quick temper and the episode ends with LVP trying to calm down Teddi in their car. Rinna assures us that Erika will apologize, but Erika let's it be known — she ain't backing down.
Let us know whose side you're on in the comments!
---