RHOBH Drama between LVP and Kyle
The Beverly Hills housewives have taken their dirty laundry to social media.
Ashley Hoover Baker February 1, 2019 6:30pm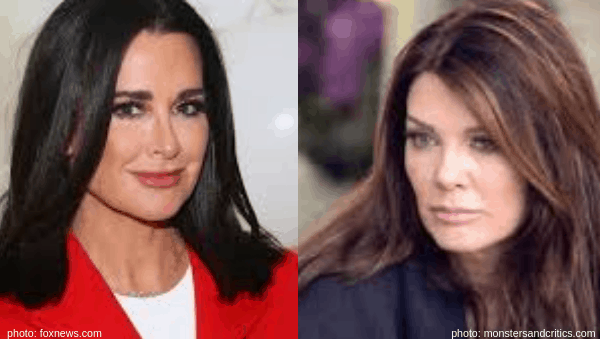 The Beverly Hills drama is heating up on social media, between Kyle Richards and Lisa Vanderpump at least. It seems that the source of the conflict was Lisa not going to Andy Cohen's baby shower, that Kyle hosted.
In case you missed it, LVP called her cast mates bitches. Kyle wasn't having it. She took to her Twitter account to set the record straight.
Re Lisa V on TMZ … it would be interesting to see how people would react if I called HER a bitch 🤔 When I was asked if there was drama at Andy's shower I thought they were referring to something that happened AT the shower. Nothing to do with Lisa . https://t.co/GWOZ93M795

— Kyle Richards (@KyleRichards) February 1, 2019
In addition to the bitch comment, there was a dispute over a joke made over being paid to attend the shower. (For the record, I would have paid to be at Andy's shower!)
THEY asked if Lisa was holding out for money to attend the shower. OBVIOUSLY that is not true. I thought that was obvious so I joked https://t.co/7smwk83lQd

— Kyle Richards (@KyleRichards) February 1, 2019
Lisa made a statement about the issue of money. "I have a job. I didn't make a career out of being a housewife and anybody that's followed my journey knows I'm doing exactly the same thing that I was."
Whose side are you on? Leave 'Team Kyle' or 'Team LVP' with your reason why in the comment section!
---