RHOBH: Dorit's Husband, PK, Sued Again
The real husband of Beverly Hills owes over a million dollars in debts.
Staff February 27, 2019 10:21am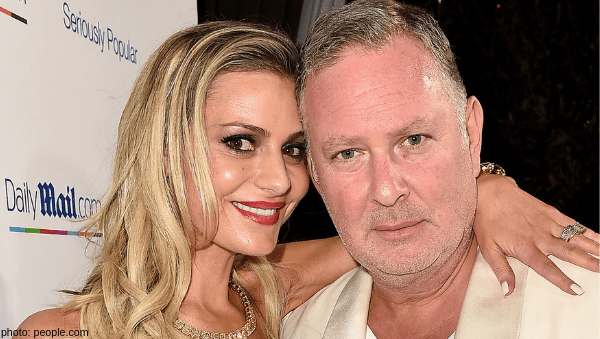 Paul Kemsley, better known to us Real Housewives of Beverly Hills fans as 'PK', is having more financial drama. The accusations against Dorit Kemsley's husband only getting worse.
The Blast got their hands on court documents that stated PK is battling it out with a UK company named AR Legal Collections Limited, who has been assigned the debt collection by sports betting company, Star Sports. As of October 2016, PK owed a total over $260,000 per the lawsuit as reported by The Blast. AR Legal Collections Limited claims they worked out a settlement with PK where he would pay $150k to settle the debt. But…

Though PK made the first $75k payment, he failed to make the last payment. This left a $75,000 balance owed, as per claims made by AR Legal Collections Limited. Why didn't PK continue to fork out the cash?
PK claimed all the alleged bets took place between 2010 and 2011 and they waited too long to sue him. Boy George's manager claims evidence to back up their claims wasn't provided and demanded the entire case be tossed.
Click here to read more about PK's Vegas debt. Click here to read about Dorit's legal problems that also involve PK. This is definitely not good for the Kemsleys…
Did PK give you a bad feeling from the start, or was it just me? Spill your messy tea in the comment section!
---