RHOBH: Brandi Glanville is Back!
The preview dropped many bombs, the biggest by the name of Brandi Glanville.
Ashley Hoover Baker December 21, 2018 9:34am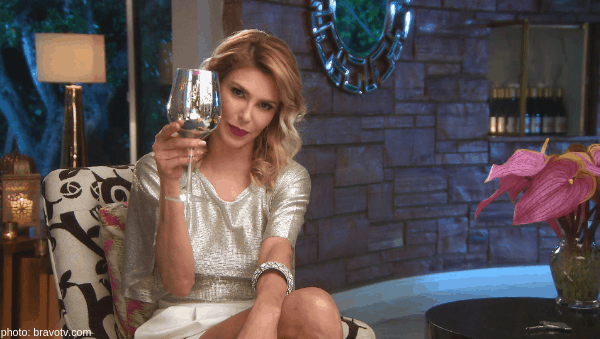 "Cheers, bitch." The preview for the ninth season of The Real Housewives of Beverly Hills just dropped and I'm overwhelmed with delicious drama. Put on your Beverly Beach swimwear, a pair of Louboutins, and your seatbelt. I'm going to take you on a bumpy ride…
'Crazy. Epic. Unbelievable. Shocking.' I am truly grateful to the producers at Bravo for the early Christmas gift. Bravo to you, Bravo. SO MANY sparks flew within the 2:32 preview; I've watched 20+ times by now. The one bomb dropped that shook my foundation the most was the return of the villainous veteran, Brandi Glanville.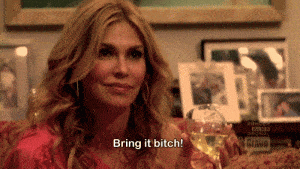 Brandi may be the most polarizing Housewife in history. People either love her or hate her, there's little in between. I started off on Team Brandi, but she took it too far for me with the crude, rude, and completely inappropriate comment she made about Real Housewife of Miami's Joanna Krupa. I won't repeat it. You're going to have to look that up on your own if you want to know. Even I have some standards…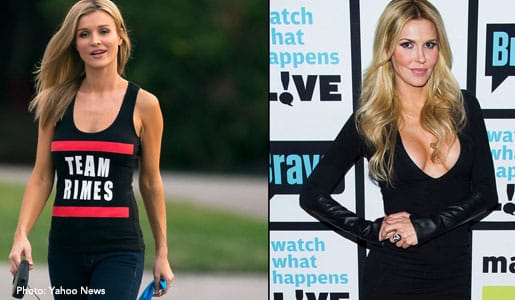 We see former Housewife/Lisa Vanderpump's ex-bestie Brandi meet up with new movie star Housewife, Denise Richards. I was elated to hear that Denise was added to the cast, especially after last season was such a dud. Her movies were hugely popular when I was growing up, so I already feel super invested in her life, especially since she was a tabloid favorite. Do you remember her love triangle with Bon Jovi guitarist Richie Sambora and fellow 'it-girl' Heather Locklear? In case you forgot…
Back to Brandi. I'm not sure where she stands with Denise since there is a voice over of Denise saying 'keep your friends close and your enemies closer' as we see Brandi approaching her table. Could it be clever editing? Sure, but could it be foreshadowing for a fiery frienemy feud? I hope so. We'll have to stay tuned! Though we are unsure of what capacity Brandi is returning, either as a full-time Housewife, a friend of, or just a quick cameo, I'm here for it.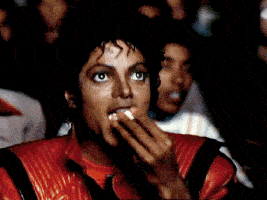 One more thing. We see Lisa throughout the preview, but there is major drama with the Queen of Diamonds this season. Even before watching this preview, I thought LVP may quit the franchise before the season's end. The fact that she wasn't seen filming with the ladies toward the end of the season did not look good for her future with this show. Seeing Brandi back may have been the last straw for the restaurateur. We'll always have SUR, I hope.
Where do you stand with bad girl Brandi's return? Reply 'Here for it' or 'Not having it' in the comment section below with your reason why.
---