Another Real Housewife In Financial Turmoil
RHONY star, Barbara Kavovit, is trying to save her New York home from foreclosure.
Ashley Hoover Baker June 3, 2019 10:45am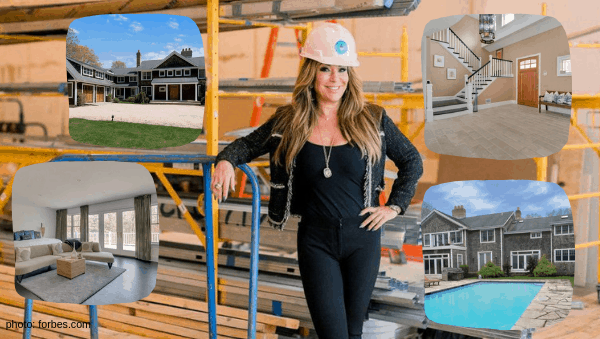 Same story, different housewife. Yet another Real Housewife is facing financial turmoil. Real Housewives of New York star, Barbara Kavovit, is trying to save her home from foreclosure.
The Blast got their hot hands on court documents, detailing that Bob The Builder Barbara and Deutsche Bank National are presently "engaging in good faith settlement discussions." The Evergreen Construction founder and CEO and Deutsche bank believe they keep this $2.4 million battle out of court, after the bank accused Barbara of not paying her mortgage.
Barb insists her father owned the home, not her. As part of her bankruptcy, she explained, the deed was transferred solely to her father nine years ago. The RHONY star insists that the court would have had to sue her late father's estate, not her, for the case to move forward.
Do you think Barbara should be responsible for paying the mortgage? Drop your opinion off in the comments!
---