RHOA: Cynthia Bailey Has A Faux Celebrity Sighting
The Atlanta housewife shares a laugh with her social media followers.
Ashley Hoover Baker February 4, 2019 11:10am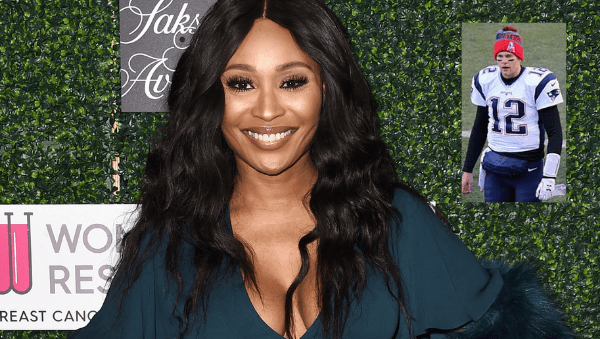 I love a peach with a sense of humor. Real Housewife of Atlanta's Cynthia Bailey had a faux celebrity sighting at the St. Regis Hotel.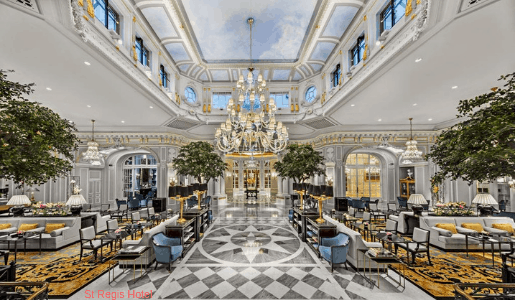 The seasoned model stated on a red carpet interview where she beamed when talking about bumping into football star Tom Brady. Cynthia snapped a photo with the man she thought was Mr. Gisele Bündchen and sent it to her bae, @mikehill. Cyn's new man clarified the model's mistake, then the Atlanta housewife took to her Instagram page to share a photo with a Tom Brady look-alike (ish) to share a chuckle with her followers.
I appreciate this story for two reasons. Number one, I love when celebrities get excited to see other celebrities. I find it endearing. Number two, I love that she was able to laugh at her own mistake. Many most of the housewives take themselves waaaaay too seriously.
I feel Cynthia on a deep level on this one. I was at a club in 2002 and swore I saw Britney Spears. I told EVERYONE I knew. This was pre-camera phones, so I had to wait for my photo to be developed to have evidence of my encounter, well, non-encounter. I know Cynthia's disappointment. I've been there.
Have you ever had a false-alarm celebrity encounter like Cynthia and me? Spill your embarrassing tea in the comment section!
---