RHOA Recap: To Love and to Cherish
Season 11 - Episode 1
Emily Bertha November 5, 2018 11:37am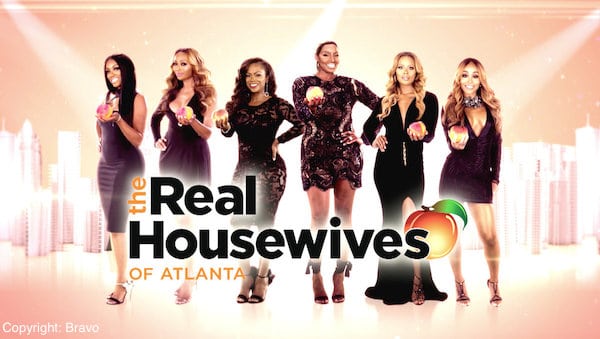 The Real Housewives of Atlanta are back for the eleventh season, and things are already getting juicier than OJ Simpson eating a peach.
If the first episode is any indication, this season will focus a lot on the ladies' romantic relationships, old and new. Both Cynthia Bailey and Porsha Williams have new men in their lives, and we're introduced to them in the very first episode.
Last year at the RHOA reunion, Andy Cohen asked which lady was going to get married next. Porsha immediately announced that it would be her. Although she was single at the time, clearly she willed something into existence just by talking about it. In Porsha's words, "the power of the tongue is real." Whether that tongue is figurative or literal (*immature blowjob motion*),  it certainly seems about to get her what she wants. After only dating her new boo for a few months, he takes her shopping for an engagement ring.  Not only that, but Porsha reveals he said "I love you" on the first night they met. Even worse? She said it BACK. Now I ain't sayin' she a gold digger, but she's clearly mining for diamonds.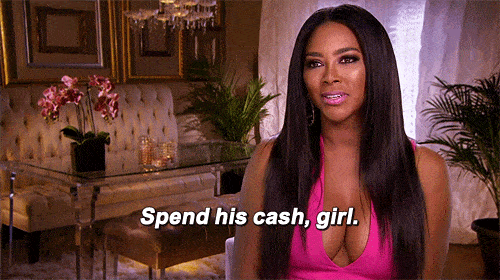 Cynthia is finally getting laid again, and I couldn't be happier for her. Cynthia's boyfriend, sportscaster Mike Hill, may live in LA, but he's already made it clear he sees a lifelong relationship for them. At this point in the season, they've only been dating for three months. Three months. I don't know what's in the water in Atlanta, but these people need to slow their roll. They're getting too serious too quickly.
Eva Marcille is now a permanent cast member, and her relationship seems like it will be a big focus this season as well. The mom of two plans a wedding to the father of her youngest kid.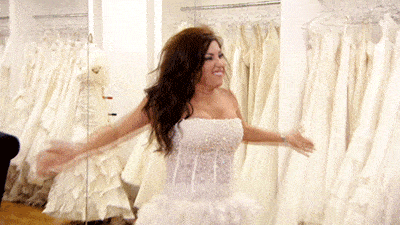 Eva throws some light shade at Cynthia's modeling skills, but other than that she doesn't contribute much else this episode. However, given her past with the ladies, I'm sure drama will quickly ensue.
Unfortunately, not all of the women's relationships are seemingly stress free. Nene Leakes reveals that her long time partner, Gregg, underwent emergency surgery when doctors discovered he had stage 3 colon cancer. Although she's naturally struggling with seeing her husband go through this, she puts on a brave face for him. Nene gathers family and friends together to pray for Gregg's healthy recovery.
Gregg may be Nene's first priority, but she certainly isn't letting her friendships or her comedy career fall wayside. She's back on track with Porsha and tells Porsha  about her upcoming comedy show in Miami. In an effort to help her friend destress and feel supported, Porsha invites the ladies to Nene's show in Miami to surprise her. Porsha even works up the nerve (after a shot) to invite Kandi Burruss as well.
Kandi agrees to a quick trip to Miami to support Nene even though Kandi is already plenty busy. Her musical group, Xscape, is awarded the Golden Note Award. While I've personally never heard of that award before this episode, I infer that it is a big deal. It's not Grammy level, but Kandi is still kickin' it.
Before any of the other women arrive in Miami, Porsha shows up with her man for her birthday weekend. I'm not even surprised anymore with the luxury accommodations these housewives (although they're more apartment girlfriends at this point) always seem to have. There's everything from white rose petals to a private chef when they arrive. Porsha seems convinced that her boyfriend will propose, but because this is reality television we know that does not happen in this episode. Nevertheless, he approaches her with a beautifully wrapped box, and we're left wondering what exactly he'll gift her in the next episode.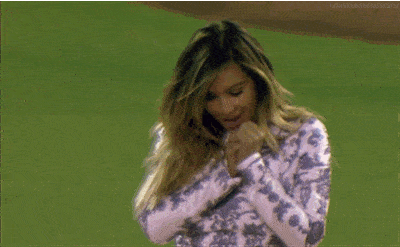 What did you think of the season premiere? Comment below!
---