RHOA Recap: The Wrong Road
Season 11- Episode 10
Emily Bertha January 8, 2019 7:45pm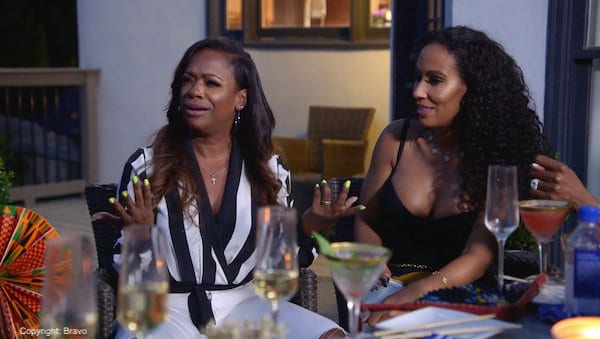 Listen, I'm the first person to exclaim my love for the Bravo video editors. However, I also love my Bravo wine time. When I'm three glasses in, I am in no place to appreciate creative filming techniques. The whole "starting in the midst of something that actually happens at the end of the show" may be great for Cannes, but not reality tv. I was beyond confused at the start of this week's episode of RHOA.
There's an intense fight between Porsha Williams and Kandi Burruss', and it isn't until a few minutes into the episode that we discover everything that led up to it.
Apparently, the whole thing started at Todd's birthday party about a week earlier. Kandi's employee/friend, Jamie, brought Dennis's ex and started circling Porsha and Dennis before purposely bumping into them. Porsha was kicked out of the party following a verbal altercation with Dennis' ex. She may or may not have gotten into the ex's face as the ex walked away, shouting "what's up!" I'm sorry, but why are all these women obsessed with Dennis? I'm sure there are other more attractive rich dudes out there who have a better nickname than "hot dog man."
Of course, the blogs took the story and ran with it, claiming Porsha got in a physical altercation.  Porsha somehow thinks Kandi cared enough to feed that false information to reporters.
Meanwhile, Cynthia Bailey anxiously awaits the arrival of her boyfriend, Mike Hill, who has an important question for her. While she's waiting, she "prepares" some snacks for the two of them. Cynthia spooning Moe's guacamole into a bowl and telling Mike she made it from scratch is a big 2019 mood.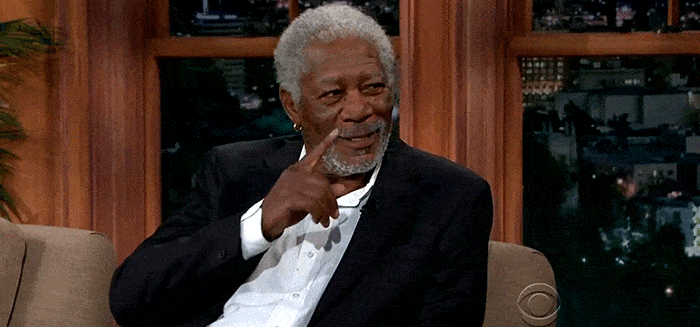 Mike clearly has no idea, and something tells me if he did, he wouldn't care. He compliments about 50 times in a one minute clip. He even goes so far as to say he likes the way she cuts the cheese…I'd make the obvious fart joke here, but I vowed to be better than that this year (we'll see how long that lasts).
Mike finally sits down and pops the question to Cynthia; he asks her to be "his lady." Okay, what? First of all, that question was about as anti climactic as the first time I had sex.  Second, does this mean he hasn't been exclusive the whole time? Because it seems to me like Cynthia was…
Later in the episode, Tanya and Eva Marcille have a double date with their husbands. I'm confused why Tanya is getting so much screen time. Anyone is better than Marlo, but she's not very interesting. I certainly hope she isn't in the running to become a real housewife next season.
Eva discusses the possibility of a girls' trip because she feels like she deserves one. If feeling like you deserve something were enough to make it happen, I'd be laying on a bed of fat checks next to some thicc chicks planning my next 20 trips. Instead I'm cuddling an old stuffed animal and refreshing my bank statement page to see if the amount magically increased.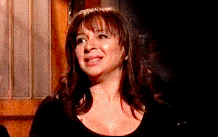 Apparently, Eva still feels guilty about not inviting NeNe Leakes'  to her bachelorette party and wants to invite all of the women this time.  Tanya and Eva spin a globe multiple times until they land on a place they want to go: Japan. Tanya decides to have everyone over to tell them about the trip in her hibachi room. There is absolutely no way anyone could eat enough Japanese food to ever justify spending money on a HIBACHI ROOM.
Before facing the rest of the women, Porsha invites Cynthia, NeNe and Shamia over to explain what happened at Todd's birthday. According to her, Jamie and her friend, Dennis' ex, got her kicked out of the party. Kandi still hasn't called Porsha to apologize, and the ladies all agree that Kandi should've checked in on Porsha afterwards.  Porsha also tells them that she's pregnant, but that's old news now; the party drama is far more interesting.
At Tanya's dinner party, Porsha and Kandi speak for the first time since the incident. Kandi explains that she expected an apology from Porsha since Porsha was the one who caused the scene and kept following Dennis' ex around after she walked away. Porsha has shown time and time again how her temper and jealously gets the best of her, so I'm on Kandi's side for this one. Plus, when Kandi accuses Porsha of antagonizing Dennis' ex that night, Porsha doesn't deny it. In fact, she even says that Kandi would do the same thing if someone were talking about Todd. Regardless of whether she intended it that way, this seems like an admission of guilt to me.
Now it's up to the jury: are you Team Kandi or Team Porsha? Comment below!
---