RHOA Recap: A New Addition
Season 11 - Episode 3
Emily Bertha November 19, 2018 11:21am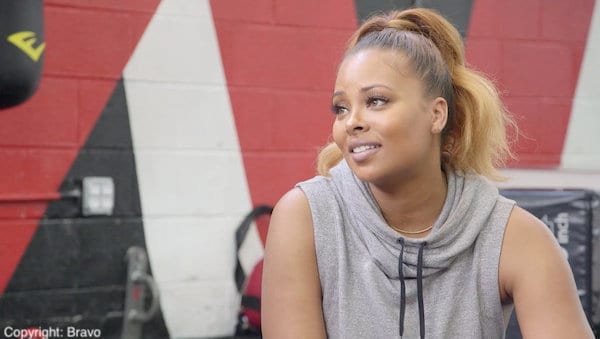 The ladies of RHOA are finally joined by a new Georgia peach this episode, Shamari Devoe. Like any perfect peach, she waits until she's fully ripe to drop into the episode towards the end. In the meantime, Porsha Williams and the other new housewife this season, Eva Marcille, work out together. Turns out that once you get a hot bod you generally have to work to keep it that way which sounds like an obscene amount of effort. Guess I'll just be relying on my subpar humor and impeccable style that comes with the life of a true Maxinista bargain shopper (honestly @TJMaxx please  sponsor the rest of my life with at this point).
Anyway, I'm still not sure how to feel above Eva. She continues to poke fun at Cynthia Bailey's age. Girl, you wish you'd look as good as her at her age. You're both beautiful, smart women in the same industry; build each other up not down.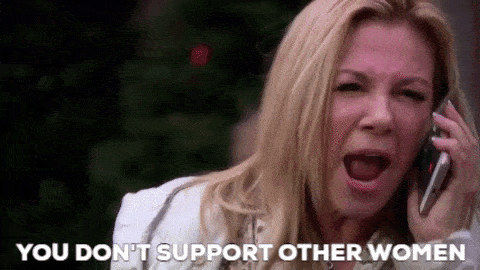 The OG couple of the ATL, Nene Leakes and Gregg, visit Houston for one of his med checks. The scans show there no areas left of cancer, but they fear it will come back. Doctors recommended chemotherapy, but Gregg ultimately decides against it for the time being.
The new housewife, Shamari, is finally introduced, and she seems like a skewed clone of Kandi Burruss with a few annoying defects. Shamari is a member of the musical group "Black" and has adorable young twins. She's married to a member of the group New Edition and obnoxiously brags about him nonstop as if his musical group didn't peak 25 years ago.You're not who you are married to! Love them, but be yourself and hype yourself up first.
The musical couple goes to the studio to record a song together and compare themselves to one of the greatest musical duos of our generation: Beyonce and Jay-Z. Some people really do be like that I guess… oh wait no they don't because no one compares to Beyonce and Jay-Z!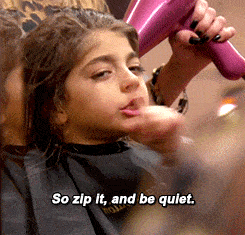 Cynthia visits Nene and Gregg who tell her they're going the holistic route before they try chemotherapy. They ought to call up Spencer Pratt  to get some healing crystals and Gigi's CBD oil. Honestly, you could have a whole team of reality stars get together to start their own holistic medical practice. I'm sure Shannon Beador would be all in as well.
Later, Kandi invites some of the women to her friend's ATL LIVE event. The ladies attend and end up talking about Shamea. Eva and is told that's she's too shady, but she retorts that"umbrella recognize umbrella."  I feel like Rihanna would definitely approve of this line.
After the show, Shamari's husband criticizes Kandi's Xscape show about their stage placement. Dude, her group is doing fine. Meanwhile, yours is not, in fact, still kickin' it. So take several seats sir.
We finally get to the juicy details about Porsha's new boo.  Kandi knew his ex new his ex lovers and they heard he bought his ex a new Rolex. Kandi's friend's friend dated Dennis while he was dating someone as well. Her certainly has plenty of Rolex's to go around, and I sure wouldn't mind one.
How do you think Shamari will change the dynamic of the group? Comment below!
---