RHOA: Porsha Williams Posts Messages From Nene Leakes
"...if i put my hands on you will know it 100"
Ashley Hoover Baker March 29, 2019 4:15pm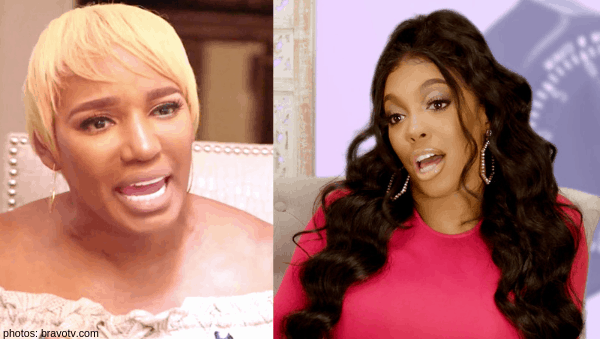 The shade could not be any more real between Nene Leakes and Porsha Williams from the Real Housewives of Atlanta.
In case you missed it, Nene claims that Porsha recorded a voice-over that was added to the infamous closet scene in post-production. That prompted the new mom, Porsha to reveal a series of text messages between the RHOA stars.
Make sure to scroll through to the end! It's really ugly, so consider yourself warned!
As usual, Nene went hard on the first time mom. If any of you are ATL superfans like me, you know Porsha has some scary skeletons in her closet (too soon?) regarding her behavior on set.
I'm so proud of Porsha for maintaining her cool (for the most part) in this text spat with Nene. Porsha stayed true to herself by sprinkling some sass to her former friend, but did not hit below the belt (sorry, I couldn't help myself) like Nene did.
Fat shaming a new mom, or anyone for that matter, is not a good look, Linnethia.
Whose side are you on? Comment Team Nene or Team Porsha with your reason why in the comment section!
---