RHOA: Nene Leakes Celebrates Her Husband
Gregg Leakes has completed six months of chemotherapy.
Ashley Hoover Baker April 4, 2019 8:56am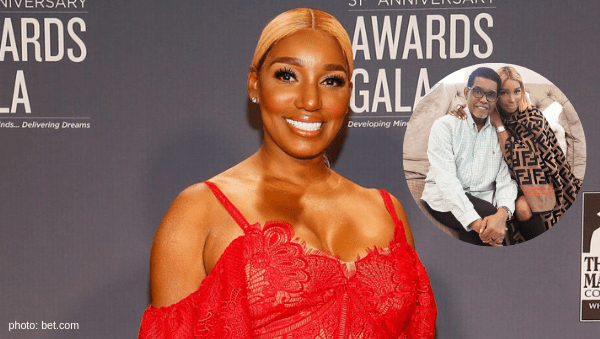 Real Housewives of Atlanta star, Nene Leakes, is celebrating her husband, Gregg Leakes.
The RHOA star reveals that her long-time partner "has completed 6 months of chemotherapy" after his stage 3 colon cancer diagnosis, according to Eonline.com. "It's been a long emotional ride for our entire family!" The ATL housewife shared a couple of videos on Instagram to praise her husband's strength.
Gregg beamed as he banged the gong while surrounded by the hospital's nurses and medical staff. THIS is exactly why I love Gregg. The man appreciates what he has. Thankfully, it's his health!
With all of the drama Nene has experienced on and off camera lately, hopefully she finds some peace.
With things calming down at Casa Leakes, do you think Nene will try to mend some of her broken friendships. Leave your predictions in the comments!
---