Guess what RHOA psychic we'll be interviewing on the podcast this week!? Send your questions!
Mbele is in the house!
Troy Turner April 10, 2018 10:15pm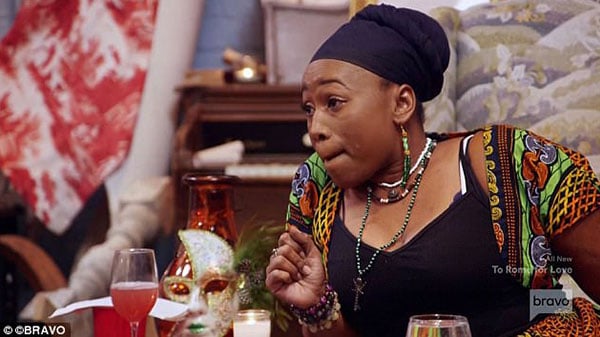 I'll give you a few hints…
She's going to need to confiscate your cell phone. She's got a wicked stare that scares even Kenya. And… she's DEFINITELY NOT going to put up with any of you and your wigs' attitude. So don't even try it.
IT'S MBELE YA'LL! YASSS! The Kongo Princess psychic medium will be talking with yours truly on this Friday's podcast! So tune in and subscribe to Taste of Reality with Troy Turner to get Mbele's interesting take on the RHOA. If you've got any Kwestions for the Kongo Princess, you can comment below or head on over to the our exclusive Facebook Group to post your questions!
Oh… and we'll be giving away some sweet Real Housewives of Atlanta swag on this weeks episode, so listen to find out how to win! (It's EASY!)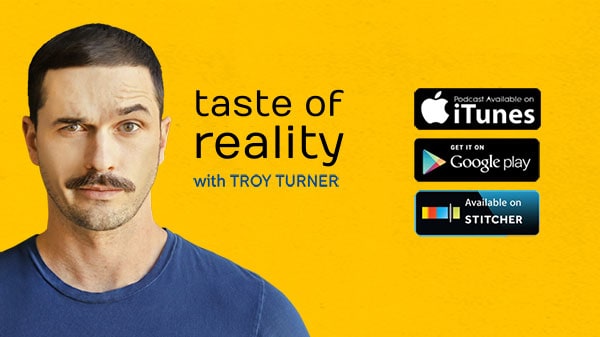 ---