RHOA Cast Film Final Episode and Win Halloween!
With last-minute looks so you, can win a participation trophy.
Madison Moxley October 30, 2017 1:32pm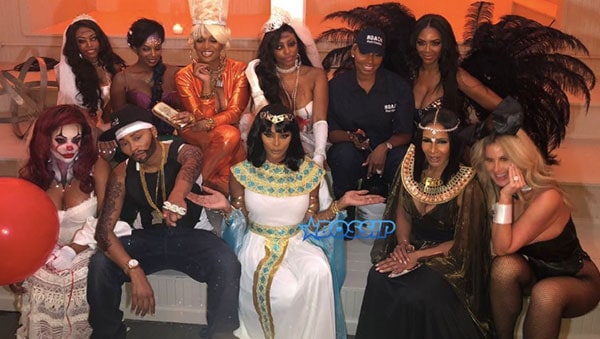 The cast of  The Real Housewives of Atlanta are always ready to slay a costume party, but on Oct. 26 they came out to play! From the pretty and the petty to the bloody and the bunny, the Peaches were able to flaunt their creativity and personalities.  While filming the final episode of Season 10, the group gave us a treat by showing off their Halloween costume style!
Check these pics out from the ladies themselves and our one-step tricks for those who still don't have a costume ready.
Nene's Roach Pest Control:
Steal the look:  Bug Spray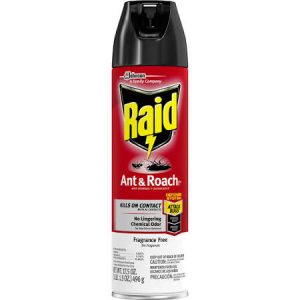 They do the same thing, right?  And don't worry about finding a man to fill Gregg's spot, there will probably be a man at the club who will bug you.
Porsha's Zombie Bride:
Steal the look: Get Married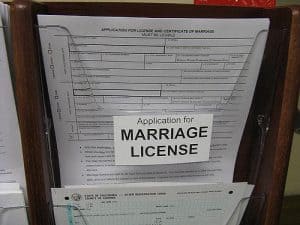 Life ends when you get married. Kidding, totally kidding.
Marlo's B.A.P.S:
Steal the look: A box of tissues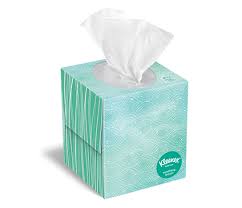 To dry your tears when you inevitably cannot recreate this iconic look last minute.
Kenya's Victoria's Secret Model:
Steal the look: Red Bull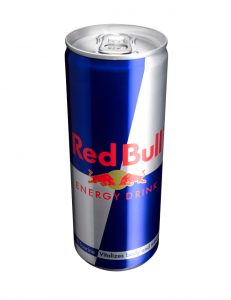 Red Bull gives you wings, just add a little alcohol and we are sure you'll be down to your undergarments in no time.
Steal the look: Wear your ex's clothes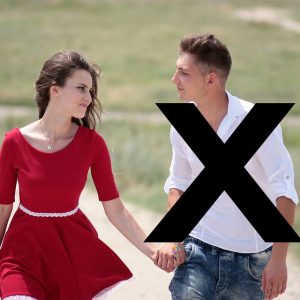 Let's be honest, your ex is a clown. Results may vary depending on how sexy he actually is.
Steal the look: Two Quarters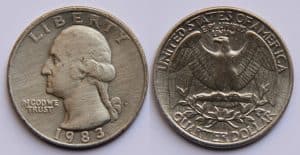 We all knew this was coming, don't act like you don't appreciate some pun humor, there was no way around this.
Steal the look: A BK crown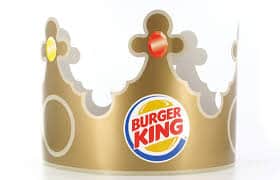 Cleopatra was a queen, Eva won ANTM and they didn't give away crowns in that prize package but they should've, and Cynthia acts like royalty.  They all are queens and so are you and only burgers come with your crown so that's a win-win!
Kim's Playboy Bunny:
Steal the look: Batteries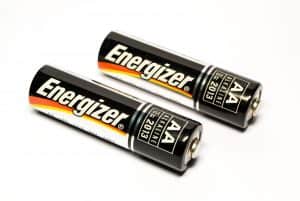 Oh, wrong bunny?
Would you prefer a legitimate costume? Check out our 20 hilarious housewife inspired DIY costumes here: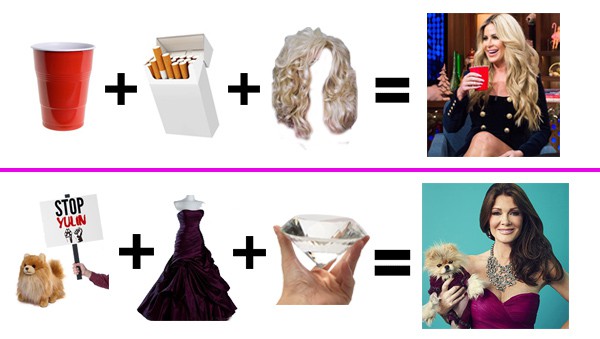 Tell us which Georgia Peach you think won this costume contest?
---