Reality TV's Biggest Womanizers
We know just, just what you are ahh
Emily Bertha August 22, 2019 4:26pm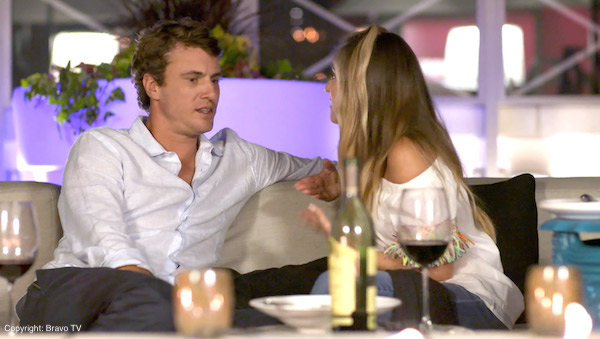 Hookups, dating, and relationships play a big part in every reality tv series; sex will stop selling when Dorinda Medley stops pot stirring.
A little sexual tension and relationship plot lines are fun to watch, and there's absolutely nothing wrong with sleeping with as many consenting adults as you want. However, some male reality stars actively treat women poorly; they're not a "flirt" or a "ladies' man," they're a womanizer.
So cue Britney Spears, and check out this list of the biggest womanizers on reality tv.
Every rose has its thorn, and this one also has about 20 different dates a week. This Southern Charm star is such a notorious bachelor with a long dating record that he got his own spinoff show, RelationShep. Shep is one of those oh too common misogynistic white guys that knows he's hard to hate because he's funny, nice, and attractive (supposedly). He's hooked up with or tried to hook up with just about every woman who has been on Southern Charm, and it doesn't look like his antics will stop anytime soon.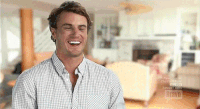 Kourtney Kardashian's ex-husband, Scott, also has his moments of hilarity, but there's nothing funny about the way he has treated women in the past, both on  KUWTK and off screen. From shoving money down a waitress's throat to get her to shut up (which honestly, I wouldn't mind for $100) to cuddling up  with his ex-girlfriend, Chloe Bartoli, while married to Kourtney, Scott has definitely had some indiscretions.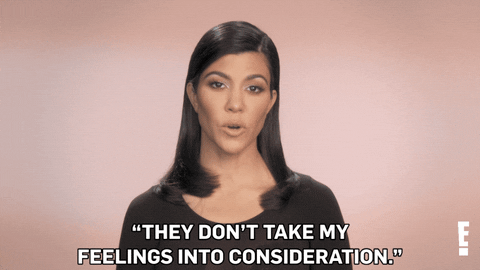 Clearly, there's not exactly a shortage of womanizers on KUWTK. Who could forget the infamous cheating scandals involving this basketball star?  Khloe Kardashian's partner was seen on video multiple times kissing women that were clearly not Khloe, not to mention his make out with Jordyn Woods. While he clearly doesn't deserve Khloe, they're still together, so let's hope for her sake that the dude keeps his tongue in his mouth and his thing in his pants when he's around other women.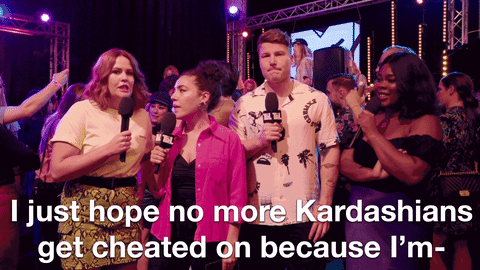 Although he's now married, Jax was one of Bravo's most infamous womanizers (even when he was in relationships…). This Vanderpump Rules star cheated on the absolute angel that is now his wife as well as his other ex-girlfriends. That ring was big, but is it really worth spending the rest of your life with someone who got arrested for drunkenly stealing sunglasses? But the couple seems happy now, and that's all that really matters.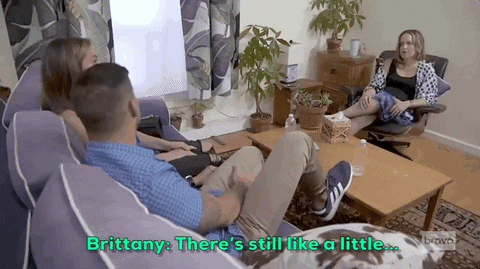 Southern Charm New Orleans is quite the ladies' man. Jon is the one exception on this list of men who would probably make a great partner. From everything we've seen, he's treated women with nothing with respect, but he is always with some beautiful girl(s), so I had to include him. This season he's even giving his recently divorced friend, Jeff Charleston, some dating (and fashion) advice that clearly has proven effective.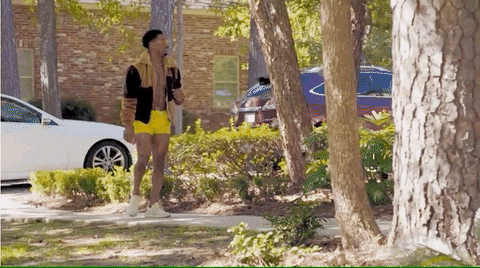 Which of these men do you think is the biggest womanizer? Share your thoughts below!
---