Reality Stars' Clothing Lines That Won't Break the Bank
Fashion for those of us who are not very rich, bi*ch
Emily Bertha February 26, 2019 9:18am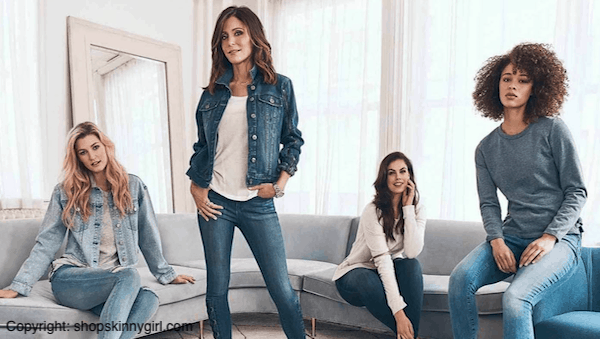 We've all been there: sitting in our clearance rack sweats, sighing wistfully as we watch reality tv stars living it up in $3000 "casual" dresses.  If you want an outfit inspired by a real housewife that won't leave you real broke, then check out our list of affordable fashion lines by reality tv stars!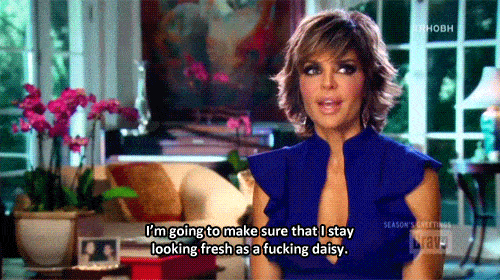 It's plain and simple: Lisa Rinna's fashion line features classic looks that work on just about everyone. Available through QVC, Lisa Rinna's Collection is the place to shop for those staple wardrobe pieces that never go out of style. There are not many triple digit prices in her collection, so you can make sure you stay looking as fresh as a f***ing daisy.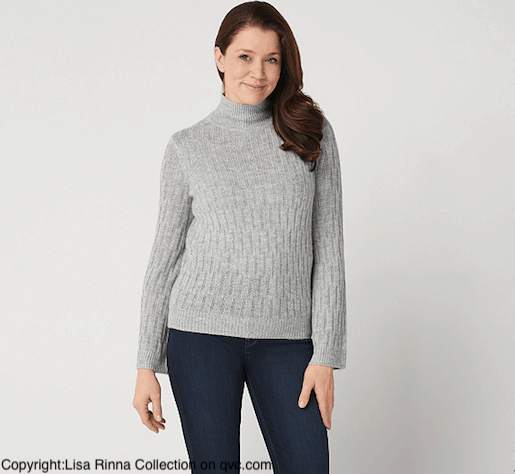 Originally $51.50
Bethenny Frankel's Skinnygirl line has everything from cocktails to denim. While none of her business ventures sound quite as appealing as alcohol that won't quickly lead to a wine belly, Bethenny's recently launched denim line is definitely worth checking out. Don't let the name mislead you; these jeans are available in a variety of fits and sizes for just about every body shape. Check out some of the pairs that are on sale now on both her site and at Macy's!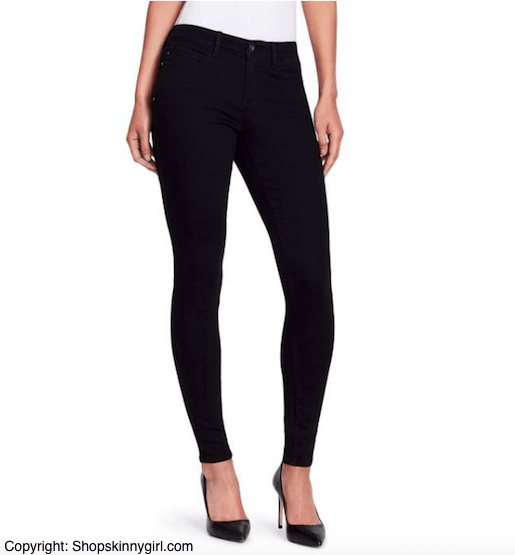 Originally $89.50
Available at Kohl's, Lauren Conrad's line features sweaters as low as $40 and other affordable items, from shoes to jewelry. This adorable pink purse is perfect for spring and on sale now for $29.40. So hit up your parents for that sweet, sweet Kohl's cash, and get to shopping.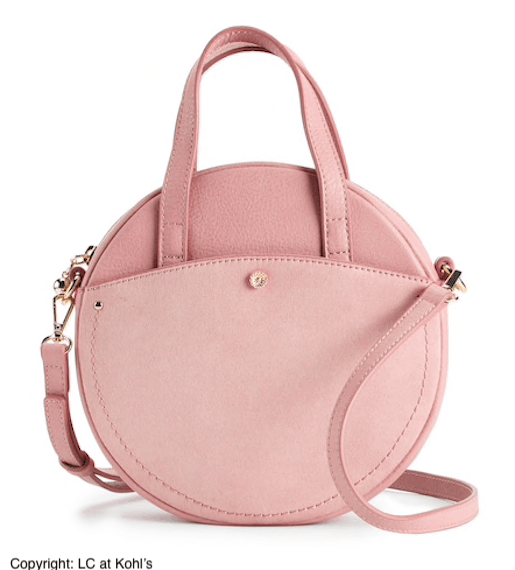 Originally $50
Jessica Simpson may be out of the limelight now, but her clothing line certainly isn't. Jessica Simpson Style, which now includes maternity clothes, is sold at a variety of stores like Nordstrom and Macy's as well as on her own site. These plus size jeans are one of the many items from her line on sale now at Macy's.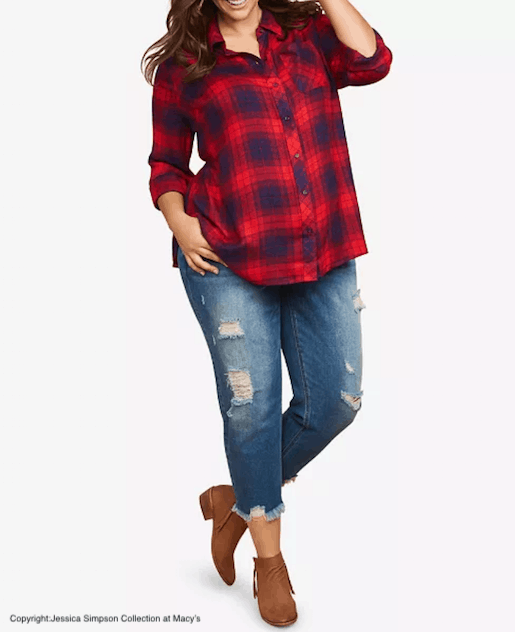 Originally $54.98
Which reality star's clothing line is your favorite? Comment below!
Obligatory side note: I realize that everyone's definition of "affordable" is different, but out of all of the clothing lines designed by reality stars, these ones tend to be the least expensive. So please don't yell at me, thanks.
---