Kids Who Work With Their Reality Star Parents
You gotta work before you can whoop it up
Emily Bertha May 21, 2019 5:19pm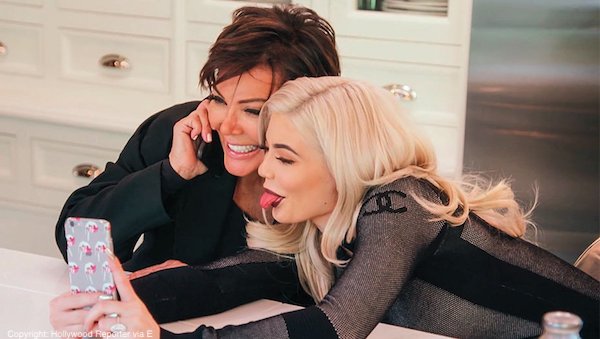 Despite my dad's belief that "none of these women have real jobs", aside from being a reality star (which in and of itself is a job), many reality tv stars do have "actual" jobs. In fact, some even work alongside their kids and vice versa. Check out this list of kids who work with or for their famous family!
PANDORA AND MAX VANDERPUMP
Lisa Vanderpump's daughter Pandora and son Max, are frequently seen on Vanderpump Rules and RHOBH working in one of LVP's many bars and restaurants as well as Vanderpump Dogs.  In fact, Pandora even helped to create some cocktails on the TomTom menu.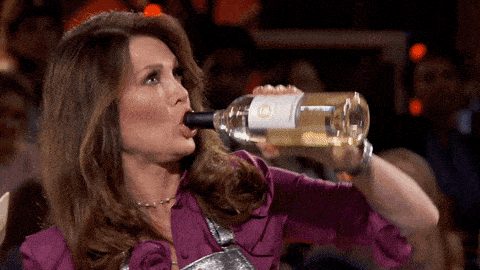 KARJENNER FAMILY
I mean, how could I not include this famous momager and her family on the list? Kris Jenner has been managing her daughters' career for years. From sex tapes to lip kits, Kris has always tried to control the family image and ensure her family stays in the limelight so they can make millions of dollars while making millions of people jealous.
MICHAEL GUNVALSON
Vicki Gunvalson's son, Michael, has worked at her insurance company for quite a while now. Honestly, after the whole showing up at his college party unannounced, I don't think I could handle Vicki as both a mom and a boss. Props to Michael for working for the whoop it up OG of the OC.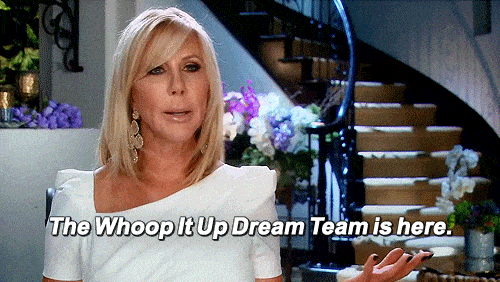 FARRAH ALDJUFRIE AND ALEXIA UMANSKY
Two of Kyle Richards' four daughters now work for her hunk of a husband, Maurcio, at The Agency, his successful real estate firm. Farrah Brittany has 8 years selling experience, proving her hire was out of more than nepotism. Alexia recently joined her sister and dad after graduating from Emerson last year. So not only are they a gorgeous family, but they're clearly all talented as well. I'm not jealous at all.
Which of these family businesses would you want to be a part of? Comment below!
---