EveryBODY's in the fitness business now!
These reality stars are really werking their a$$ets!
Dana Escamilla April 10, 2017 9:05am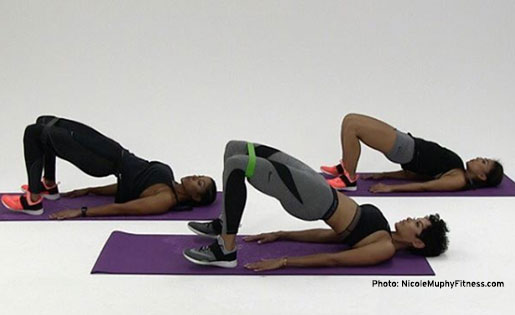 Remember the major RHOA battle between Kenya and Phaedra to produce the best booty shaping fitness DVD?!?!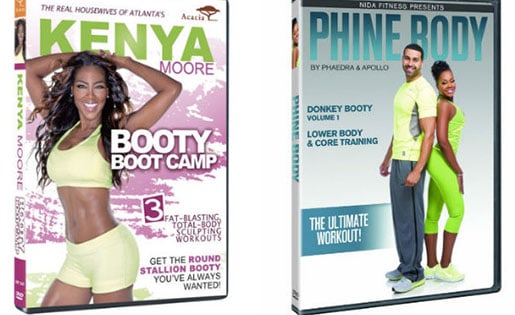 That's so 2013!!! Today, showing off how to get that sexy shape and flexing the workout routine is all about Instagram and SnapChat. Khloe Kardashian, Nicole Murphy and Joseline Hernandez are taking it a step further by showing how to get the baddest revenge body through exclusive apps where you can access their workouts for a fee. Of course, Tamra Judge remains fitness-queen supreme with competitions and running her and Eddie's gym CUT Fitness. Check out how all these stars are werking their a$$ests!
DON'T FORGET THE PROTEIN SHAKE AFTER THOSE WORKOUTS AND THE FLAT TUMMY TEA TO KICK THE BLOAT!
---