Reality Check: SusieCakes
No celebration is complete without a SusieCake!
Staff October 26, 2016 10:31am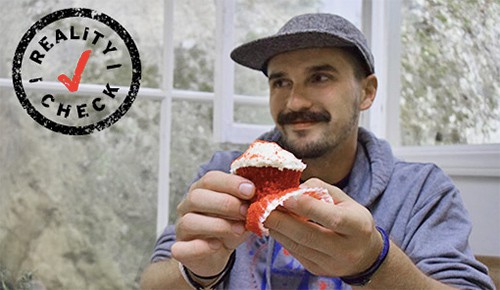 For a recent Taste of Reality birthday bash we sweetened up the celebration with SusieCakes cupcakes! The dozen Susie's Signature Frosting Filled Cupcakes ranged from light and fruity strawberry and lemon to richer and decadent chocolate and red velvet flavors. The Signature Filling was even a delish surprise to the guests as they devoured their desserts!
SusieCakes is a chain of bakeries throughout all of California and a few parts of Texas.  They make everything in-house daily at each location, using the freshest ingredients to ensure the highest-quality baked goods. You can stay and enjoy a cookie or mini-cupcake. Or simply stop in to pick out a dozen cupcakes or pick up a cake to-go for any event. They offer a fairly fixed menu with your standard go-to flavors but it's the holiday and seasonal surprises that keep you coming back!  Of course, can always place a custom order. They pride themselves on their old-fashioned neighborhood bakery experience and have a genuine desire to make any occasion special with cake!
To showcase the excitement for the SusieCakes cupcakes we had a few of our guests and the birthday boy, Troy, take a pic with their cupcake of choice!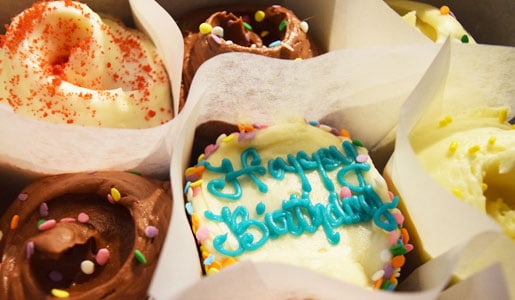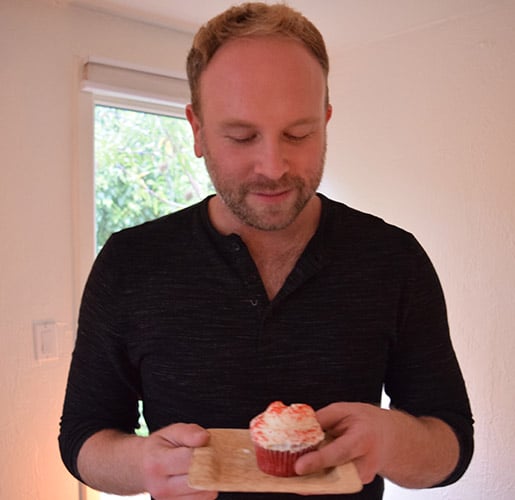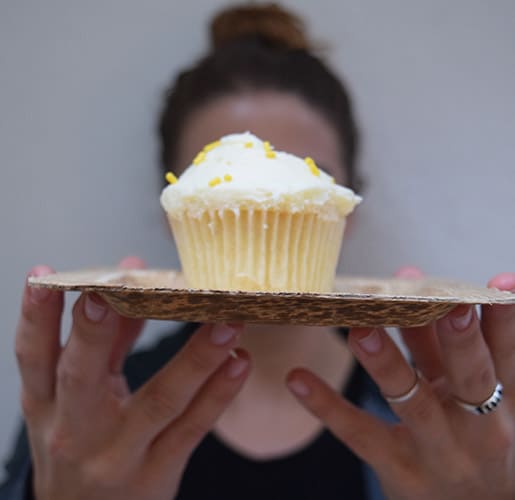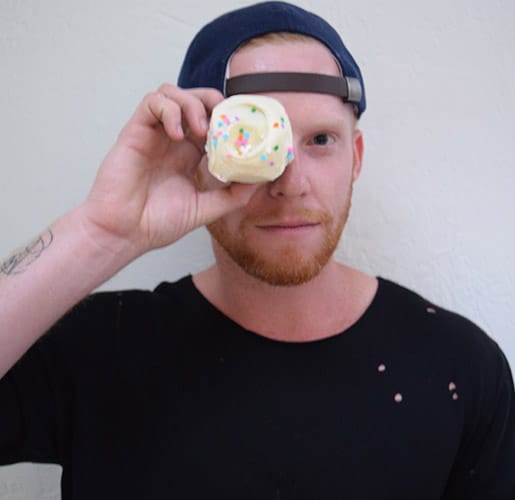 Special thanks to our friend Sara Price for capturing the joy!
---