Reality Check: The Rooftop Lounge
The perfect place to perch in Laguna Beach!
Dana Escamilla June 2, 2016 2:07pm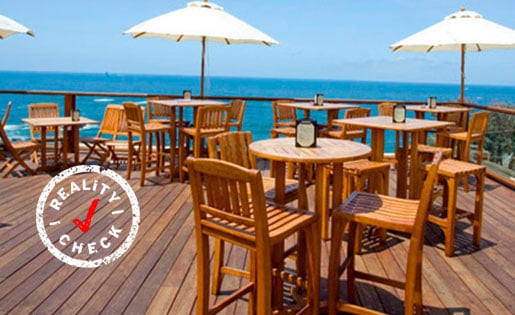 The Rooftop Lounge is so quintessentially Laguna Beach they filmed MTV's Laguna Beach 10 year reunion here! Located at the top of La Casa Del Camino Hotel, this RHOC fav is THE best spot to take a break from the drama and take in panoramic views of the city and the sea.
Because it's popular with locals and tourists alike, grabbing a table can be a challenge but it's definitely worth the wait. With a very California casual vibe, The Rooftop Lounge is the perfect place to perch and enjoy lunch with friends or have a romantic date night. Happy Hour is the prime time to sip on one of their signature fresh fruit mojitos and take in a spectacular sunset. The small plates are perfect for sharing… the chicken empanadas are a must! And if the ocean breeze gets a bit chilly, they even have blankets for you to cozy up!
With a killer view, consistently delicious cuisine, and a lively yet laid back vibe, it's a must-visit the next time you're in the OC!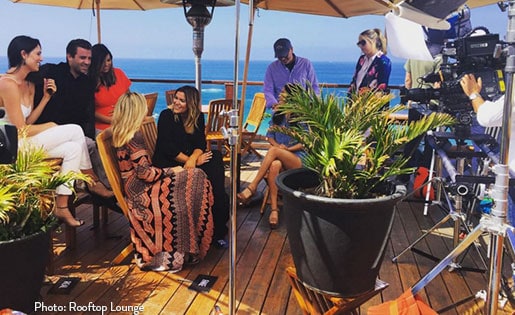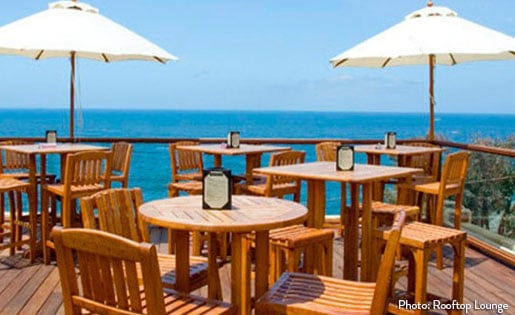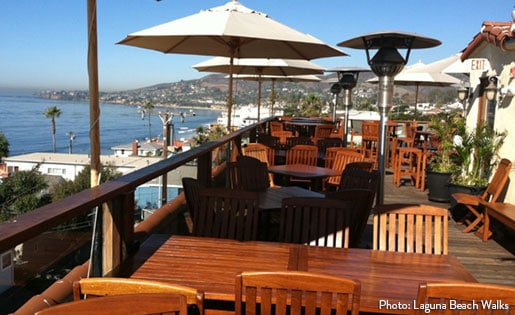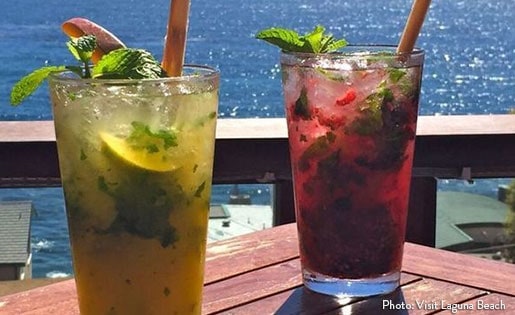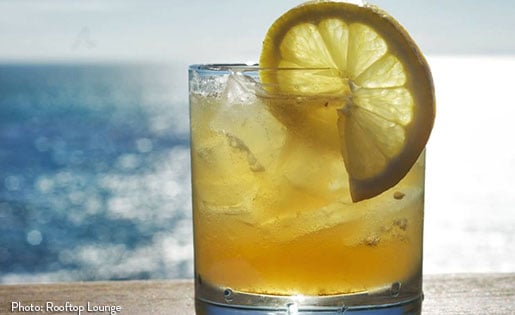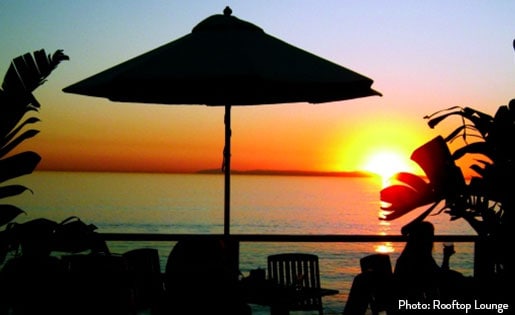 Check out The Rooftop Lounge on the RHOC Tour!
---