Cruise towards your next husband like the Hollywood Exes with Paddle On! Maui
But you don't need a man to enjoy Maui's premier paddle boarding experience!
Troy Turner October 20, 2015 6:39am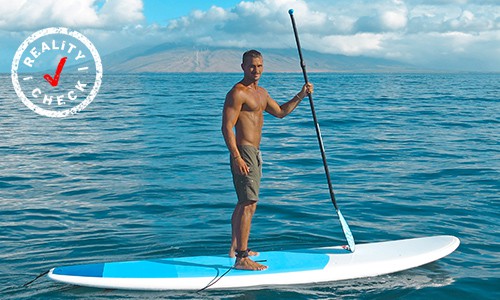 While most of the Hollywood Ex girls had a blast doing paddle yoga during their trip to Hawaii, Drea's inner diva wasn't having any namaste! But don't be fooled by her dramatized fear of drowning, because Paddle On! Maui is THE must-do activity for anyone visiting the island… and they specialize in nervous-nellies and scaredy cats!
We got up close and personal with the same paddle boarding experience and, to say the least, it's one to remember. Maybe you've paddled back in the mainland before, but there's nothing quite like Wailea's Polo Beach as a backdrop during a sweet sunrise sesh!
We met Paddle On! Maui's founder and our instructor for the day, Peg, bright and early on the beach. She's a total surfer chick, long-time local and wayyyyy down to earth! But she means business about making sure you leave being the PERFECT paddle boarder! After a super-quick demonstration-for-dummies on land, we set out for the real thing. With Peg's help, we were up in a jiffy. But standing up isn't even the hard part… it's moving once you're not focused on falling on your face. Now, I've paddled the California coast a few times, but come to find out… I had no idea what I was doing. Peg and the other Paddle On! Maui staff have a carefully trained eye for goofs and are great about helping you hone your technique. Yes, there is a right and a wrong way… if you ever want to get anywhere, that is.
Time flies when you're having fun, so before you know it, you're tummy is rumbling. Pleasantly surprised, Peg came prepared with snacks- a regular treat you'll appreciate after exerting all that energy. We talked TV, the Hollywood Ex hurricane that came through, and all about island life. — Now that I was a seasoned pro thanks to Peg, we moved on to the reefs full of fish and SO MANY TURTLES! We're not talking little guys either. These big majestic bright green paddling machines are everywhere and next to scuba, there's almost no better way to see em'. The area is known as Turtle Town for a reason! You're almost guaranteed to spot one, especially with your paddle guide's keen eye. If you go during whale season, you'll be right in the water with the Hawaiian humpback whales.
Beyond paddle boarding and paddle yoga, the company also offers guided hiking, meditation classes, whale watching tours and more. Better yet, you can have the entire experience photographed by Paddle On! Maui's multitalented crew!
Book your adventure online HERE!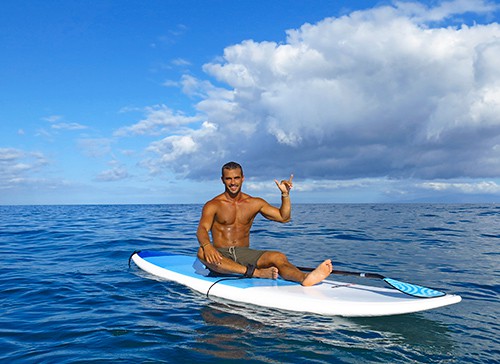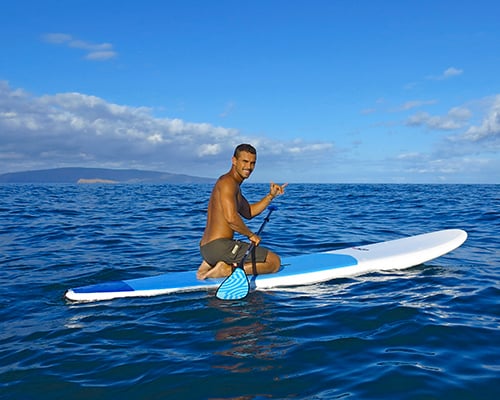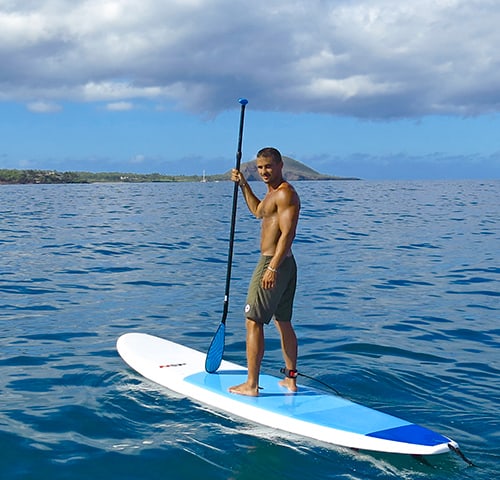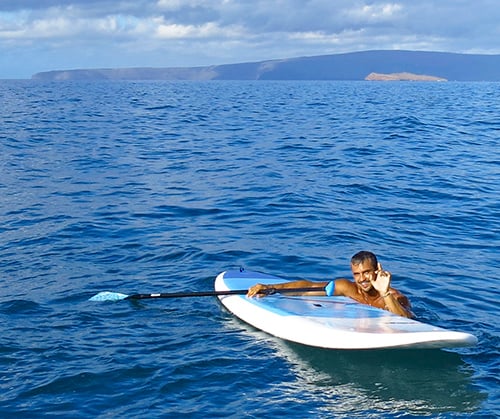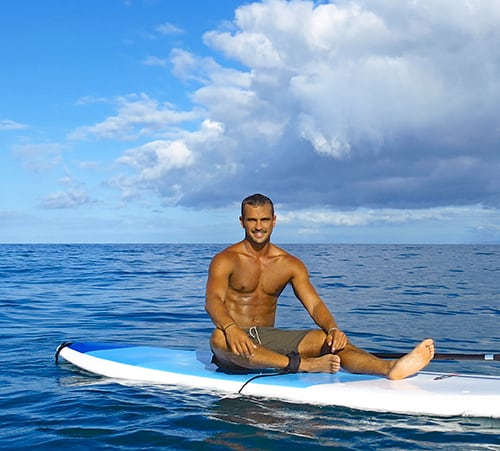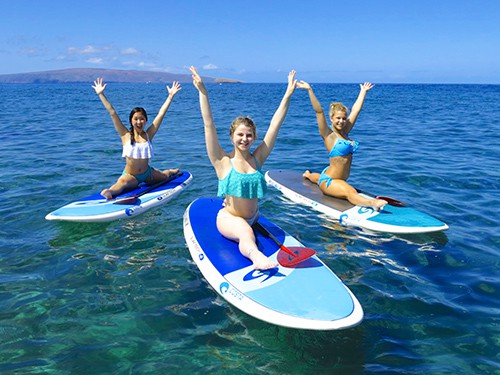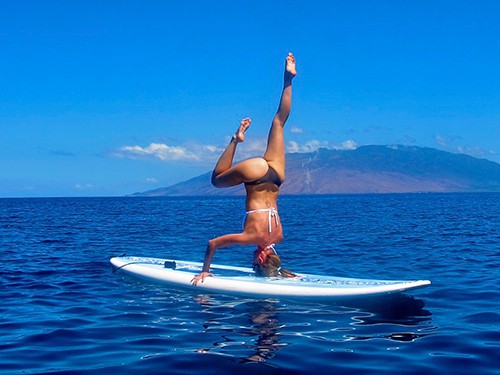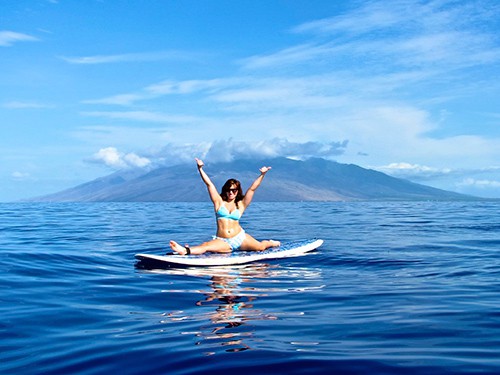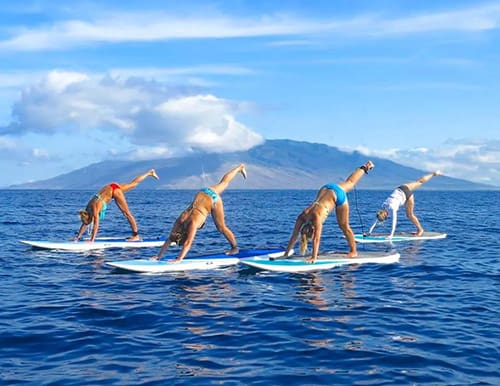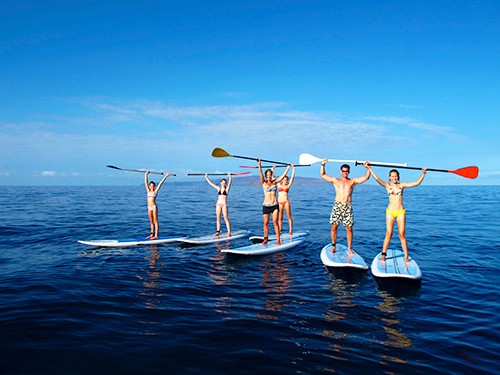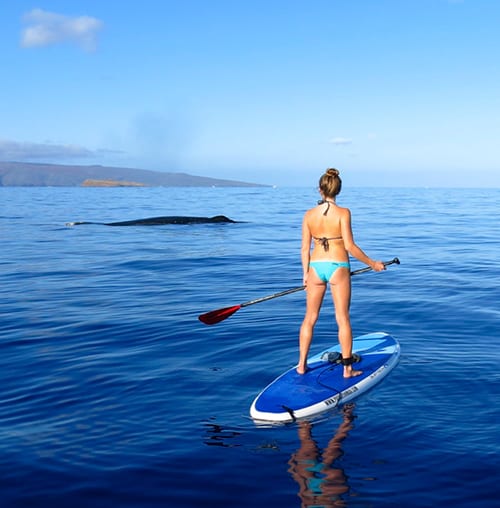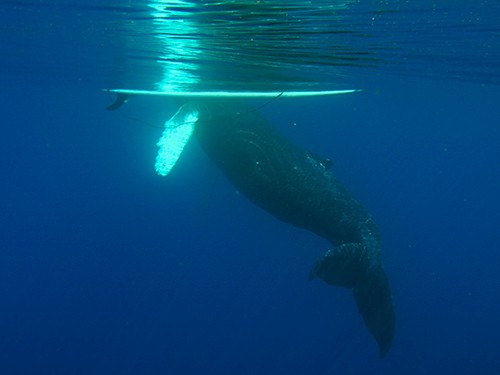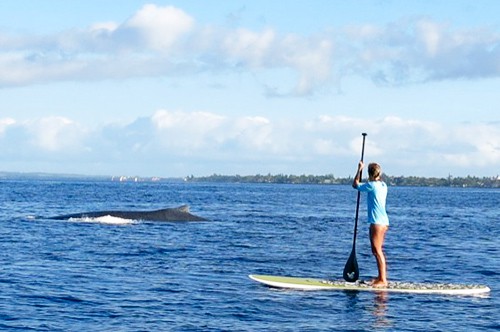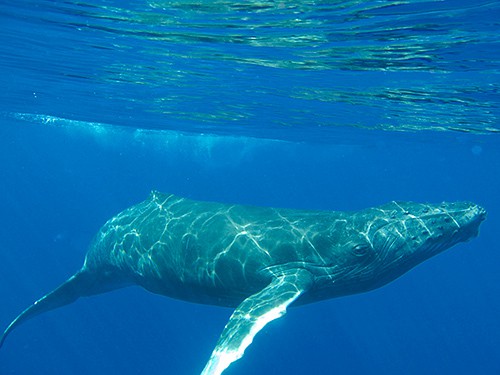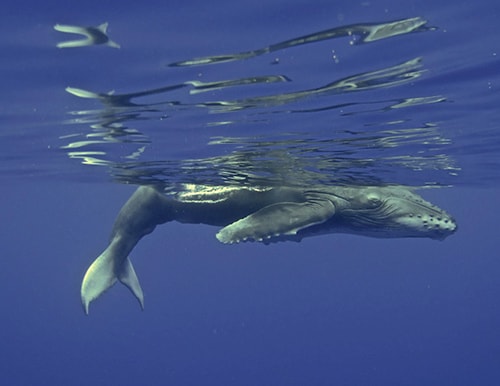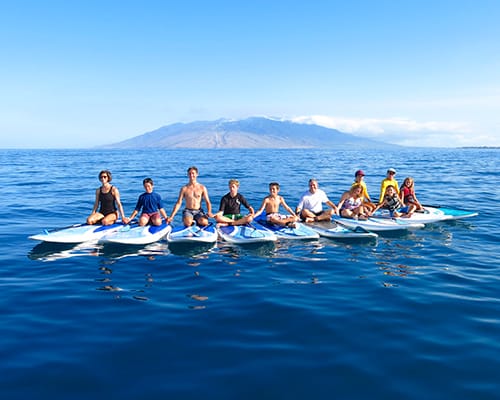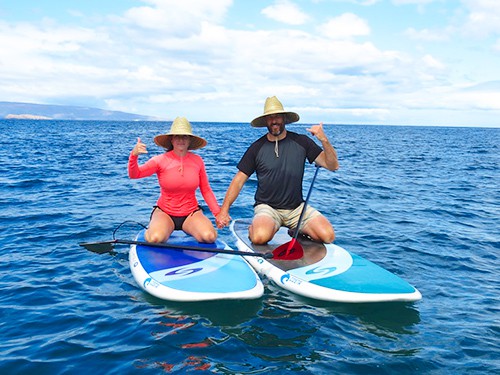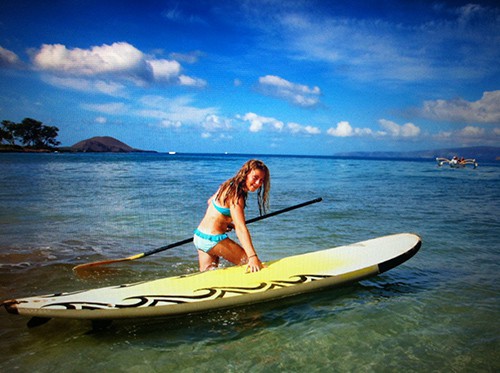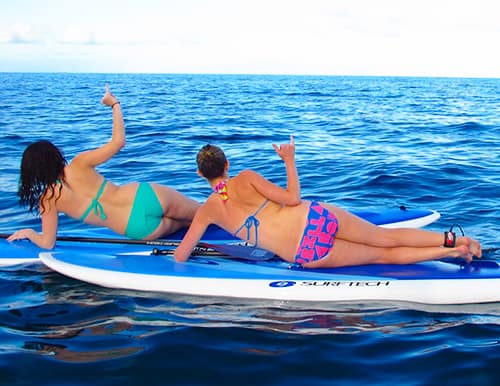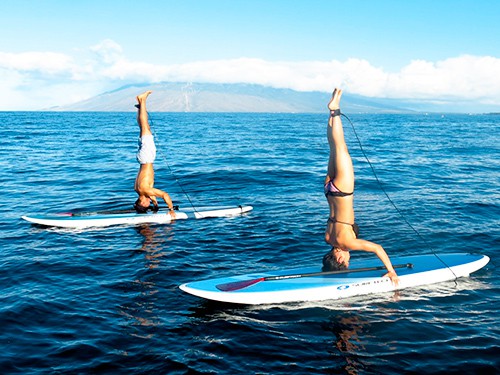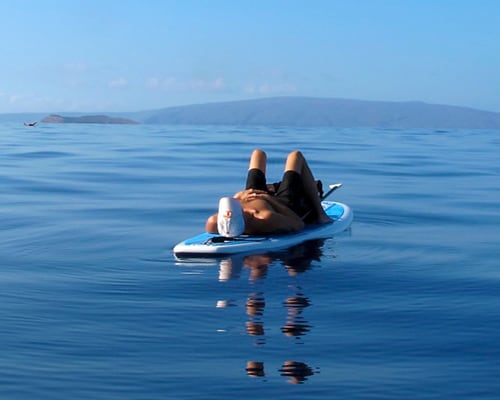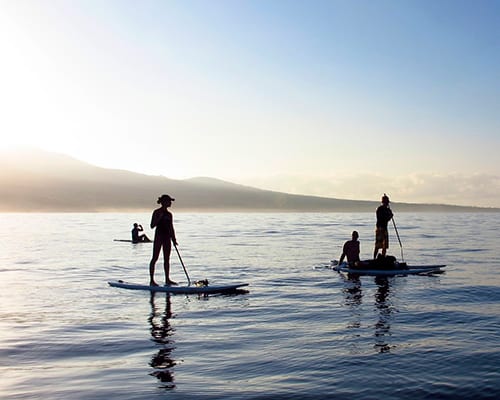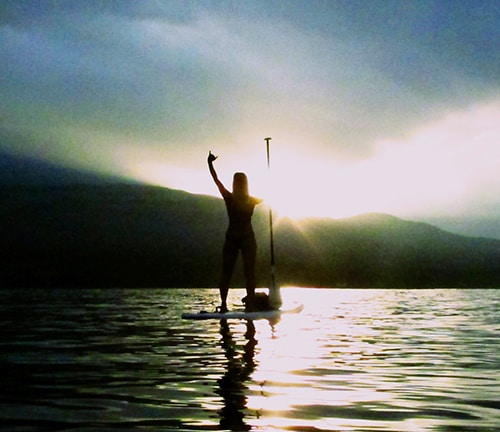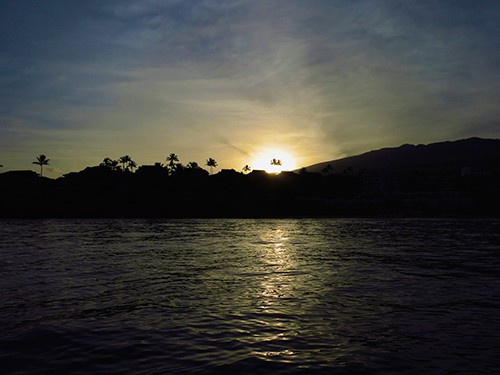 ---