Reality Check: Lulu's Chocolate Bar
A review of Lulu's Chocolate Bar featured on Southern Charm Savannah!
Emily Bertha May 4, 2018 12:00am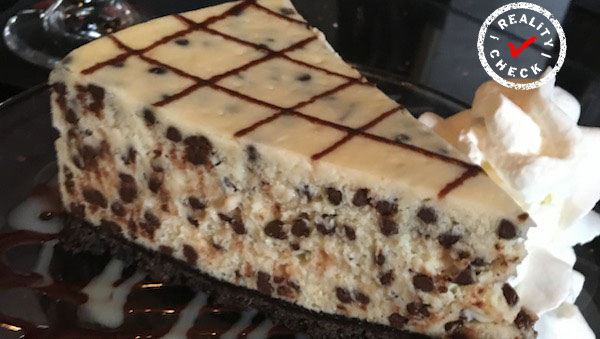 Bravo recently announced that Southern Charm Savannah will return for a second season, and what better way to cheers to that than by visiting one of the bars featured on the show?
The ladies of Southern Charm Savannah visited Lulu's Chocolate Bar in the very first episode where Ashley Borders received a call that her house was on fire. Catherine Cooper infamously asks if she can get a to-go cup as they leave – a girl after my own heart.
Thanks to Delta's incompetence, I had airline credit that was about to expire last week. So I thought, "why not hop on a plane to Savannah and spend a romantic weekend swatting away mosquitos and MAGA hat wearing frat boys?".
Truly though, I fell in love with Savannah and its many bars and restaurants. One of the first bars I visited was Lulu's. The menu offers a great variety of delicious baked goods and an extensive list of sweet, dessert-themed martinis as well as a full bar. At Lulu's, you can have your cake and drink it too apparently.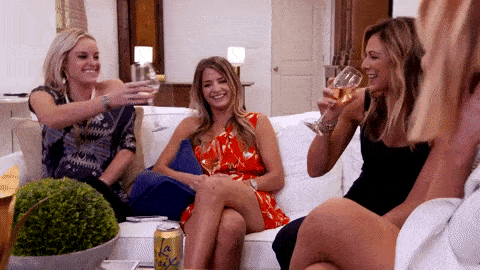 I ordered the white chocolate pomegranate martini which is basically an alcoholic drinkable yogurt. The appearance sort of looks like a combination of Tubby Custard and Pepto-Bismol, but it tasted like pure bliss; it was definitely one of the best martinis I've ever had.  I also sampled the lemon drop martini as well as the sangria. With drinks as good as these, I'd be reluctant to leave this place if my own home were on fire.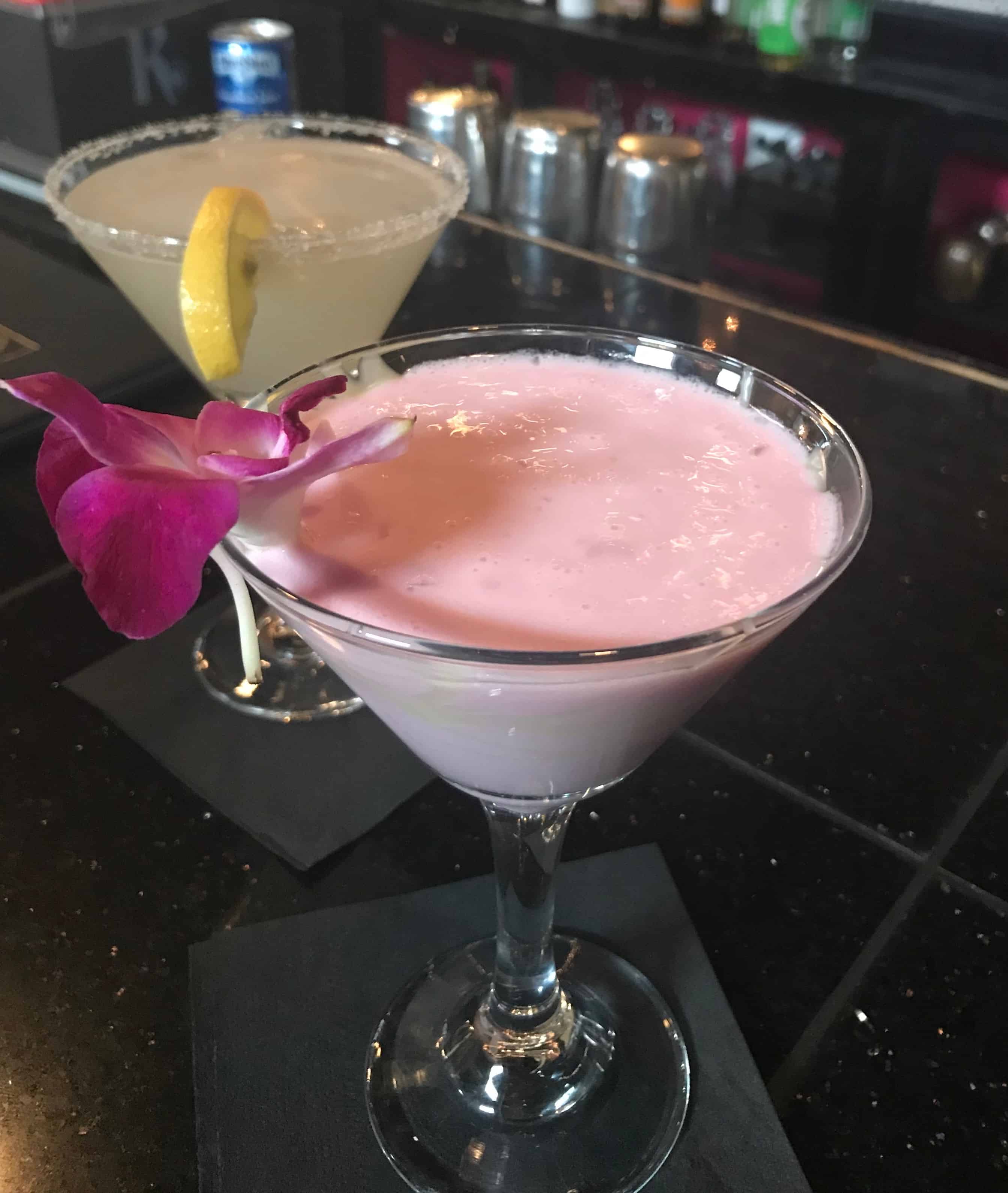 I wasn't about to leave without trying a dessert, so I decided on the chocolate chip cheesecake. I lived in New York for four years, so I'd like to think I know good cheesecake. But wow, this was a slice of Southern heaven.
I felt like I was straight out of one of those If You Give a Mouse a Cookie books. If you give an Emily three sweet drinks and dessert, she's going to ask for a savory cheese plate. When you give her the cheese plate, she'll probably be very glad that work is partially reimbursing her for all of this since it really adds up.
That being said, Lulu's has a daily happy hour until 7pm with $2 off martinis, so the prices here are fairly affordable. The service is great (our bartender was super sweet and jokingly danced around while making drinks), and the desserts are even better. It's no wonder Lulu's was voted best dessert in Savannah for ten consecutive years. Lulu's Chocolate Bar is open until midnight or later all week, and there's plenty of indoor and outdoor seating. If you find yourself in Savannah, this charming Southern dessert spot is a must.
Want to check out more places where the cast ate? Take the Southern Charm Savannah Tour!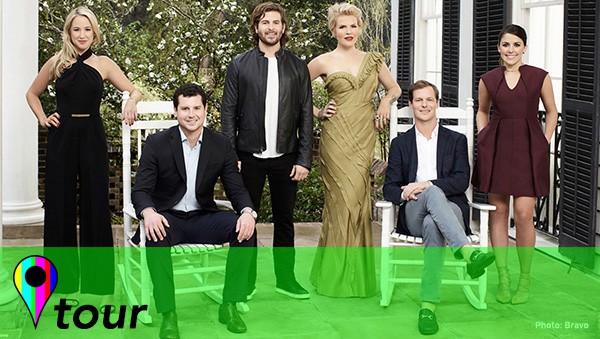 ---