Reality Check: Little Next Door
C'est magnifique!
Dana Escamilla August 22, 2017 3:05pm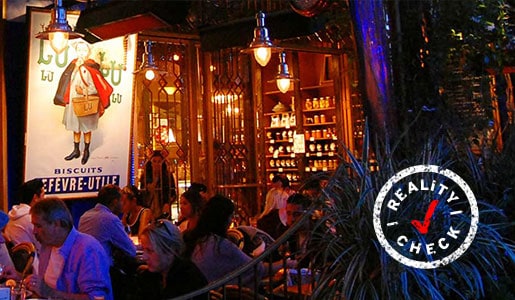 Photo: Little Next Door
Located in the heart of LA's burgeoning West 3rd Street, the Little Next Door is hands down one of the finest French restaurants in West Hollywood. Nestled between Lisa Vanderpump's Vanderpump Dogs and its famous sister restaurant The Little Door, this Parisian-style cafe is the perfect place for a delectable meal and sneaky confessions like sisters Kourtney, Khloe and Kim Kardashian had on Keeping Up With The Kardashians! The spacious patio space is ideal for enjoying a pastry or people watching on a sunny SoCal day. The inside is centered around an ornate bar where you can enjoy Happy Hour and take in their impressive wall of wines.
Little Next Door Menu
This modern French brasserie features farm-fresh seasonal fare served daily for brunch/lunch and dinner. The dinner menu offers both classic and contemporary chef specials, sandwiches, salads, freshly baked organic breads and pastries, and varied a selection of wines from around the world. Our personal fav is the grilled steak frites, however, if you're looking for something lighter, the grilled organic chicken sandwich and grilled organic salmon are also amazing! Hungry yet? Make your reservation at Little Next Door here!
Whatever the experience you may be going for, your time at Little Next Door is sure to be magnifique!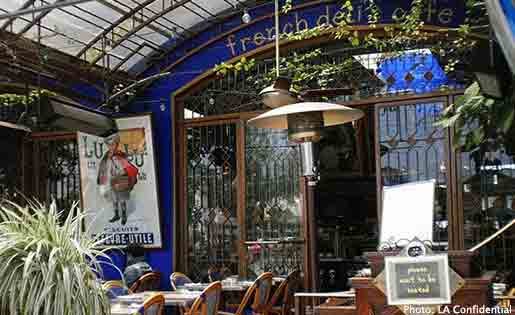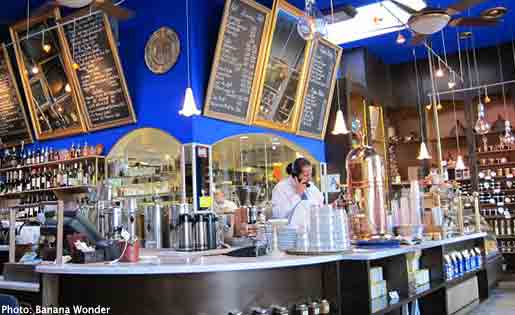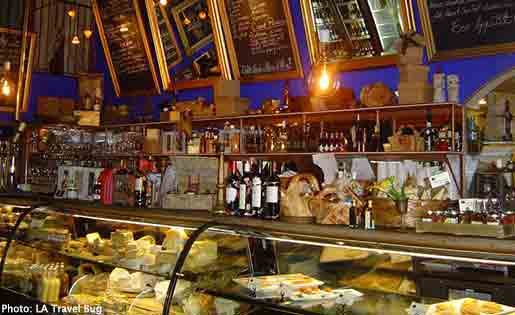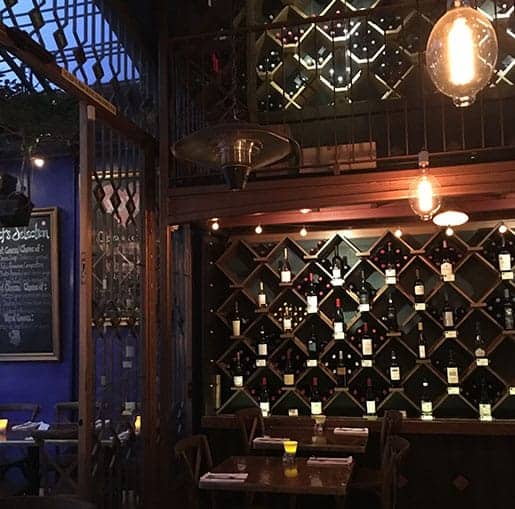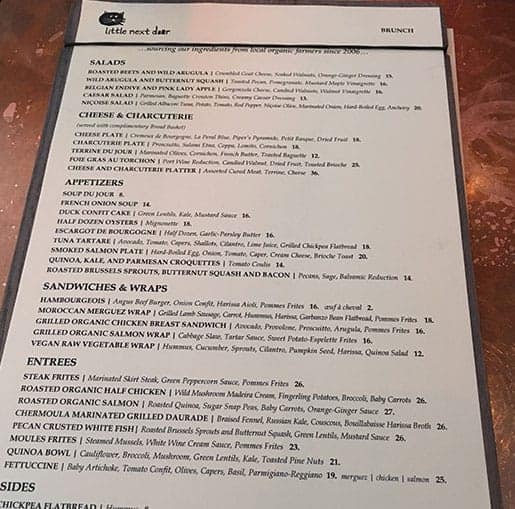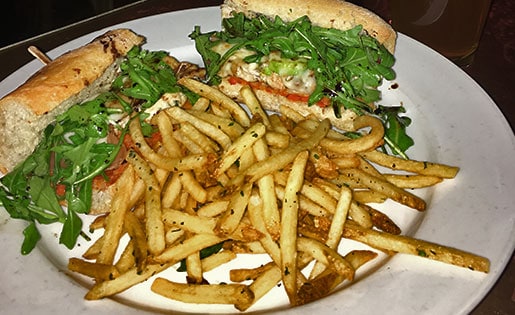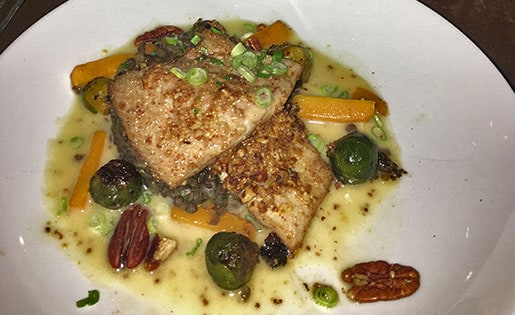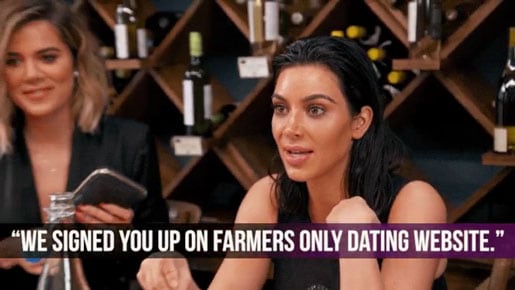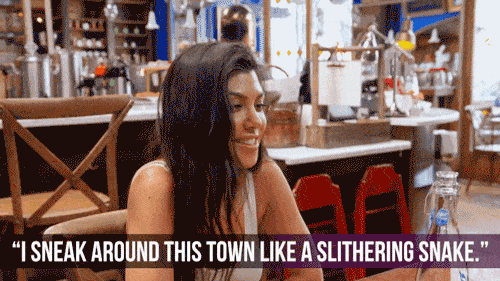 ---