Reality Check: Cafface Beauty Bar
Inside Lauren Manzo's beauty boutique!
Staff April 12, 2016 6:39pm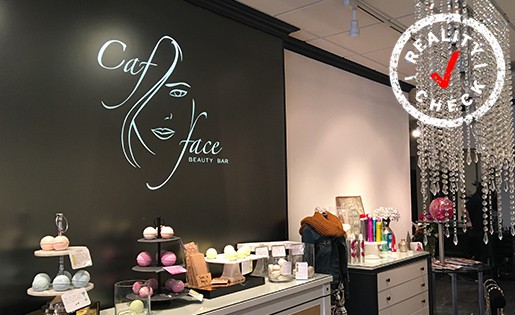 On our RHONJ tour, we couldn't miss Lauren Manzo's Cafface Beauty Bar. Lucky for us, Lauren happened to be there and we can't say enough about her! Despite being busy with the opening of their second location, Fullblown, the inspiring entrepreneur still took a few minutes to chat and show us around her posh place of all things pamper!
Cafface is all about making you feel not just look your personal best. The boutique vibe is an inviting alternative to traditional salons. As a full-service beauty bar, you can pop in for a skin consultation and make-up lesson… OR for a big night out or special event they can be your go-to glam squad for makeup application, blow outs and styling. They also do custom organic spray tans if you're in need of a sunkissed glow. If you're more in the mood to shop, there's plenty of items to peruse from jewelry, to handbags, to clothes and even handmade soap crafted by mom, Caroline Manzo!
So if you're on the Real Housewives of New Jersey Tour or just live nearby, be sure to stop in and say hello to Lauren and get pampered by her talented staff of beauty experts!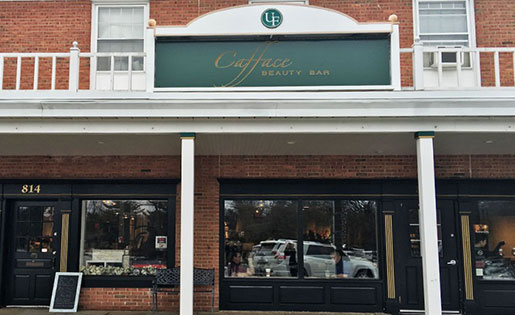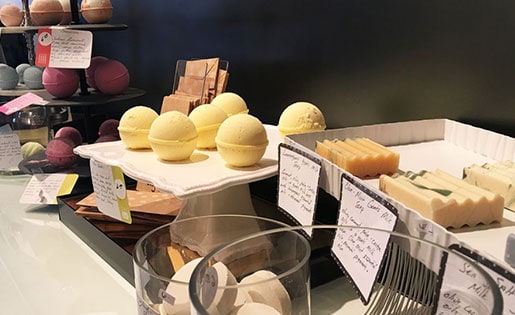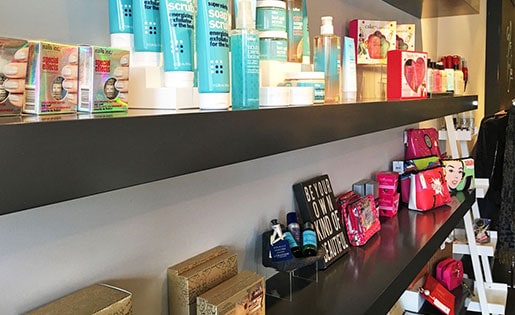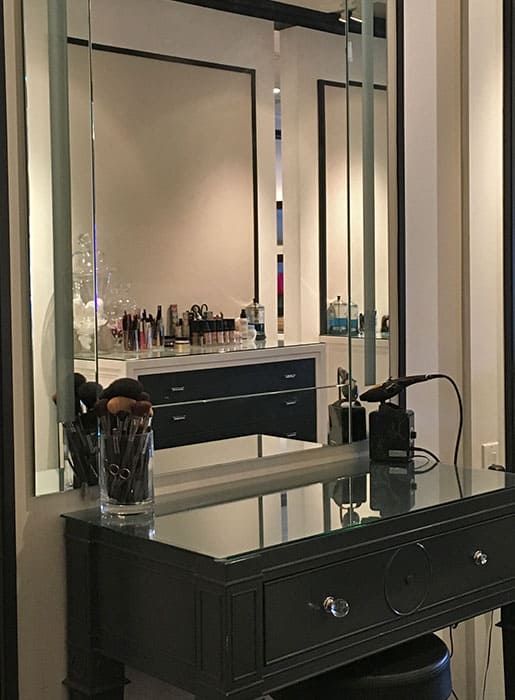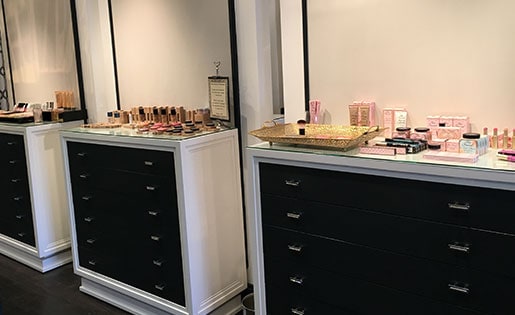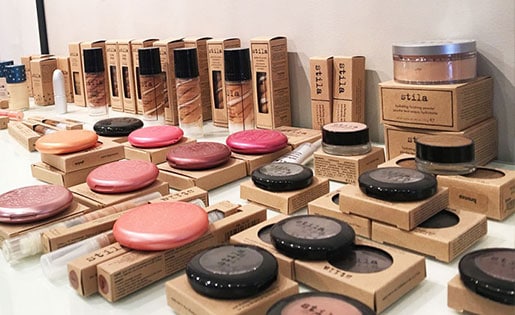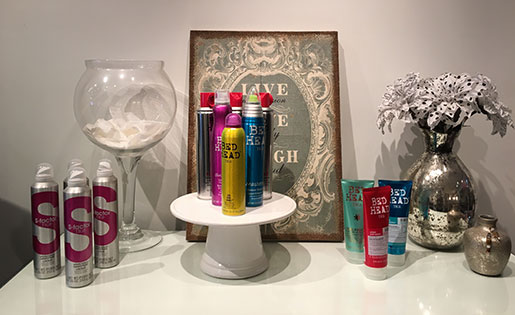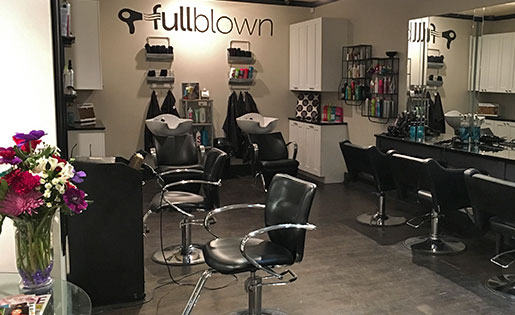 ---