Reality Check: Big Daddy's Antiques
We perused the LA landmark's eclectic oddities and eccentric antiques!
Troy Turner July 23, 2015 3:46pm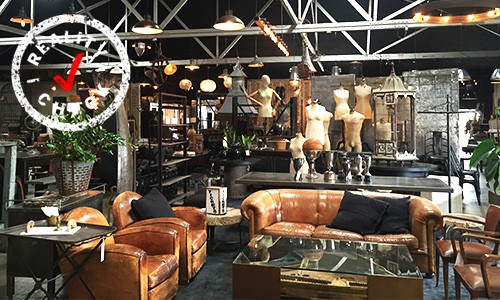 From old-timey relics to industrial decor, Big Daddy's Antiques will give you BIG inspiration for your next home or commercial design project! To call it a home furnishings retailer simply wouldn't express. It's a museum where you can take home the art. The collection of one-of-a-kind antiques and reproductions is curated so tastefully that it almost takes the guess work out of choosing.
Better yet, each visit is unique as the assemblage is ever-evolving. One week you might see a life size fiberglass cow, rococo chairs and military tent backpacks and the next a viking ship next to a Saarinen tulip table.
Even if you're not in the market for vintage wares, we highly suggest paying the place a visit. You can't help but "ooh" and "aah" as you're overtaken by the vastness of the warehouse. However different each piece, packed into the giant airy space together they make perfect sense. A sort of beautiful schizophrenia! So magical, in fact, that the warehouse is even used as a venue for parties and weddings.
It's no wonder that Lisa Vanderpump regularly peruses the isles looking for finishing touches to her restaurants, Kourtney Kardashian's go-to spot for revamping her sister's interior, and Martyn Lawrence Bullard's place for picking on Million Dollar Decorators! Check out what went down at Big Daddy's here!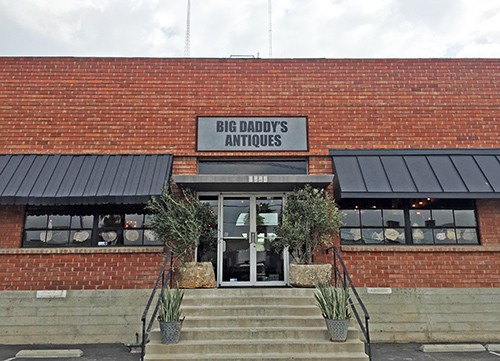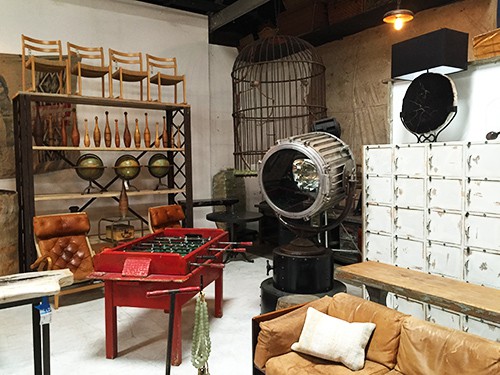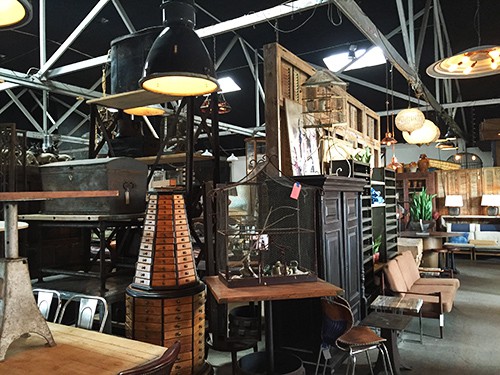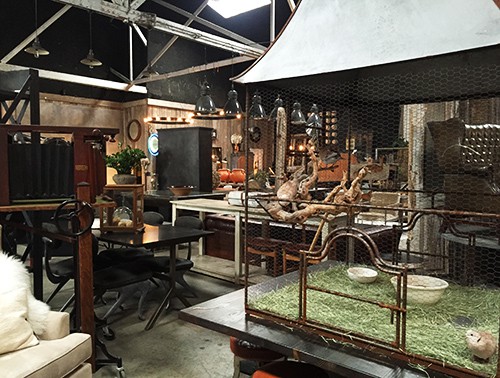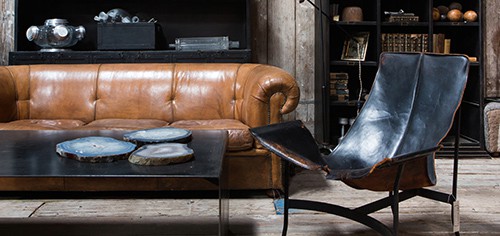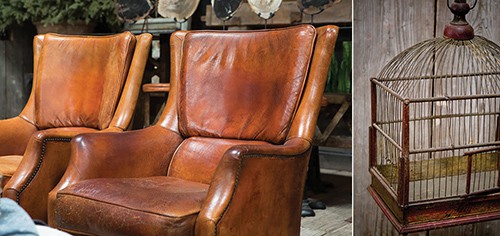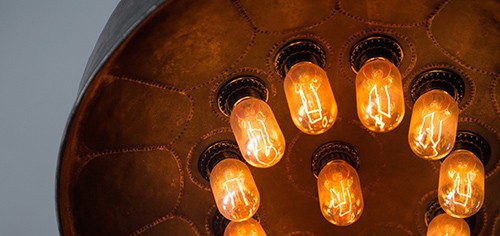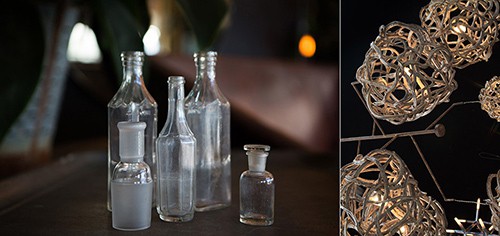 ---