Reality Check: Abracadabra
Inside NYC's most magical costume store!
Troy Turner October 21, 2016 1:53pm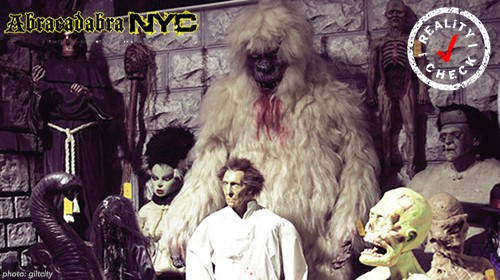 Introducing, the MECCA of all things costume and cosplay! Whether you're looking for a full-fledged outfit or simply to put the bells and whistles on your own creation, Abracadabra is the #1 destination for all your costuming needs.
Their friendly staff of costume connoisseurs and multitalented makeup artists will have you looking bedazzled, bloody, bombshell or back from the dead, depending on what look you're going for. That being said, if you're looking for a cheap gimmick, your money is better spent elsewhere. Not that they don't have it (they probably do) but their expertise is in all things bespoke and you can expect to pay a premium for anything else.
Downstairs, you'll find a mind-blowing amount of costumes for rent ranging from masquerade to mummy. When we say they've got everything… they've got everything. But if they don't… or you're looking for something truly unique… they'll be happy to order and/or make it for you in time for the festivities.
If you're looking to give your digs a spooky makeover, you've also come to the right spot. The staging (especially during Halloween) is pretty striking. With an enormous selection of severed heads to motion-triggered ghosts, you'll also find everything you need to have the most haunted house on the block!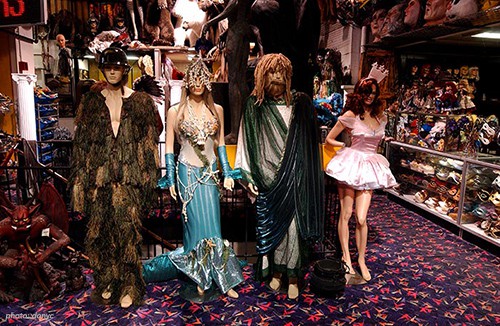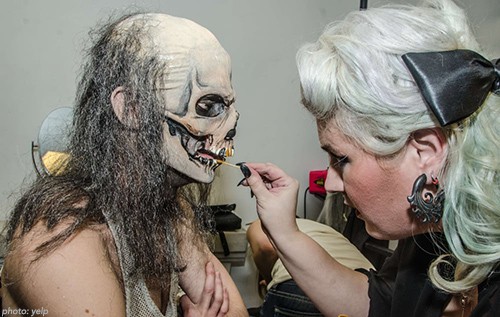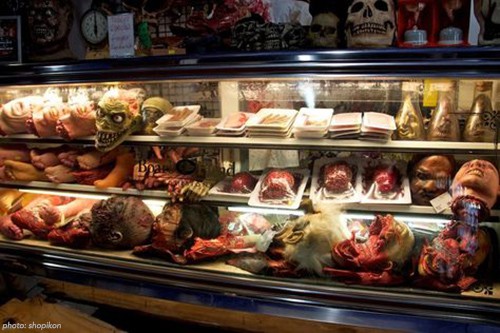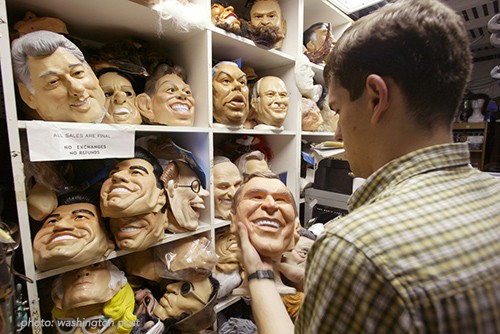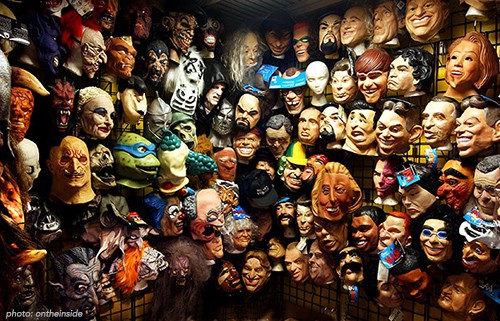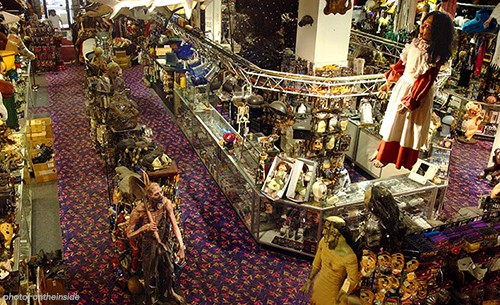 ---