The REAL Reason Bethenny Frankel Quit RHONY
It was reported that B had a 'contract dispute' with Bravo executives!
Ashley Hoover Baker August 26, 2019 11:47am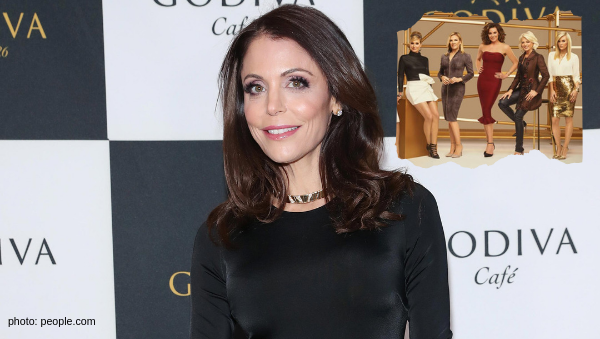 "I'm not a Housewife, but I am real." –Bethenny Frankel' season 7 tagline
The REAL reason Bethenny quit Real Housewives of New York is revealed. It was reported that B had a 'contract dispute' with Bravo executives, according to reports from Page Six! "A source said Frankel already had 'one foot out the door' as negotiations for her ninth season kicked off with Bravo, and she 'was confident there were options out there for her. She's happy in her personal life with [real estate exec and film producer] Paul Bernon.'"
Bethenny, with her note worthy big d!ck energy, walked into a room of executives and dropped a very large number as her proposed salary to see if Bravo would agree. They didn't, so she quit. According to Page Six, "she gave a statement about her departure to Variety so fast that even some of the show's top producers heard it first on social media."
Bethenny dished to Variety, "It's time to move on and focus on my daughter, my philanthropy and my production partnership with Mark Burnett, producing and starring in shows which represent a shift in the conversation for women."

Let's all remember Bethenny's season ten tagline, "It's great to be successful. But it's even better to B Strong." Wise words, from Queen B.
Do you think there is more to the story of Bethenny leaving RHONY? Drop your theories off in the comments!
---