Real Housewives With Restaurants
Eat, Love, Indulge - Bravo Style!
Lara Sophia November 25, 2019 9:00am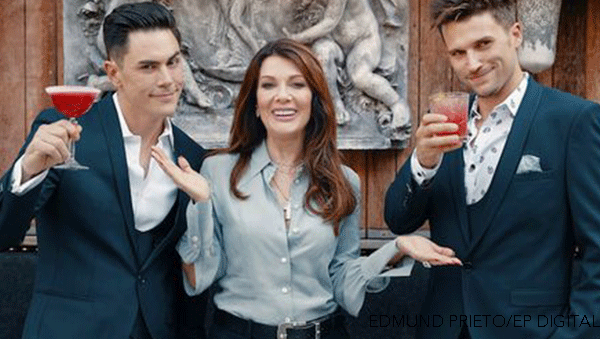 The Real Housewives love to drink, dine, and fight at some of the best restaurants around. So it's not surprising that more than a few Housewives have dipped their toe in the restaurant business. While Lisa Vanderpump will FOREVER be the Queen of Real Housewives restaurants some other Housewives are getting in on the action  – and they are doing pretty darn well at it! On the other hand, some Housewives restaurants have come and gone in the blink of an eye. With that said let's take a look at all the Real Housewives with restaurants!
Lisa Vanderpump – RHOBH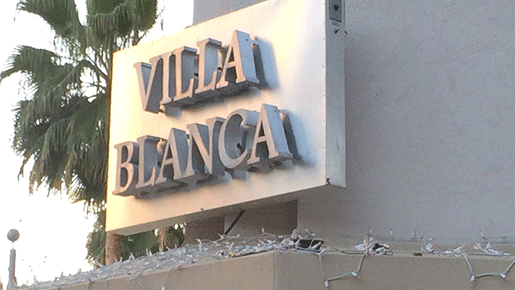 Located in the heart of Beverly Hills, Villa Blanca is Real Housewives of Beverly Hills star Lisa Vanderpump's sexy, stylish and romantic restaurant, serving Mediterranean, Italian, and Asian food. Enjoy the patio for people watching while also enjoying the reasonable prices.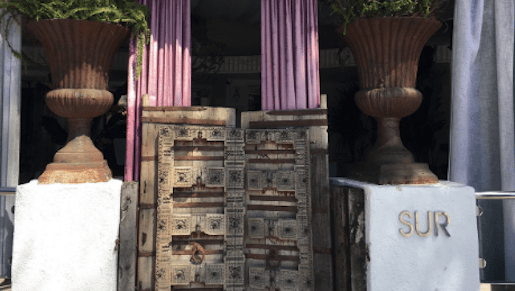 Looking to feel like you've traveled abroad without leaving the comfort of West Hollywood? Sur Restaurant, featuring eclectic cuisine, brings a taste of the exotic to the trendy corner of Melrose and Robertson. Sur offers guests friendly, attentive service and sumptuous international cuisine for a truly unique dining experience. Low lighting, candles, crisp white linen, and fresh-cut flowers give an intimate touch. Sur has comfy indoor dining, a romantic patio, and a chic private room.
TomTom is the latest crown jewel in Lisa Vanderpump's West Hollywood restaurant empire. At TomTom patrons are transported to a bygone era with its eclectic design concept and menu of hearty, healthy and elegant bar food. Visitors will be seduced by the heady combination of decadent, delicious cocktails and sumptuous bar food.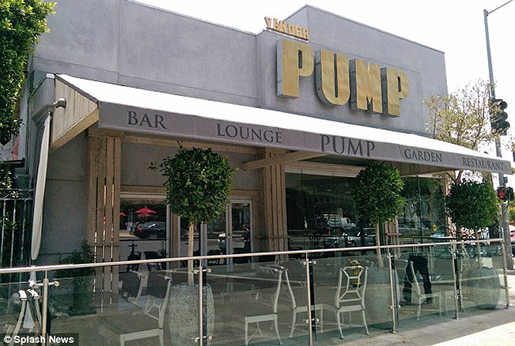 PUMP is Lisa Vanderpump's sexy garden Restaurant & Lounge located in the heart of West Hollywood, CA. PUMP is an eclectic restaurant that makes you feel like you've been transported to a magical garden in Tuscany or Provence. When you enter the majestic gates you're greeted by one-hundred-year-old olive trees, twinkle lights, and lanterns for a romantic ambiance.
Teresa Giudice and Melissa Gorga – RHONJ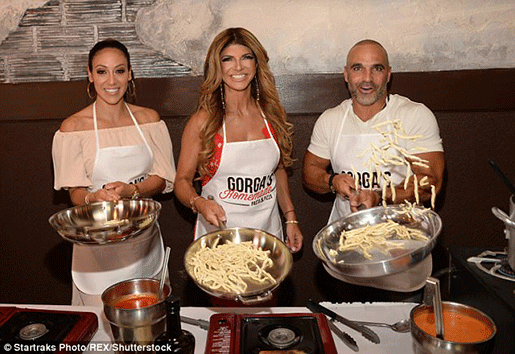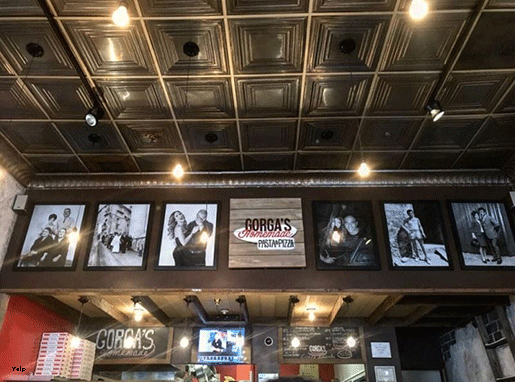 This RHONJ eatery closed as quickly as it opened.  Teresa Giudice and Joe and Melissa Gorga's restaurant Gorga's Homemade Pasta and Pizza opened in early 2017 but by January 2018 the RHONJ family announced it was shutting down due to a beef with their business partner. The Gorgas promised to reopen their short-lived eatery but that never happened.
Kandi Burruss – RHOA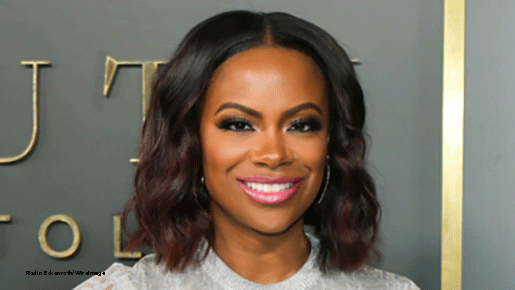 The Old Lady Gang, located in Atlanta, delivers its patrons good old fashioned southern cuisine made with love. OLG is named after RHOA star Kandi Burruss' mother Joyce Jones and her two sisters Bertha Jones & Nora Wilcox, who are known as the Old Lady Gang. The menu at OLG is inspired by their enthusiastic cooking and original recipes.
Kathy Wakile – RHONJ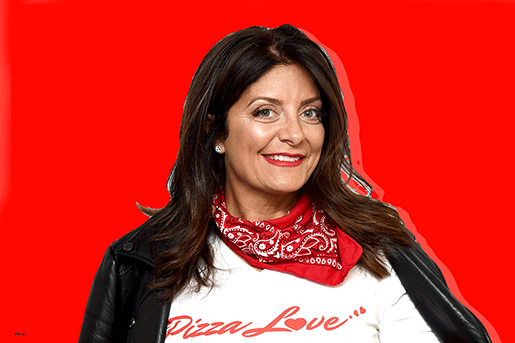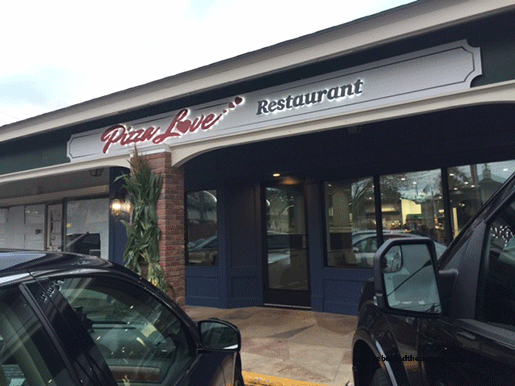 Pizza Love, located in Wyckoff, NJ, is an Italian family-style restaurant founded by Real Housewives of New Jersey star Kathy Wakile. The menu features everything from pizza, pasta, seafood, strombolis, sandwiches, and so much more!
Cynthia Bailey – RHOA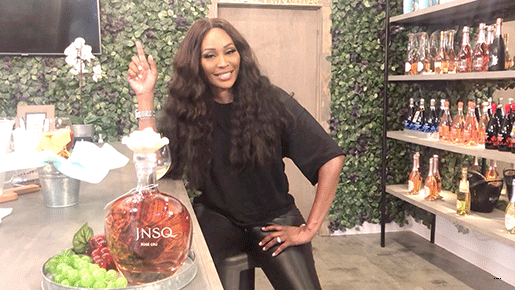 The Bailey Wine Cellar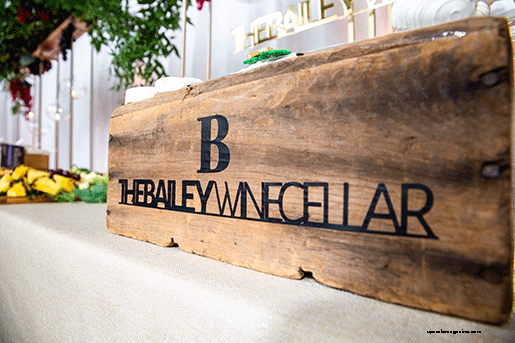 Located in Atlanta's Grant Park neighborhood, The Bailey Wine Cellar is an industrial-chic private event venue that specializes in weddings, social gatherings, and corporate events. While this hotspot isn't a restaurant it does sell wine and some small food items.
Ashley Darby – RHOP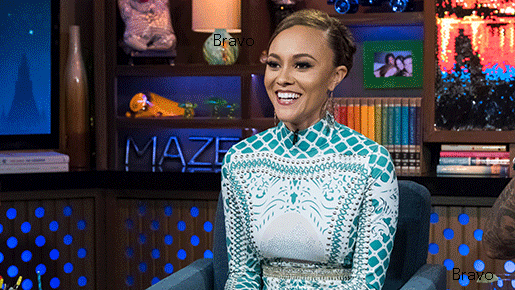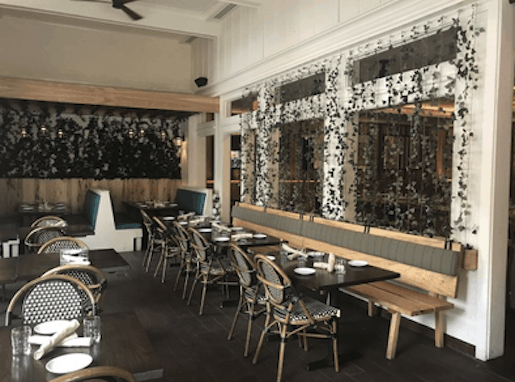 Oz Restaurant & Bar was Ashley and Michael Darby's modern and vibrant dining destination that featured Aussie cuisine. This was the first and only restaurant of its kind in the greater Washington area. The menu featured daring dishes for the more traveled diner and comfortable classics for those who were just looking to enjoy a great meal. Oz officially closed its doors on June 30, 2019.
Caroline Manzo – RHONJ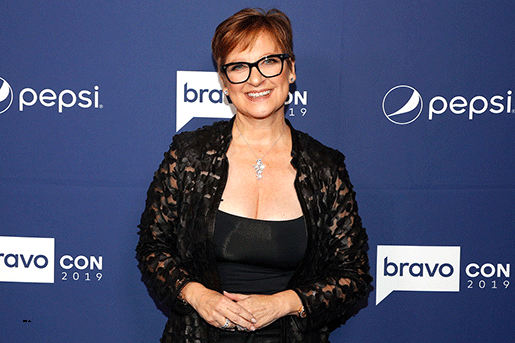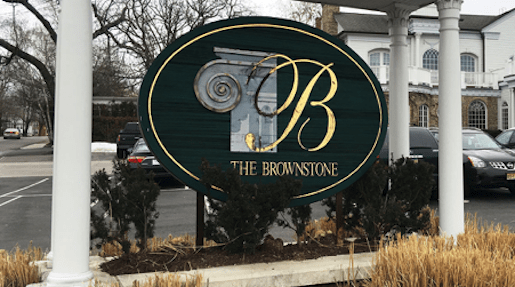 The Brownstone is owned by Albert Manzo and his brother Tommy Manzo. This family-owned venue, located in Paterson, NJ, is a cozy, craftsman-style estate where patrons can eat, drink, and celebrate the biggest days of their lives in pure luxury.
For more check out the

Tours

page of TOR!
---