Which Real Housewives City Should You Visit This Summer?
The ultimate city summer destinations for Real Housewives fans!
Emily Bertha June 19, 2018 8:16am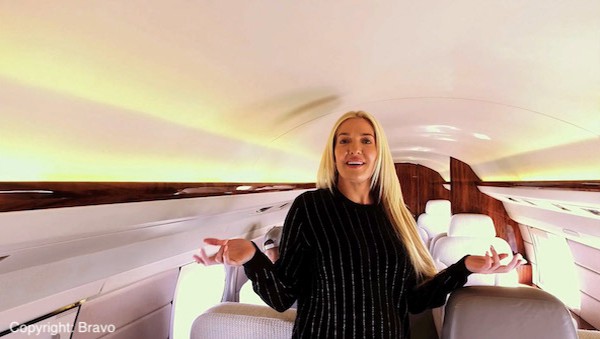 It seems that Bravo housewives are constantly taking trips to escape their own cities. While we'd certainly certainly recommend jetting off to Tokyo or Anguilla, there's still plenty to explore in each unique city that is part of The Real Housewives franchise. Check out our list below for which city you should visit this summer based on your personality!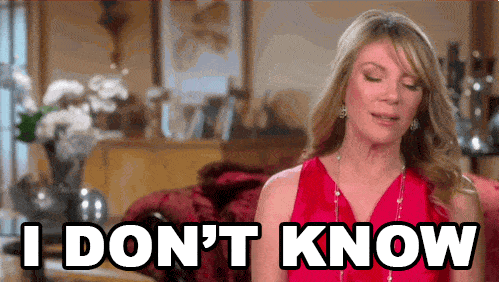 For the history buff
The city of Potomac, Maryland isn't all stuffy manners and expensive mansions. You can check out the Potomac River bank that the OG of rich, old white dudes walked along: George Washington. The proximity to D.C. and Arlington also make it a great 3 in 1 summer destination. Ashley Darby and Michael's restaurant, Oz , is located in Arlington, and there's certainly a long history of drama that still occurs there. Indulge in one too many mimosas at brunch here, but only if you're not tired because we wouldn't want you "blinking" on the way home and crashing into a tree. Take our curated tour to plan the rest of your vacation!
For the adventurer
New York has everything from the oldest museums to the best restaurants, like Black Barn where the ladies' threw Luann D'Agostino (has she legally changed her name yet btw?) that fated engagement party.  Spend the entire day walking around Central Park until you catch a glimpse of one of the ladies walking their dog. Play a fun game with your friends and see how many places you can get thrown out of for fighting where the real housewives did! Knock on every door of every hotel until you find Tinsley Mortimer. Walk through Times Square randomly shouting out the housewives' names until they answer. So many activities!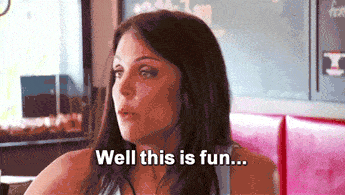 For the nature lover
New Jersey has plenty of beaches, woodsy resorts, nature trails, and Kim D's questionably posh Posche store to explore. Only in this state can you see with your own eyes the elusive "Jersey Housewives" in their natural habitat. Keep your eyes peeled at any and all nail and tanning salons like Nisha Spa and Nail Salon as well as any karaoke bars blasting "Livin on a Prayer," because you never know when you'll spot a Teresa Giudice amongst the hoards of cheetah print patterns. Plan the rest of your wild Jersey vacation here.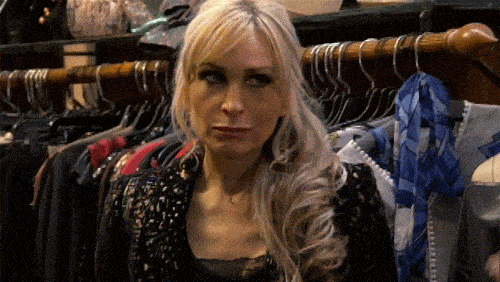 For the beach bum
Orange County is the obvious vacation choice for sun seekers looking to whoop it up. Visit the OC and play beach volleyball by Kelly Dodd's former beach house while catching some rays. Pass out on the golden sand and vow to never exercise again after walking down 1000 Steps Beach. As tempted as you may be to stay forever, just remember it isn't always sun and fun. Check out a full guide to the OC here.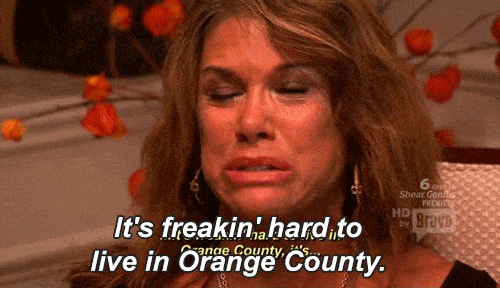 For the carnival lover
Dallas has a big city feel without all the questionable smells of a city like New York. For those who crave the timeless entertainment of carnival games and corn dogs, put on the most obnoxiously southern cowboy boots you can find (we won't be a Tamra and judge), and head down to Dallas! Visit during the annual state fair of Texas and check out the site of LeeAnne Locken's proposal. Take a tour of RHOD here.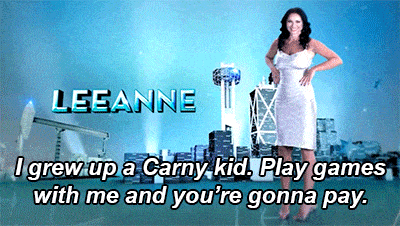 For the shopaholic
Beverly Hills is the obvious choice here. Personally, I'd take Rodeo Drive over a Texas rodeo any day. Half of the the scenes in RHOBH are filmed in clothing and jewelry stores like Anat B.'s  and Beaudry Jewelry ,where you can pretend to be Lisa Vanderpump and pick yourself out a birthday/anniversary gift that you can't actually afford. Does all that Cali shopping have you feeling oh so sexy and unique? Then head over to Lisa's restaurant, SUR, and show off your new outfit to the cast of  Vanderpump Rules. Check out more great shops featured on the show here.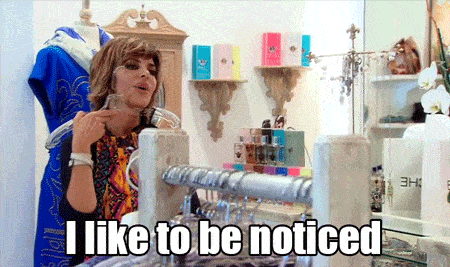 For the foodie
The city of Atlanta is full of incredible southern eats from collard greens to cheesy grits to that sweet, sweet tea.  Check out Einstein's  where you can relive Phaedra Parks spilling the tea about Kenya Moore's flirtatious behavior with Apollo. While in Atlanta, you absolutely can't miss a chance to eat at Kandi Burruss and Todd Tucker's restaurant, Old Lady Gang. Plan the rest of your trip with our guide to the ATL.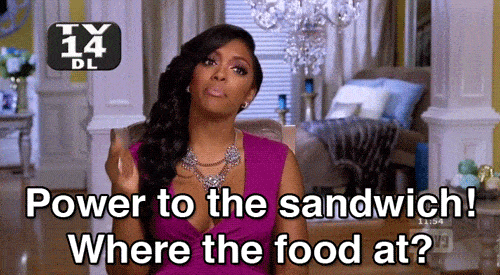 Which city is the vacation destination based on your personality? Comment below!
---