Mind your Manners! Take the Real Housewives of Potomac Tour!
Curated by Taste of Reality
Troy Turner April 3, 2018 9:00am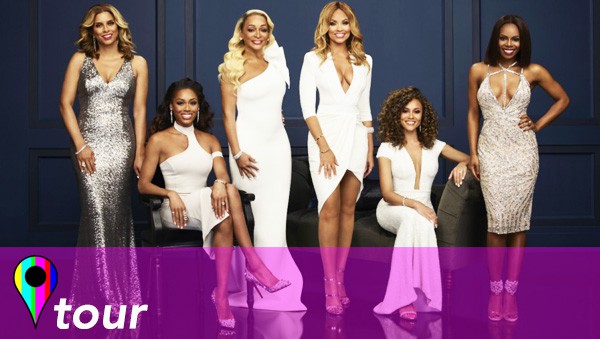 Take a lesson from the RHOP and discover all the poshest places to stay, eat and play in Potomac with our self-guided tour of the ladies'  favorite hot spots from the show!
1 . Stay at The Graham Georgetown Hotel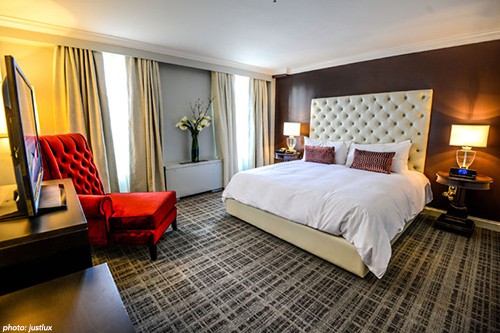 The Graham Georgetown Hotel is where cultured sophistication meets modern luxury… unless the RHOP are here getting s*** faced for charity, that is! Book a room here! —What happened here?—
2. Brunch at Farmers Fishers Bakers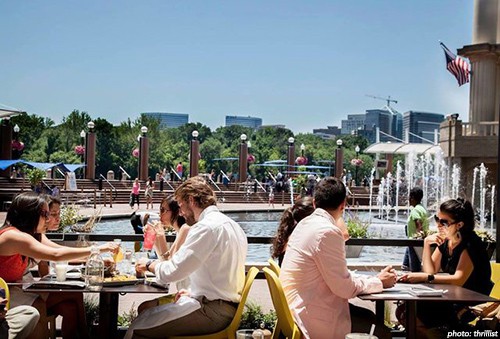 Farmers Fishers Bankers has the best brunch in town with a sweet waterfront view! Check out the brunch menu. —What happened here?—
3. Work out that body at Equinox Bethesda
How else do you think Ashley Darby got that booty? Check out her favorite gym in Potomac, Equinox. —What happened here?—
4. Shop RHOP Style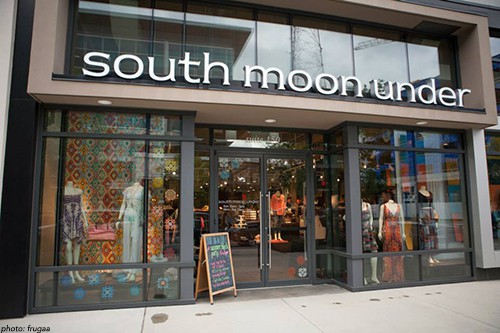 South Moon Under has an eclectic mix of men's and women's clothing fit for a night out in Potomac. You can also get your bikini on like the Real Housewives of Potomac did in Season 1!  —What happened here?—
5. Lunch at Ashley Darby's Oz Restaurant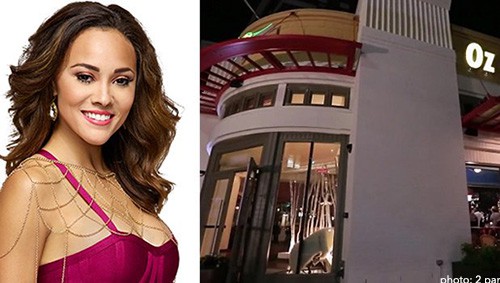 Ashley's Oz restaurant is probably the place where the MOST drama goes down. Maybe that's why it almost went under… but it didn't! Their updated menu puts a modern twist on Aussie bites.  —What happened here?—
6. Fly above the haters like Karen Huger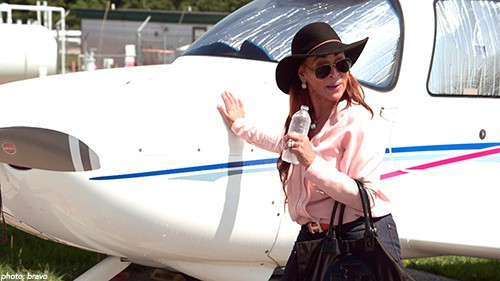 At Washington International Flight Academy, you can take the first flight toward your pilot's license like the self-proclaimed Queen of Potomac! Get a first time flight lesson or a tour of Potomac. —What happened here?—
7. Burlesque and dinner at Sax Restaurant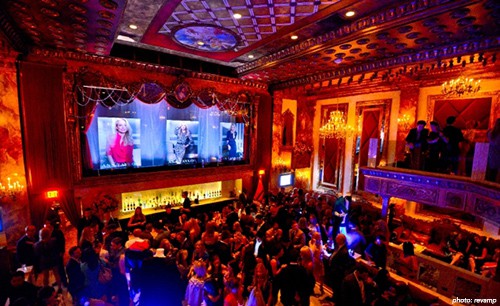 Start the night off right with incredible drinks, impeccable food, and burlesque dancers in a memorable setting at Sax Restaurant – the spot where Gizelle nearly cut a b*tch after Karen took her seat in RHOP Season 1. #firstworldproblems  —What happened here?—
8. Treat yourself at Tout de Sweet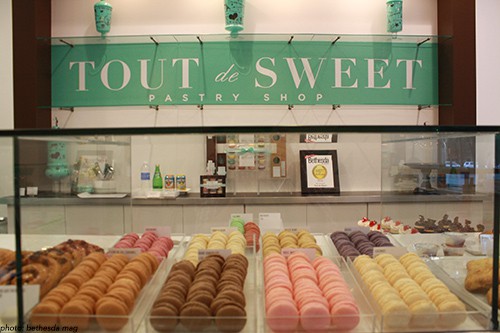 The RHOP's favorite place to get something sweet while they're being bitter! Dessert deliciousness can be found at this proper French pastry shop called Toute de Sweet. —What happened here?—
9. Get a Potomac Mani/Pedi/Cocktail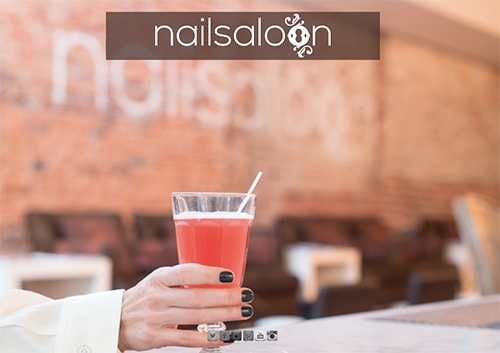 They say looking good and drinking are quite possibly the easiest ways to tap in to Potomac society! Lucky for you, Nailsaloon has got you covered. Get a drink or glass of wine while you get those catfighting claws sharpened up! —What happened here?—
10. Get boozy at The Barrel Bourbon Bar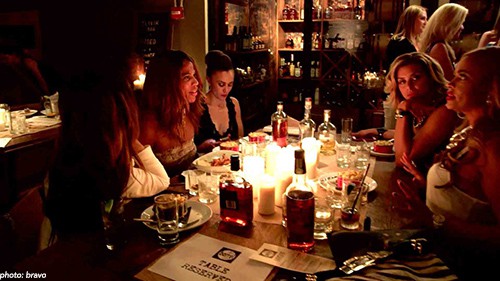 Ditch all that is Potomac poshness for a bit of debauchery at Ashley Darby's fav whiskey-tasting bar, The Barrel! —What happened here?—
---