RealiTV Podcast #119: Jodie Hough and Troy Turner talk RHOC Reunions!
If you're not listening to Jodie's podcast... you aren't nearly salty enough!
Troy Turner December 6, 2018 3:02pm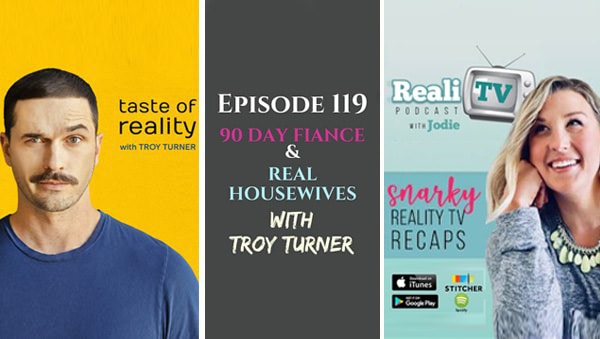 In RealiTV Pod episode 119, hilarious host Jodie Hough and Taste of Reality's Troy Turner talk all things Real Housewives of Orange County… and a little 90 Day Fiancé! Hear their take on the reunion looks, the couch drama, and salty opinions on all the OC ladies. Listen below (or wherever you get your podcasts) to win some awesome gear/gifts from the Taste of Reality Store!
Follow Jodie and the RealiTV Podcast:
Web: https://www.realitvpodcast.com
iTunes: https://itunes.apple.com/us/podcast/realitv-podcast
FB Group: https://www.facebook.com/groups/realitvpod/
Instagram: https://www.instagram.com/realitvpod/
Twitter: https://twitter.com/realitvpod
Listen to Jodie on the Taste of Reality Podcast: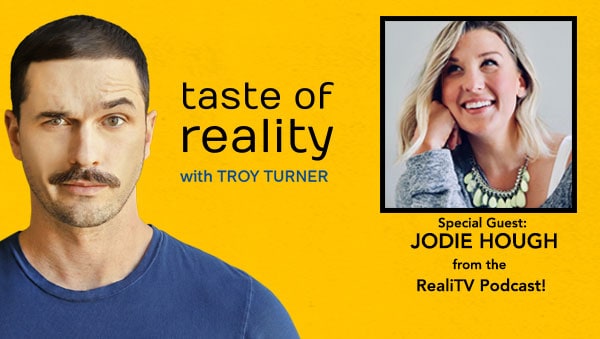 ---