Woo-hoo! Take the Real Housewives of Orange County Tour!
Curated by Taste of Reality
Troy Turner July 10, 2017 1:00am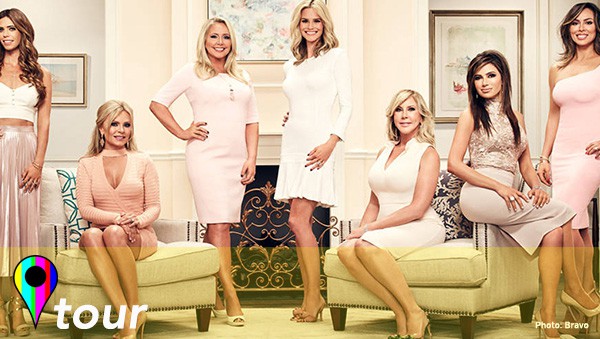 Going to Orange County, California this summer?! Treat yourself to an authentic Real  Housewives of Orange County experience by taking this self-guided tour of the ladies' favorite local places from the show! OR you can also check out the full list of RHOC filming locations to create your own getaway!
1 . Stay at Casa del Camino in Laguna Beach!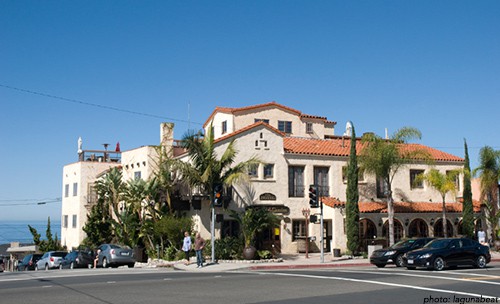 Casa del Camino is a seaside Spanish villa in Laguna Beach that has played host to plenty of housewives drama especially in RHOC Season 10 and offers a front row seat to spectacular sunsets! Check out their stunning rooms! — What happened here?
2. Morning joe at Laguna Coffee Company!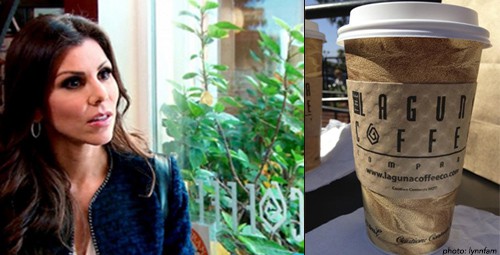 Laguna Coffee Company has been around since the days of MTV's Laguna Beach and is whether Heather Dubrow ripped Alexis Bellino a new one! What happened here? 
3. Take a sunrise walk down 1000 Steps Beach!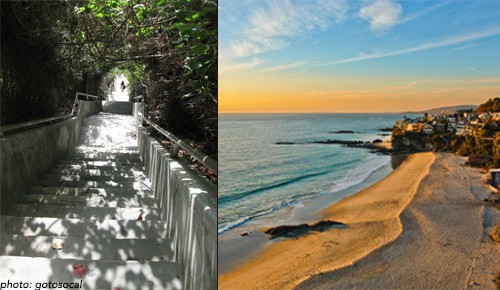 Take your morning coffee to this secret Laguna spot, 1000 Steps Beach, where Tamra Judge wondered if husband Eddie was gay and Heather Dubrow occasionally do a lil' cardio! — What happened here?  —
4. Get zen with Bliss Paddle Yoga!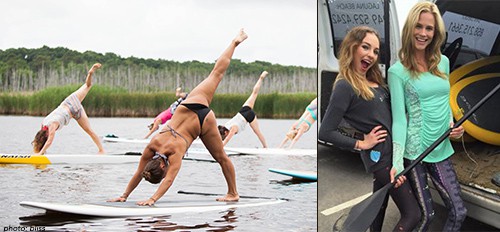 While you're at the beach, take a paddle board or yoga lesson from Meghan Edmonds' favorite yogis at Bliss Yoga Paddle Boarding! She went there with her step daughter in Season 10 Episode 6! — What happened here? —
5. Lunch at the Rooftop Lounge!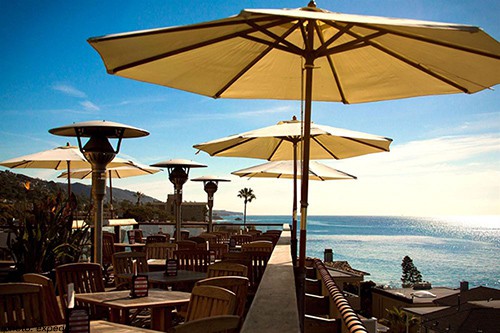 Head back to hotel Casa del Camino and up to the rooftop for a lunch with stunning views of the Pacific and Laguna Hills. This spot was probably the first time Shannon Beador started complaining about her recent weight gain… not to worry… there're plenty of carb-free and low-fat options on the menu!  — What happened here? —
6. Try a lil' Dr.Moon magic!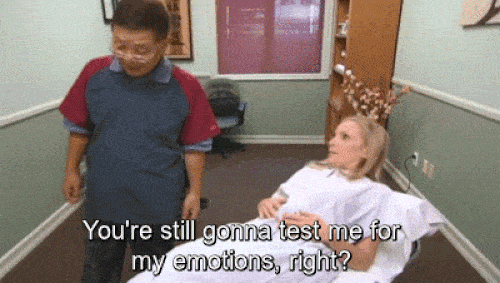 Speaking of Shannon Beador, visit to her wacky energy healer Dr. Moon to fix everything from your anger to your allergies! — What happened here? —
7. Pick up some OC style!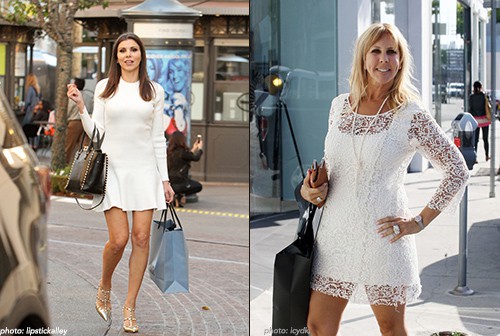 Between Downtown Laguna and Newport Beach's Fashion Island, there are plenty of places for fabulous OC fashion. Check out Bareti, Delano Lifestyle, Molly Brown's and the Muse Boutique!
8. Muscle up at Cut Fitness!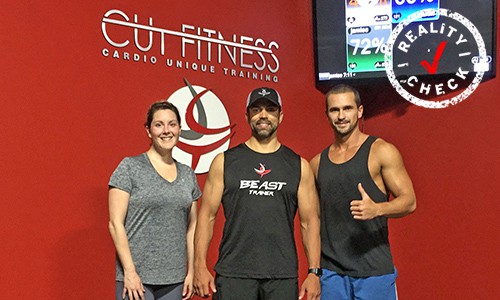 Behind all the catfights & champs-chugging… Tamra and Eddie's Cut Fitness athletic club means serious, sweaty business! Take one of Eddie's classes like we did… check out our full review HERE. PS… Eddie Judge is totally not gay… trust me, we tried. Find out the truth on RHOC Season 12! — What happened here? —
9. Cool down at Soho Spa & Salon!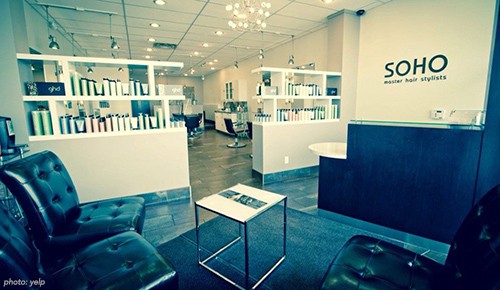 Soho Spa and Salon is a Newport Beach fav of Shannon, Tamra and Vicki… it's where they go to get their claws sharpened! — What happened here?
10. Chow down at Javier's!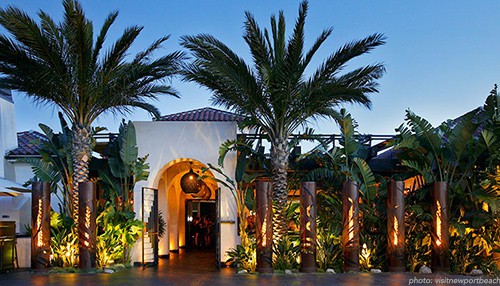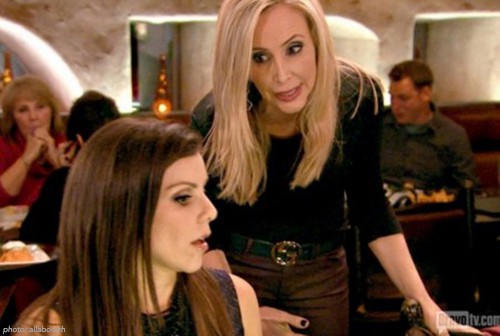 This is Vicki's fav swanky Mexican eatery with a sweet view of the Pacific. Check out the margarita menu and whoop it up! Oh yeah, and remember "Chairgate"? This is where went down between Shannon and Heather in Season 9 Episode 5! Check out our review of Javier's! — What happened here? 
BONUS! Get the ultimate souvenir from Heather's hubby, Terry Dubrow!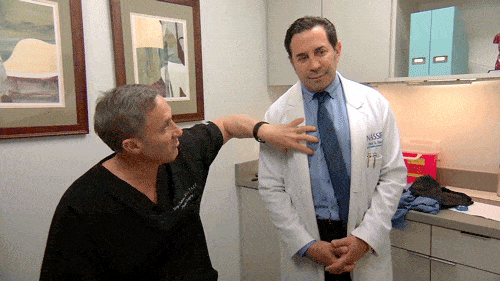 Ok, so maybe Heather Dubrow shocked everyone by leaving the RHOC in Season 11 (let's hope she makes a big comeback!) Still, with her husband Terry Dubrow's help, you can get your own double D's, just like 80% of the women in Orange County! —What happened here?
---