Real Housewives Of Melbourne Is Returning
Season 5 of the hit show will begin in 2020.
Ashley Hoover Baker September 10, 2019 10:42am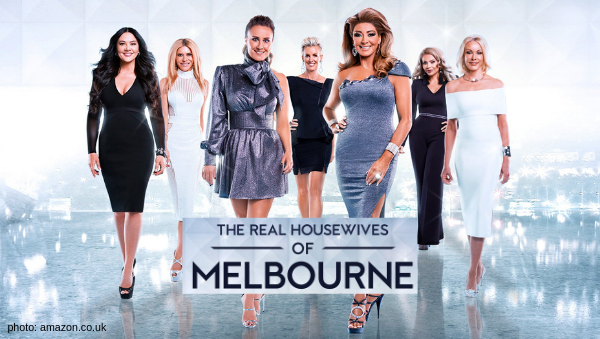 Gone, but never forgotten.
Sure, the ladies from Real Housewives of Melbourne may have been on a two year hiatus, but they are coming back!
According to News.com.au, "The controversial Matchbox Pictures production, which first launched on Arena in 2014, has given fans an intimate look inside the exclusive worlds of Melbourne's uber wealthy women, and the drama that follows them in their privileged lives."
The first four seasons of RHOM have seen blockbuster ratings for Foxtel. Executive director of television Brian Walsh said the decision to renew the reality show was easy to make. Per Walsh to News.com.au, "This series has a huge following of loyal and adoring fans and it was paramount we picked the perfect time to commission a fifth season."
Fans are unsure if any of the season 4 cast members, Gina Liano, Jackie Gillies, Janet Roach, Lydia Schiavello, Gamble Breaux, Venus Behbahani-Clark and Sally Bloomfield, will return for the new season. Foxtel is currently making those big decisions.
Which of the Australian housewives would you like to see return, and who should be replaced? Drop your opinions off in the comments!
---