8 Real Housewives Of Atlanta Hotspots To Visit!
A little Housewives inspiration for your next visit to the ATL!
Lara Sophia November 5, 2019 9:00am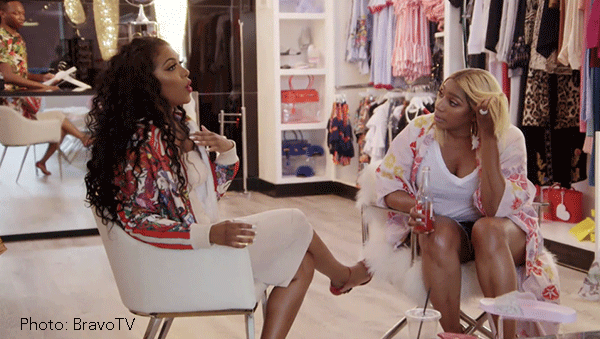 Georgia on my mind! There's no doubt about it – the Atlanta Housewives live  Gone With the Wind fabulous lives! Each season the Housewives of the ATL give fans a small look into their incredibly fun, glamorous, and dramatic lives. While doing this they inadvertently share the best places to eat, shop, drink, and visit in Atlanta. With that said, we've curated a list of 8 hotspots that you must visit if you happen to find yourself in Hotlanta!  And don't worry all of these hotspots have the Real Housewives of Atlanta seal of approval and have been featured on the show.
Davio's Northern Italian Steakhouse, in Atlanta, is a cherished favorite thanks to the spectacle of the open kitchen, the attention to detail,  the legendary service and most importantly the perfectly cooked steaks. Not to mention their signature veal chop and handmade pasta that's cooked to perfection. At Davio's you can find it all.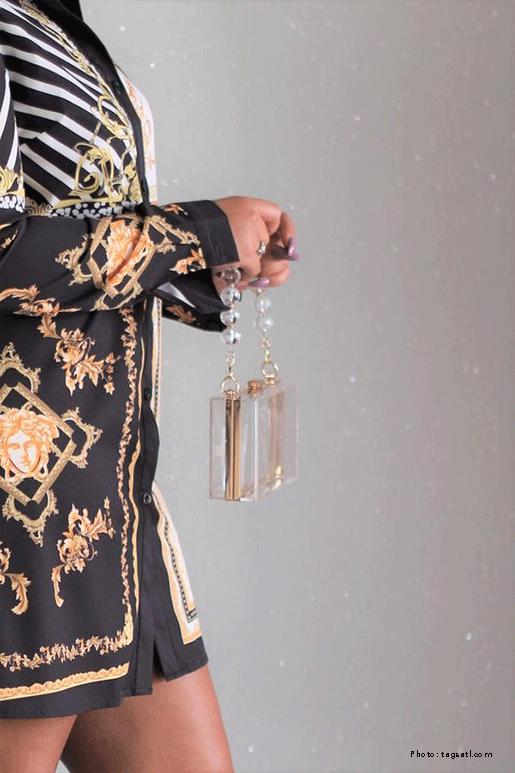 Owned by Real Housewives of Atlanta star Kandi Burruss, TAGS Boutique is a women's clothing store that offers quality trendy clothes at an affordable price point. At TAGS Boutique the concept Luxury for Less is a reality.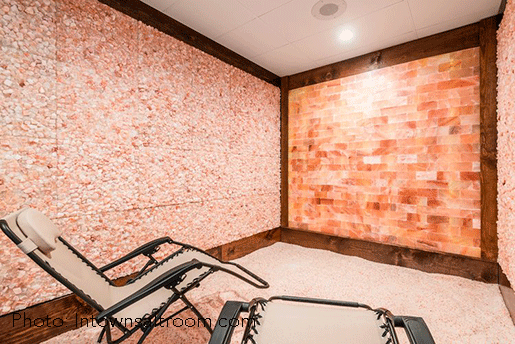 Intown Salt Room makes it easy for patrons to shut out the daily noise of life, clear their minds and restore balance with it's two unique salt room experiences. Whether you visit the Breathing Room or the Meditation Room you can sit in a zero gravity chair, relax to calming music and just breathe for 30 minutes of total bliss.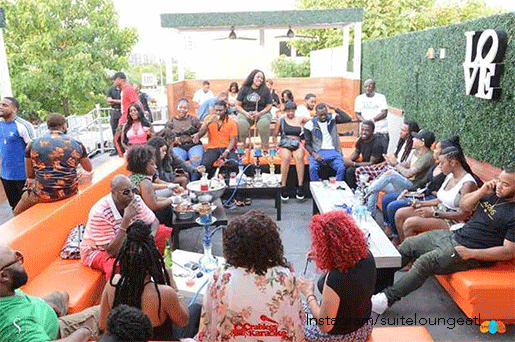 Suite Food Lounge is a unique ATL hotspot that's full of character. From the inviting warmth of the wood-paneled walls to the ambient lighting, incomparable cuisine, and courteous staff – Suite has it all covered with style and sophistication. With its robust list of boutique-style wines and Suite Kraft Kocktails, Suite Food Lounge is the perfect setting to indulge in a cordial chat, spirited debate, or some innocent flirting.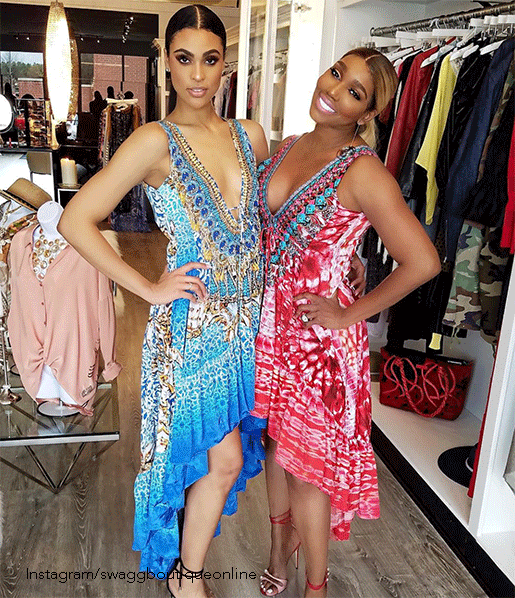 Swagg Boutique, a women's clothing store located in Duluth, GA, is owned by Real Housewives of Atlanta star NeNe Leakes. At SWAGG  you can find fabulous and luxurious fashions at an affordable price.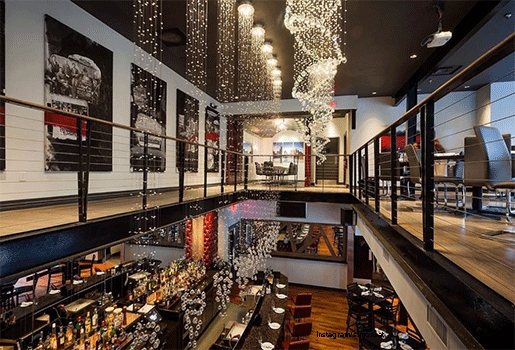 Located in Midtown Atlanta, Simon's Restaurant serves up innovative cuisine with signature dishes such as the Guinness Braised Short Ribs, Red Snapper, and Dr. Pepper Glaze Pork Belly. Simon's is a vibrant restaurant where the cuisine, service, atmosphere, and energy are second to none. The extensive menu combines a unique style with bold flavors to create a Southern take on American classics.  Patrons can indulge in the curated Midtown-themed cocktail menu brought to life in a chic, yet casual setting.
FOR MORE CHECK OUT THE TOURS PAGE OF TOR!
---