Real Housewives Inspired Holiday Gifts
Emily Bertha December 18, 2018 2:40pm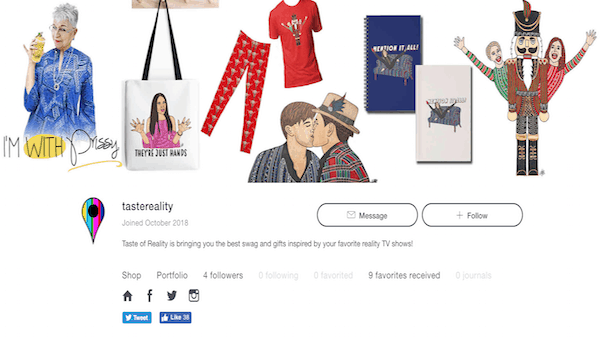 'Tis the season for RHOC and RHOD reunions and gift giving. What better way to celebrate the holiday season than with Real Housewives inspired presents?  We've compiled a list of the perfect Bravo gifts for everyone on your list.
For the Writer
Whether they're scribbling down their favorite Real Housewives quotes or the next great American novel, this hardcover journal from our Taste of Reality store makes the perfect gift. Choose from a variety of prints, and check out the dozens of other items for sale!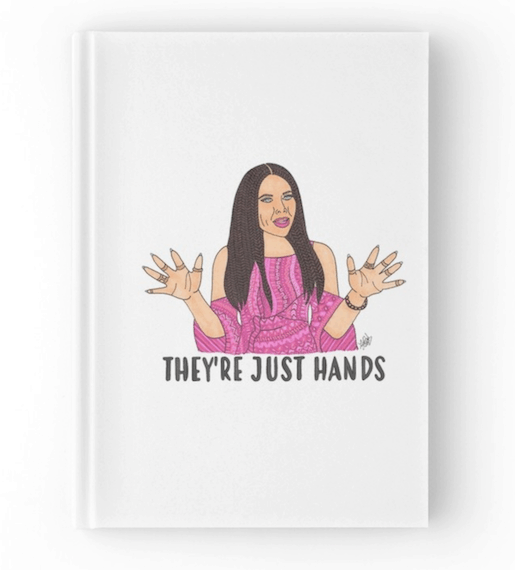 For the Real Househusband 
Lucky enough to have snagged a man who watches Real Housewives with you? Show him how much you appreciate your tv time together with this pint glass from the official Bravo shop. When he starts to complain about all the petty drama, just fill this bad boy up to shut him up.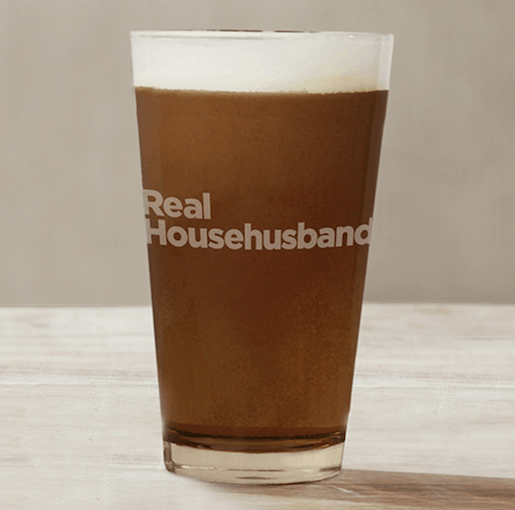 For the Bookworm
Teresa Giudice's best selling book Standing Strong details her life since prison. This is an excellent reminder that although you may be broke after your holiday shopping, at least you weren't in jail.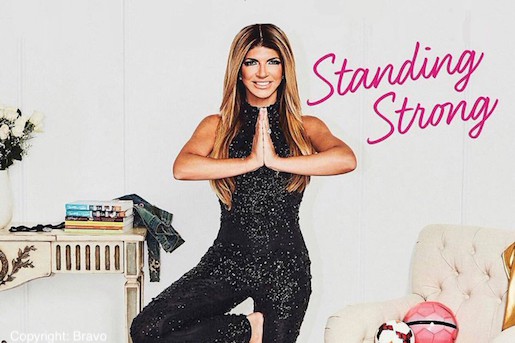 For that Person…
whom you're not sure you're dating or just hooking up or, oh god, they haven't texted in two days; what if they're ghosting you?!
Kandi Burruss's Bedroom Kandi collection has everything you could possibly need to spice things up in the bedroom. Anything from this collection is the perfect gift for your casual hookup or long-term partner. And hey, if they do ghost you, you have sex toys all to yourself!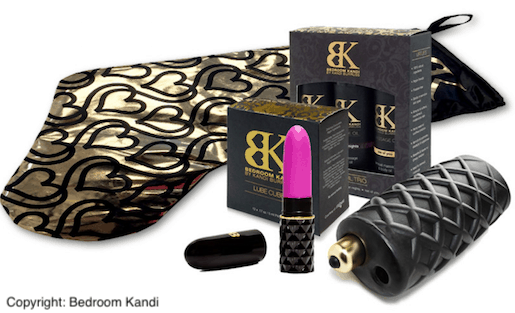 For the Fashionista 
Anything from Melissa Gorga's Envy collection is sure to win over the fashion lover's heart. Envy has everything from cozy winter sweaters perfect for holiday parties to rabbit-trimmed gloves.
For Yourself
Giving is great and all, but you've worked hard finding the perfect gifts and making sure to cook gluten-free rolls for your annoying sister who isn't even allergic to gluten. You deserve a little something for yourself. This apron inspired by Dorinda Medley, available on Etsy, is a great way to remind all your ungrateful family members how much effort you put towards making it nice.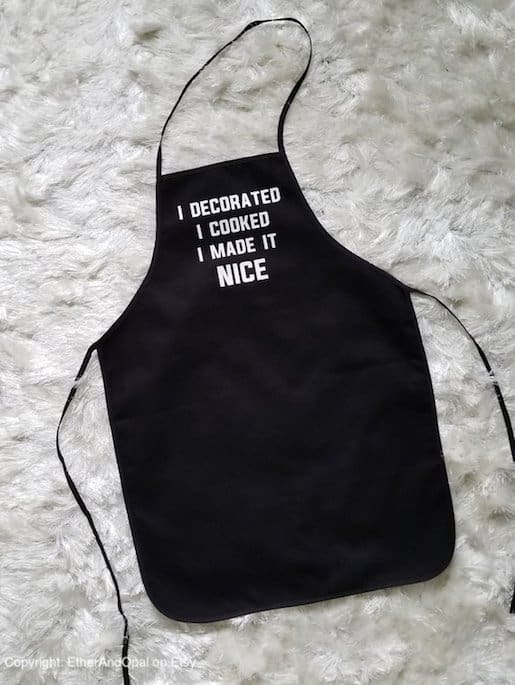 Have a favorite Real Housewives item that you think would make a great gift? Share it below!
---