The Real Housewives' Most Dramatic Ex-Husbands
From behind closed doors to behind bars
Emily Bertha November 12, 2019 1:30am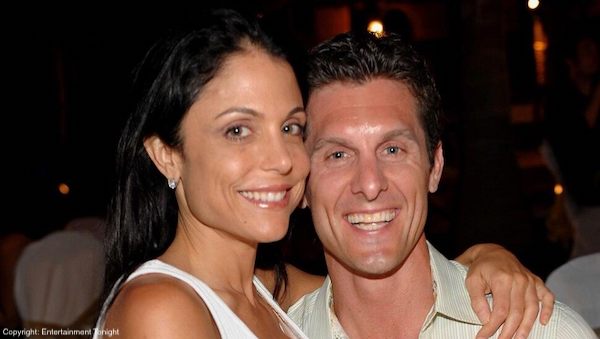 The Real Housewives may stir up major drama, but sometimes it's the men in their lives that seem to really excel in the drama department.  Many of the ladies' ex-husbands were, and continue to be, some of the most over the top people on the show. Some of them even go beyond dramatic to straight up lying, manipulative and in some cases, verbally abusive. Luckily, most of them just seem to be more of an annoyance than a harm.
Check out some of the most dramatic ex-husbands below!

Apollo Nida
Ah, Apollo — RHOA alum Phaedra Parks' jailbird of an ex-husband. I mean, the dude sent his new girlfriend (whom he somehow got into a relationship with while he was behind bars?) to hang out with his ex wife's friend group like. Messy, messy, messy. He also has alledgely made certain claims against Phaedra, like she's keeping his kids away from him. He's the one in jail, so he sort of did that one to himself.
Jim Edmonds
RHOC alum, Meghan King-Edmonds', soon to be ex-husband and ex-baseball player has been all over the news lately. Not only did he have that little virtual affair while his wife was pregnant, but then he filed for divorce behind her back amidst new nanny drama. Most recently, Jim went so far as to unnecessarily call the cops on Meghan. The dude is clearly a disgusting narcissist and needs to just stop spreading lies about the mother of his children.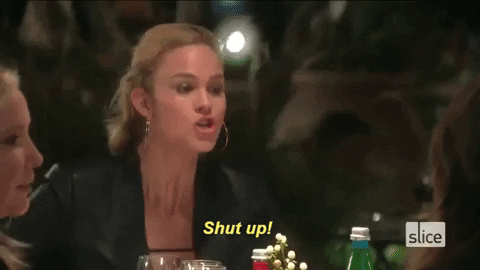 David Beador
Another RHOC star, Shannon Beador, previously mended her relationship after her now ex-husband's affair. They renewed their vows and everything, all for it to fall apart again. Honestly, I'd just be mad that the vow renewal was a huge waste of money (although with the comfy settlement she's getting from him, I'm sure that doesn't really matter now). All I know is that this over dramatic and rude ex-husband is metaphorically dead to me now.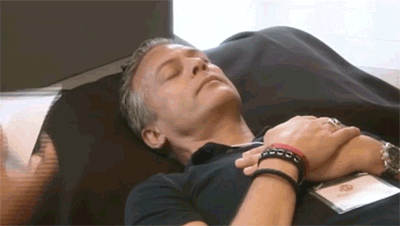 Jason Hoppy
Bethenny Frankel from RHONY deserves everything good in the world and more after the lies and trauma her verbally abused and emotionally manipulative loser of an ex-husband is continually putting her through. It's never okay to stalk someone, whether you know them or not. He needs to take Ramona Singer's advice and get his own life, at the very least.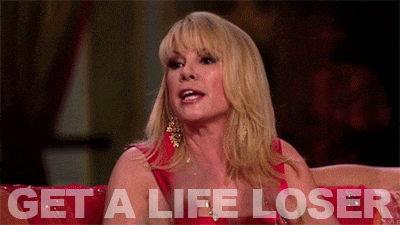 Simon Barney
Tamra Judge's divorce from her latest ex-husband, Simon, was so notoriously nasty that the Real Housewives of Orange County star even lost one of her daughters because of it. For me, Simon is one of those dudes you look at and immediately want to just punch in the face for no particular reason until he starts talking and then you have a million  reasons. From screaming at and talking down to her to making co-parenting difficult, Simon was so nasty and so rude to Tamra.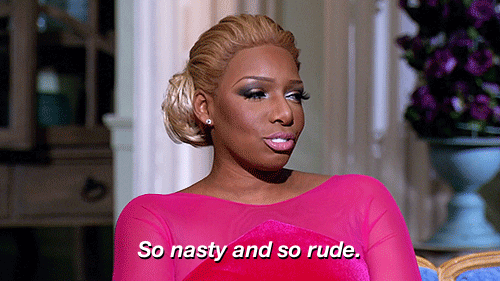 Tom D'Agostino
LuAnn de Lesseps' most recent ex-husband and every other RHONY star's former hook up buddy clearly knows how to create some drama. Not only was Tom caught cheating time and again, but he clearly craves camera time as well. Their whirlwind "romance" (if you can even call it that) crumbled as quickly as pretty much everyone warned her it would.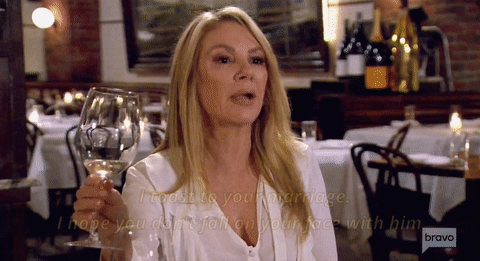 Matt Kirschenheiter
Another cheating, manipulative ex-husband, RHOC's Gina Kirschenheiter former beau is a big topic of discussion on the show. Matt literally showed up at Gina's door out of nowhere, got jealous and cried when she went on a date even though he cheated on her, and he even went so far as to say she's not a good mom.  We later found out that Matt took it way past just "drama" when domestic abuse charges were filed against him. Thankfully, Gina now has a boyfriend who (as far as we can tell) isn't a monster and appreciates the Long Island girl in an OC world.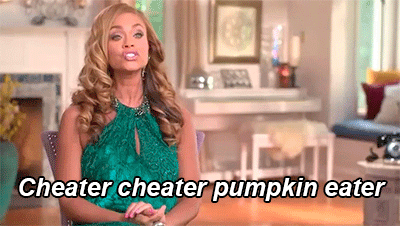 Who do you think is the most dramatic ex-husband? Let us know below!
---