Real Housewives of Atlanta Taglines Revealed!
We ranked Season 9's taglines best to worst!
Troy Turner October 24, 2016 6:01pm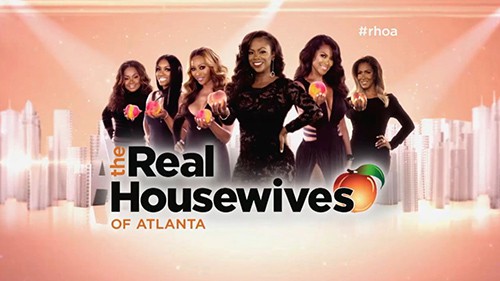 The latest Real Housewives of Atlanta may not air until November 6, but here's a lil' taste of what's to come! Check out the best and worst Season 9 taglines here!
1 . Phaedra for the win!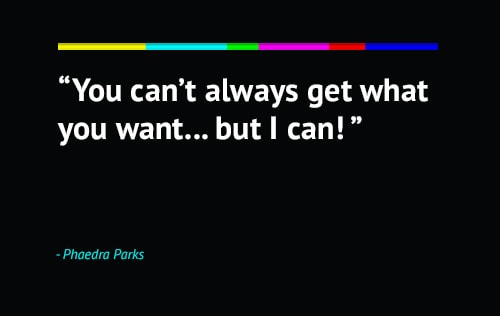 2. Sheree has us itchin' for a weave snatchin'!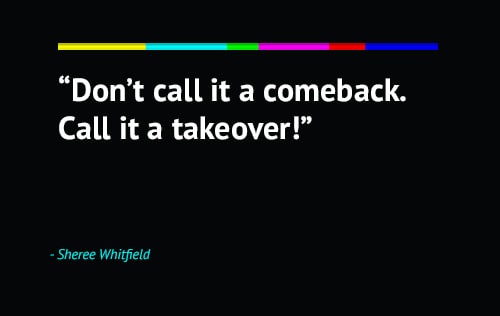 3. Or should we say "Moore?"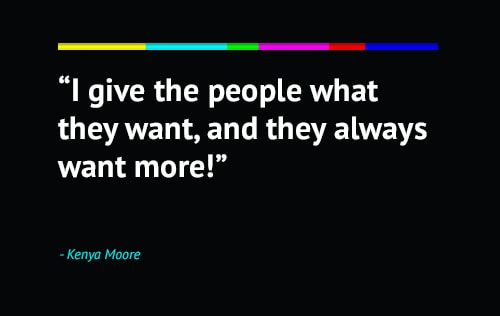 4. This tagline is parched, honey!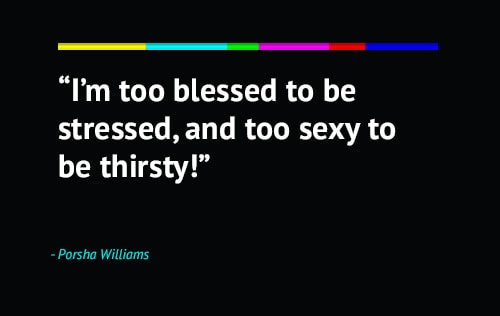 4. Zzzz.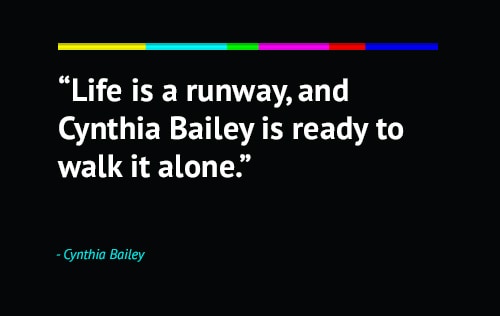 5. Mommy's playing it too safe for our taste.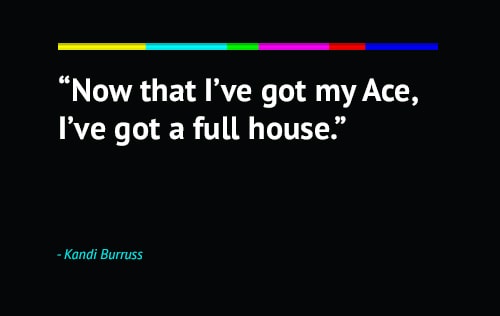 ---