Quiz: Which Real Housewives Franchise Do You Belong On?
Find out which franchise you belong in!
Lara Sophia January 30, 2019 11:33am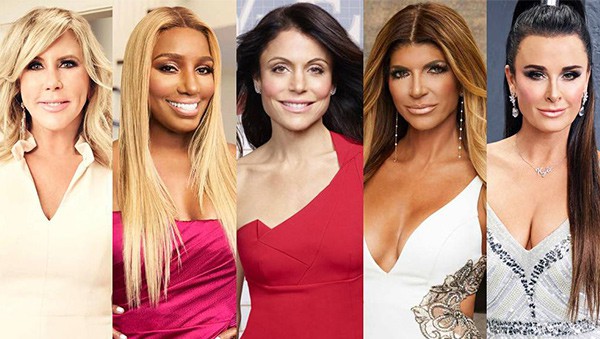 If you love the Real Housewives it's safe to say that you've thought about which franchise you'd be on.
Maybe you're a Dallas darling or typical Jersey Girl. Or perhaps you're more of a Beverly Hills babe.
Either way, you're in luck because we've got the perfect quiz to help you figure out which Real Housewives franchise you belong on!
In fact, I think you may be surprised by which Real Housewives franchise is your perfect fit! I know I was!
I'm a born and bred Jersey girl but it turns out I belong in the 90210. Watch out Lisa Vanderpump because here I come!
So, take our latest quiz and find out which Housewives franchise you belong on!
Tell us which franchise you got in the comments!
---