Quiz: Which of the Real Housewives of Orange County Are You?
Love them, hate them, or want to be them?
Lara Sophia August 2, 2018 8:11am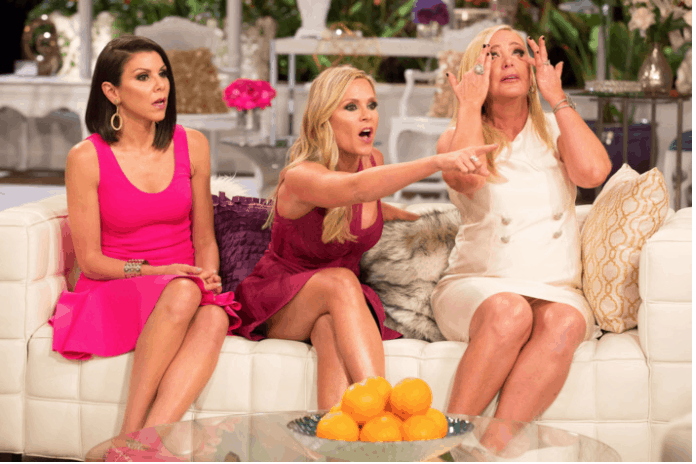 If you love the Real Housewives of Orange County than we've got the perfect quiz for you!
The Real Housewives of Orange County is the OG franchise and remains one of our guiltiest pleasures even after 13 years.
Through the years we've seen Housewives come and go but a few leave a lasting impression – good or bad.
When it comes to Housewives you either love them or hate. Hell, you secretly may even want to be one of them.
With season 13 of RHOC heating up our TV screens we wondered: Which OC Housewife are we most like?
Are you the whoop-it-up Queen Vicki Gunvalson? Or The champs loving Heather Dubrow? Perhaps you like to live the holistic lifestyle a la Shannon Beador? Are you just as fitness-crazed as Tamra Judge? Or maybe you love to be the center of attention like Gretchen Rossi?
To find out which RHOC you're most like take our quiz below! And make sure you tell us your results in the comments 😉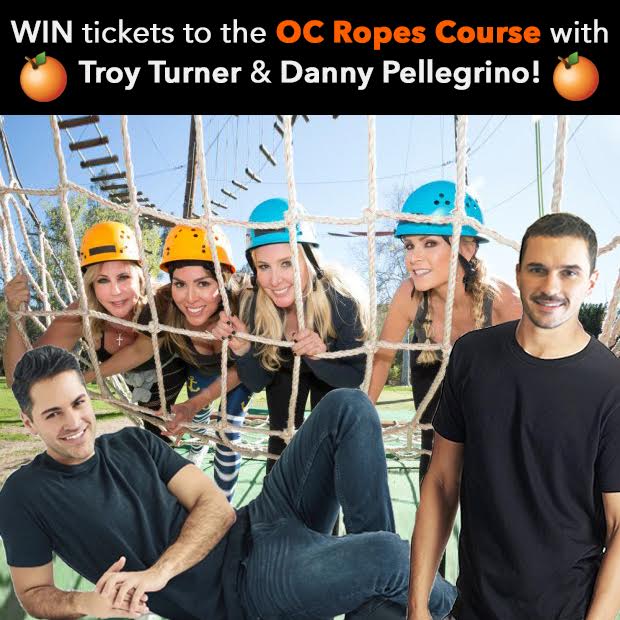 ---