Quiz: Which of the Real Housewives of New Jersey Are You?
It's Jersey Baby!
Lara Sophia January 4, 2019 8:44am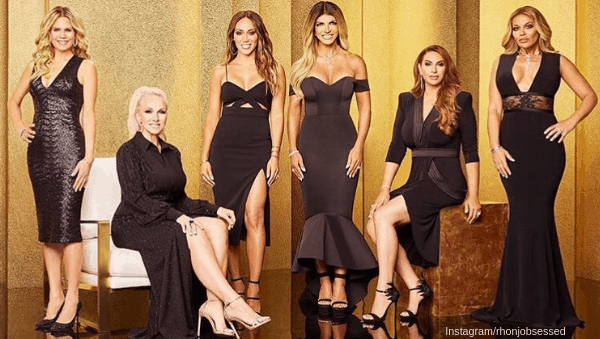 The Real Housewives of New Jersey are some of the craziest Housewives in the game. These Jersey ladies know how to stir the pot, get riled up, and create tons of drama.
Bravo's Jersey Housewives always keep us on our toes and leave us begging for more which is why they remain one of our guiltiest pleasures.
Through the years we've seen the RHONJ crew do some crazy things. Table flipping? Check. Knock out, drag-out fights? Check. Hair pulling? Check. Let's just say the Jersey girls have been through it ALL. Even jail!
When it comes to the Jersey Housewives you either love them or hate them – there is no in between.
With season 9 of RHONJ in full swing we wondered: Which Jersey Housewife are we most like?
To find out which RHONJ you're most like take our quiz below! And make sure you tell us your results in the comments 😉
If you want to test out your RHONJ knowledge take the ultimate RHONJ trivia quiz below! I got a 20/20! Guess I'm a true Jersey girl!
Want more fun? Take our RHONY quiz!
---