Project Runway Alum Dies At 56
Chris March died from a heart attack.
Ashley Hoover Baker September 6, 2019 6:05pm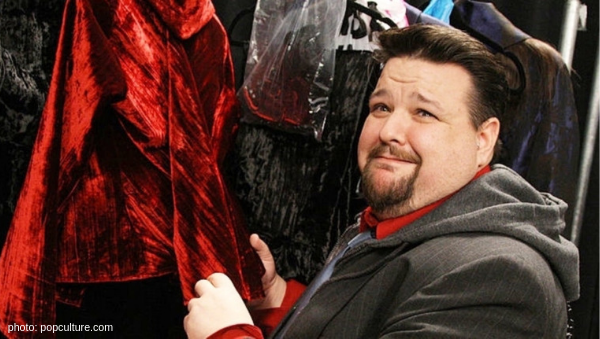 Project Runway, Project Runway All-Stars, and Mad Fashion alum, Chris March, died at 56. The costume designer who dressed Beyonce, Lady Gaga, and Madonna had a heart attack and was reported dead on Thursday, September 5.
TMZ was told Chris had been in and out of the hospital for the last year, but the heart attack came as a surprise to doctors and relatives. According to NewNowNext, a near-fatal accident occurred in Chris' home back in June 2017. The designer fell and hit his head. He laid unconscious for four days. When he awoke, he called 911  and was taken to a local hospital where he was placed in a medically induced coma.
Chris was a deeply loved member of the Bravo family. Andy Cohen took to his Instagram page to pay respect to Chris, who was the Lisa Vanderpump to his Giggy.
Chris also made a classic cameo on the Real Housewives of New York when he helped Sonja Morgan find an elaborate costume. More A-list celebrities that were fortunate enough to work with Chris are Meryl Streep, Jennifer Coolidge, the cast of Cirque du Soleil and the cast of a variety of Broadway shows.
Never forget Chris' 2013 Halloween wig line for Target.
What was your favorite look created by Chris? Let us know in the comments!
---