Pre-Countess & Friends Meetup At Lucille Restaurant in Madison, WI
Will we see you at the Madison meetup?
Erin Martin November 7, 2019 6:50am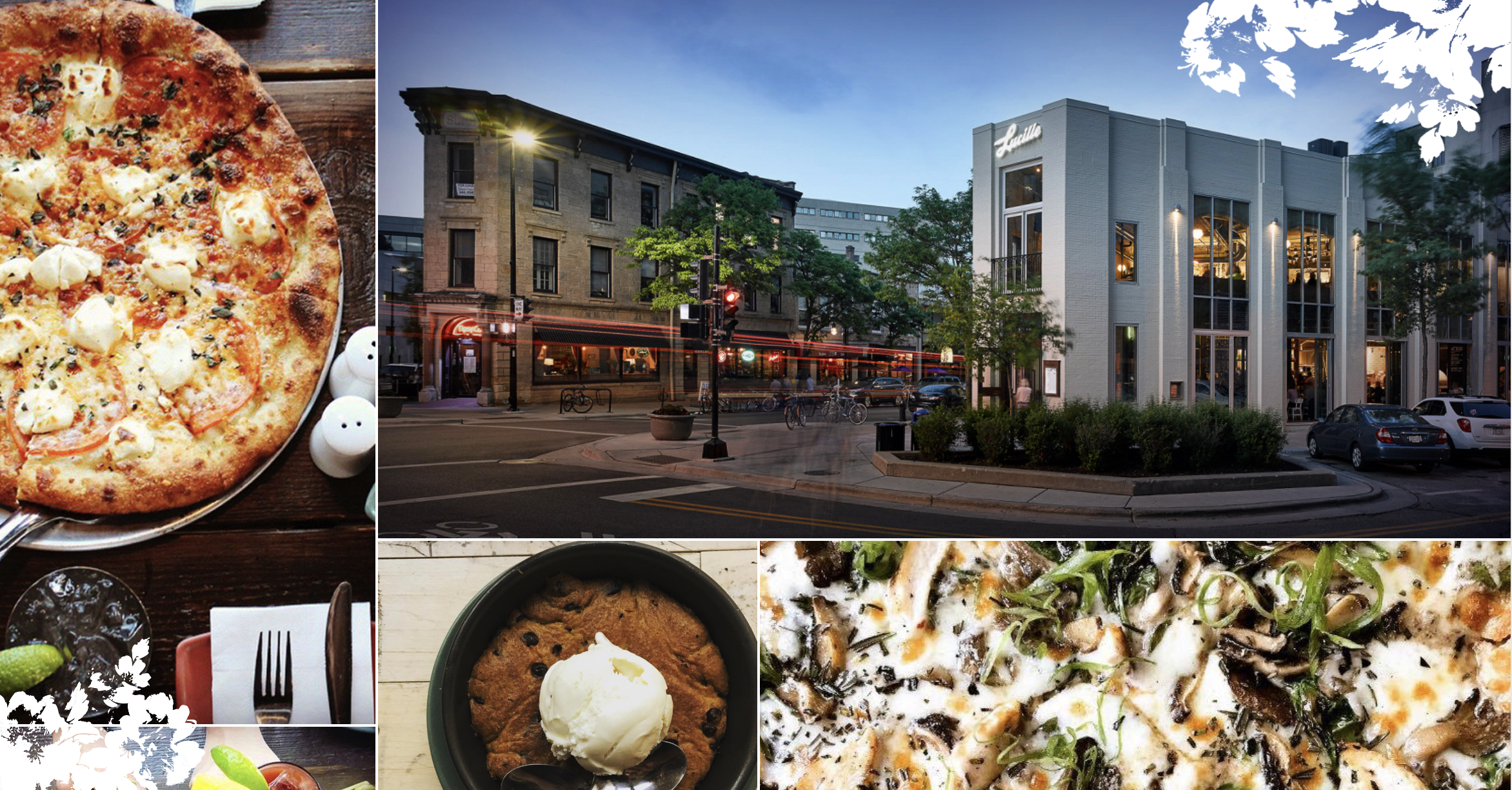 Calling all Pink Shade Bunkies! This Friday night, Nov 8, will be an evening of Housewives, cocktails, and – let's face it – even more snow in Madison, WI. So come out and stay warm at a listener meetup sponsored by Taste of Reality, Pink Shade with Erin Martin Podcast & Payne In The Pod.
RHONY's very own Luann De Lesseps will be shimmying on stage in her trademark Jovani at the Orpheum Theater on State Street in downtown, Madison, at her Countess & Friends cabaret show (show starts at 8pm – doors open at 7:30), crooning about money not buying us class and cracking jokes about her stint in the pokey two winters ago. Ahh, dahhhhlings, the memories we share!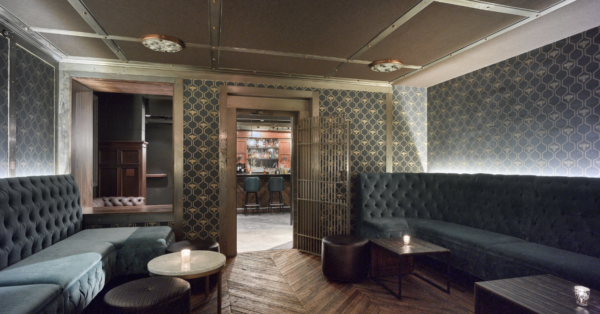 To celebrate this hallowed occasion, podcasters Erin Martin of Pink Shade With Erin Martin & Mary Payne Gilbert of Payne in the Pod are teaming up to host Reality TV fans and beloved listeners for a  pre-show party at Madison's hottest night spot, Lucille. Private access for attendees available in The Lounge, one of Lucille's hidden treasures, an underground in a bank vault-turned-nightclub, from 4:30-7:30.
Money can't buy you class. And money can't buy you a ticket in to this event – because it's FREE! So, whether you plan to check out Luann's latest sequined jumpsuit or not, come out and join Erin & Mary Payne at Lucille from 4:30-7:30 at for drinks, appetizers, and a chance to whoop it up in person with your cell block besties.
In the words of our immortal RHONY goddess, Sonja Morgan: We always have the greatest time!
WILL WE SEE YOU AT THERE? WHERE WOULD YOU LIKE TO SEE OUR NEXT MEETUP?
---