Pot Stirring and Pizza: The Real Chefs of Bravo
They cook, they decorate, they make it nice
Emily Bertha September 10, 2019 1:20pm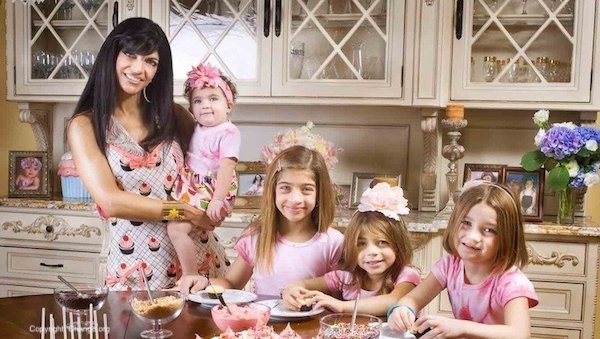 Drama isn't the only thing real housewives cook up. While I'd personally spend my dough at SUR or hire The Naked Chef every night, a lot of the housewives prefer to use theirs to make pizza. While famous pot-stirrer Dorinda Medley has yet to release a cookbook about how to make it nice, several other housewives have.
Check out this list of former and current housewives with their own cookbooks!
Jersey is known for a lot of things, many of which don't exactly paint the state in a good light. However, there's no denying that New Jersey is home of some delicious Italian cooking. Former RHONJ housewife, Kathy, admittedly takes some liberties when assuming skinny girls aren't happy (but big shoutout to her for being the only one on this list with a cookbook that doesn't give a sh*t about making you skinny. However, I agree that nothing brings as much temporary happiness as a cupcake or a slice of pizza. Kathy is known for her desserts and published her recipes in her cookbook, Indulge: Delicious Little Desserts That Keep Life Real Sweet.   However, this former housewife also puts her culinary skills to use at the pizza shop she runs with her husband, Pizza Love 
From mom to business mogul, there's nothing this woman can't do.  RHONY star Bethenny's brand, Skinnygirl, originally started as a liquor and wine line, but has gone on to include a denim line and more. While her cookbook, The Skinnygirl Dish: Easy Recipes for Your Naturally Thin Life, may not be her latest venture, it's definitely worth checking out.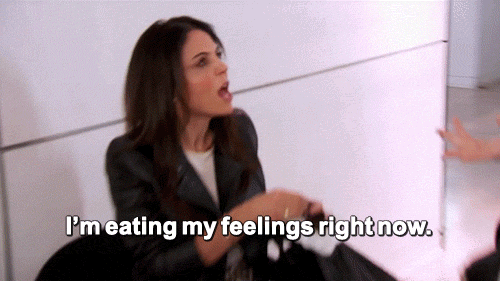 Another RHONJ star, Teresa has the upper hand when it comes to cookbooks. When she's not pushing tables, she's bringing home-cooked meals to them. As if you couldn't tell form the show, Teresa is very Italian, and very proud of it. This Jersey housewife's cookbooks certainly have names longer than her patience: Skinny Italian: Eat It and Enjoy It — Live La Bella Vita and Look Great, Too! , Fabulicious!: Teresa's Italian Family Cookbook, and Fabulicious!: Fast & Fit: Teresa's Low-Fat, Super-Easy Italian Recipes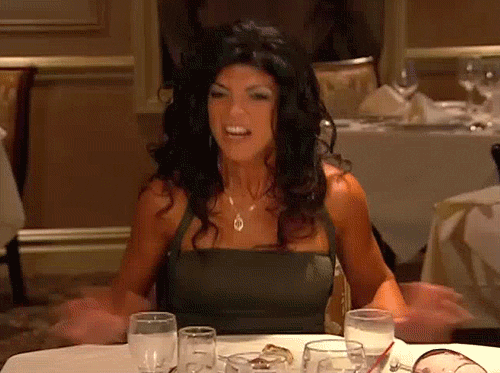 The title of former RHONY housewife Kelly's culinary book is, I Can Make You Hot! The SuperModel Diet, is…not great. The name itself gives away that it's more of a diet and nutrition guide than an actual cookbook, but it does have some fresh ideas for healthy and tasty snacks and meals.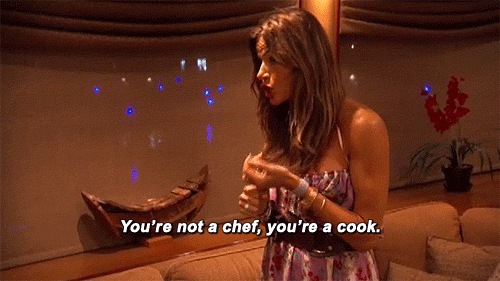 Which of these ladies' recipes would you like to try? Comment below!
---